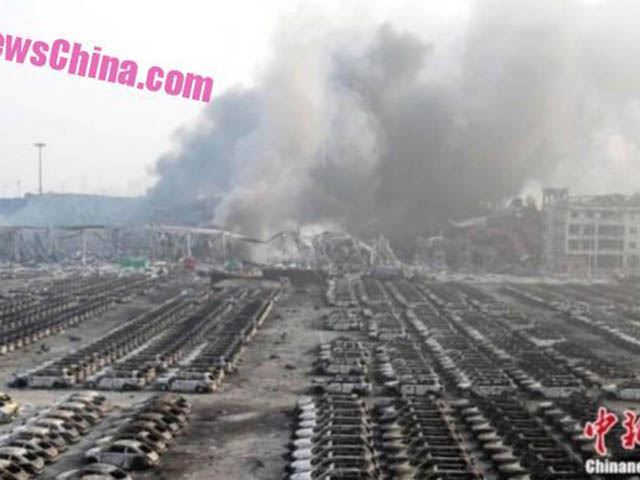 Massive Explosion In China Destroys Over 3000 Cars
On August the 13th, a catastrophic explosion took place among warehouses located in Tianjin, China. The event was a tragedy as it claimed the lives of more than 50 people, 12 of whom were actually firefighters trying to put out the raging fire which sent over 500 people to hospital.  To add sadness to the tragic loss of human life, the explosion destroyed nearly everything in its path including almost 3000 cars located near the warehouses.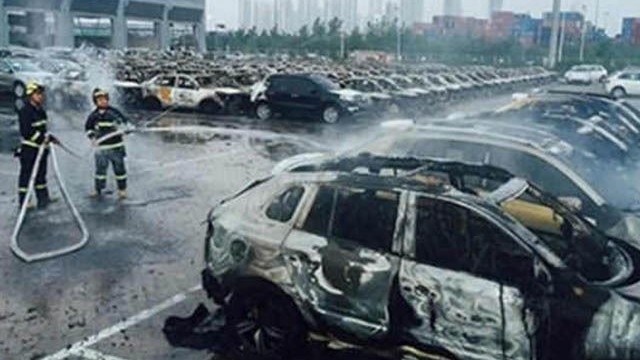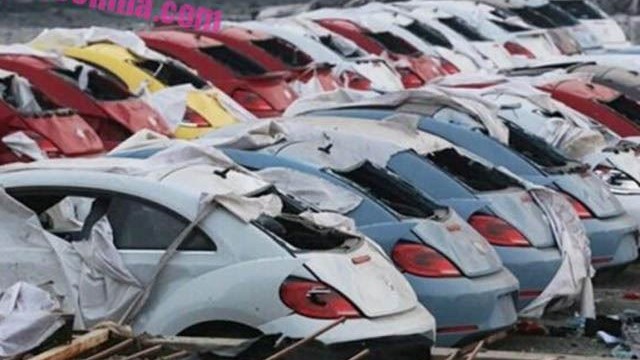 Tianjin is located about 75 miles away from Beijing China's capital city and serves as the primary port city for northwest China. As a port city, it's a first stop for a lot of foreign cars that are sold in Beijing and other areas of the northwest. According to reports, Volkswagen was the company that took the biggest hit with over 2750 cars destroyed, including over 1,000 Tuareg and nearly 400 Beetles. The events that took place in Tianjin are nothing short of devastating and we hope everyone affected from this tragedy recovers soon.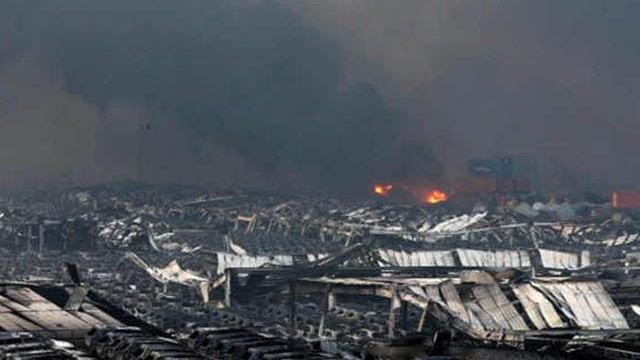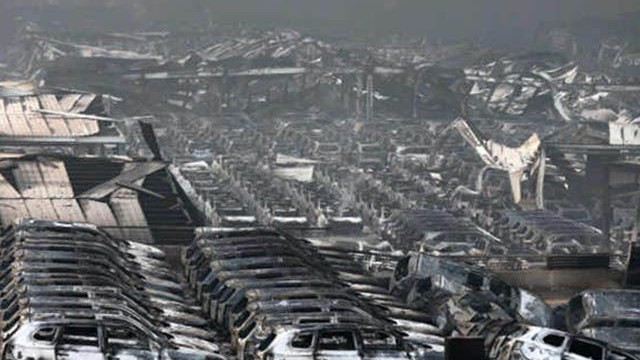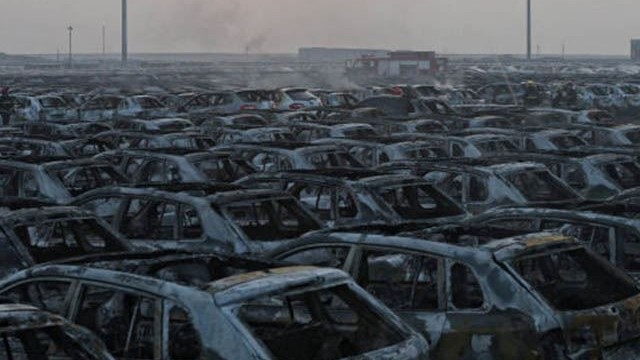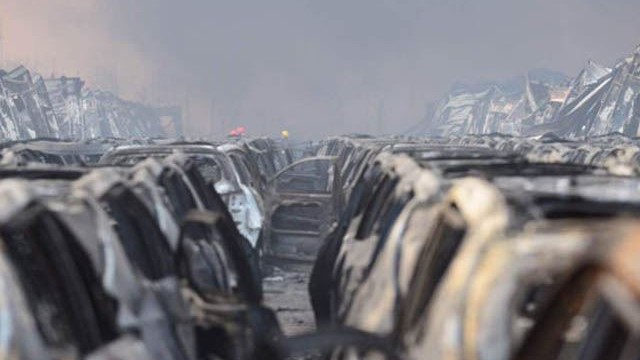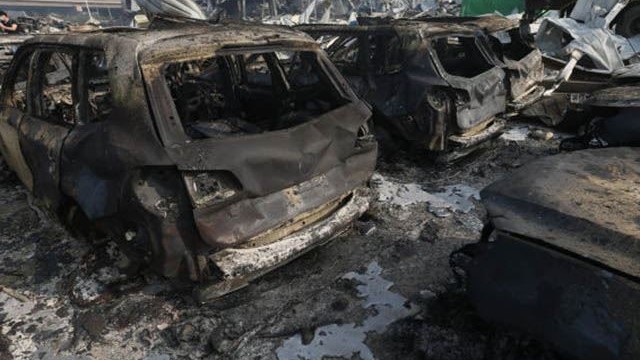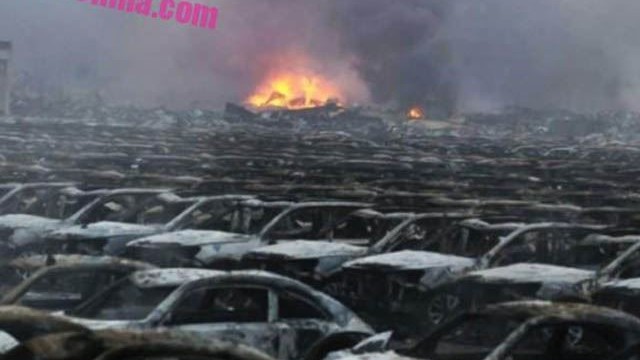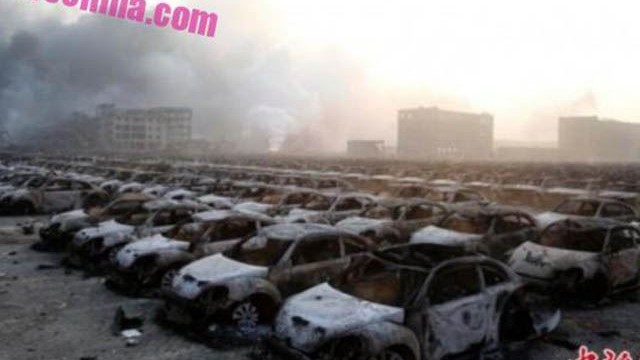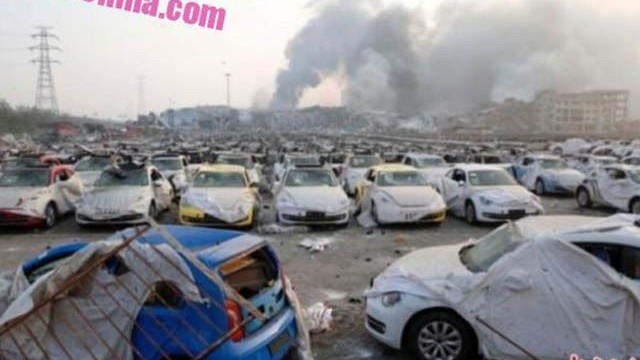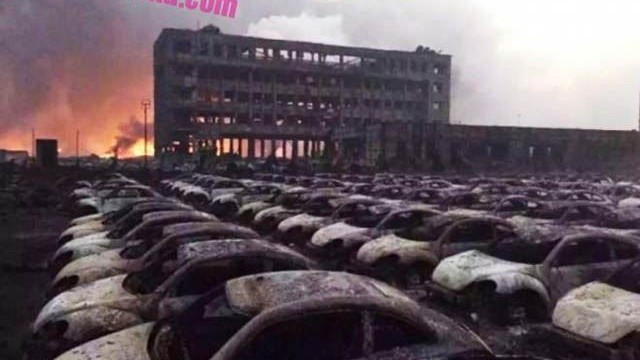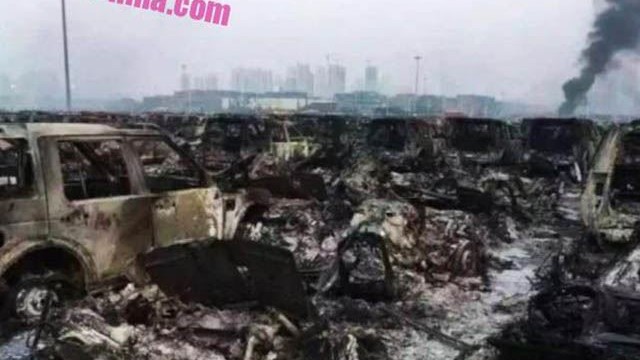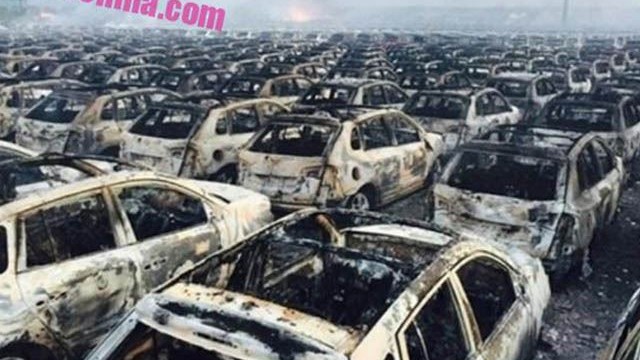 Story: Carbuzz