According to latest statistics (July 2014), Pakistan's population has reached 185,132,926 people. Pakistan's area is 796,095 km². It means we have 233 people per km². And around 37% of our population lives in cities (urban). We rank at number 6 in the world when it comes to population. Suffice to say, there are a lot of people living in a relatively small space.
Also Read: 5 Things To Check In An Engine Before Buying A Used Car
According to Global Health Observatory, the number of registered vehicles in Pakistan in 2010 was 7,853,022. Keep in mind it's an old statistic. DIG Traffic Karachi, Dr Amir Ahmed Shaikh, was quoted in 2015 saying that there are approximately 3.642 million registered vehicles in Karachi alone. And considering the speed with which cars have been selling in previous few years in Pakistan, you can be assured the numbers have jumped multiple times.
My point of writing all this is that our population is a ticking time bomb, and we have limited space. Our cities are getting congested day by day. You face traffic jams almost every day on your commute to the office or to the markets. Cities are expanding rapidly. And unless until we start to think of a solution, the problem is not going to disappear on its own.
Many would already know, Japan is a tiny country. And increasing population and sales of vehicles was not helping either. That's when Japan introduces Kei cars; really small city cars that take far less space than a regular sedan and consume less fuel to run within the city. Japanese government gave a bunch of incentives to the buyers of Kei cars to promote its sales.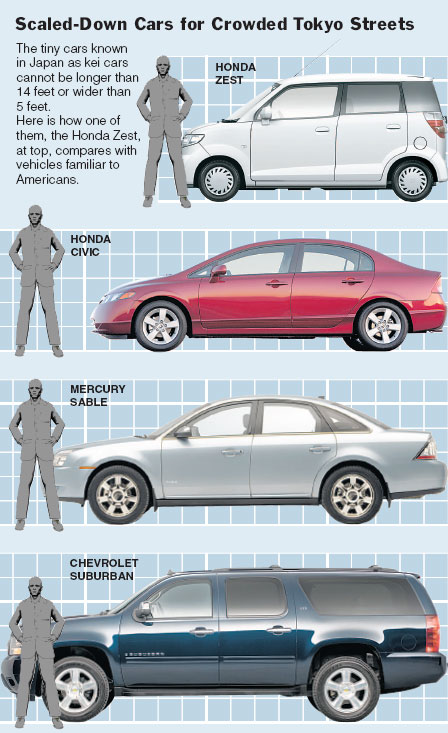 Considering how bad within city driving experience has become for the majority of Pakistanis nowadays, how about we think about changing our car buying behavior as well? If you think 80% of your driving is going to be within the city, why not opt for a small hatchback? Yes, it doesn't look as cool as your neighbor's new Honda Civic, but at least, you will be able to drive it through tiny places and traffic jams far easier than his Civic. Also, you will be saving a bunch of money on fuel as well. It's not like you can shift into top gear. Most of your journey shuffles between 1st to 3rd gears. Yes, I know how neat your SUV looks in that tiny bazaar of your native city. But I don't think it is wise to take it with you on every ride within the city.
Also Read: Suzuki Mehran Buyer's Guide
If you are fortunate enough to be able to own more than one vehicle, it is only logical to have one smaller car. I get that every family has their own circumstances, and it is not possible to get another car or swap your bigger car for a smaller car. But if you believe you can make a room for a small car, by either buying or replacing any of your current cars, why not try that for few months and see for yourself how it goes? I personally can't afford to buy another car (small or otherwise), so I bought a used motorbike for going to all the local city chores and even going to the office now and then. I love it when I just whisk by cars stuck in traffic. Considering it is quite cold in most of Pakistan nowadays, sometimes bike is not the best idea. But most of the times, I don't regret it. Even a smaller car can't get you out of the tightest of traffic jams, but at least, you will be burning minimum fuel and can escape as soon an opening appears.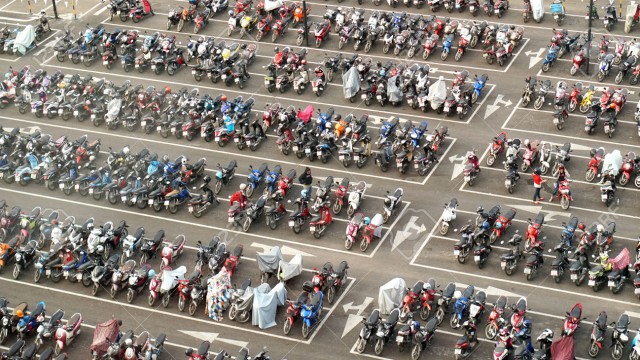 And it is not like you have limited choice when it comes to small cars. There is not just Mehran anymore. There are a handful of imported 660 cc used cars available in market nowadays. Head over to PakWheels used car section and you will find thousands of imported hatchbacks all over the country. Happy motoring!