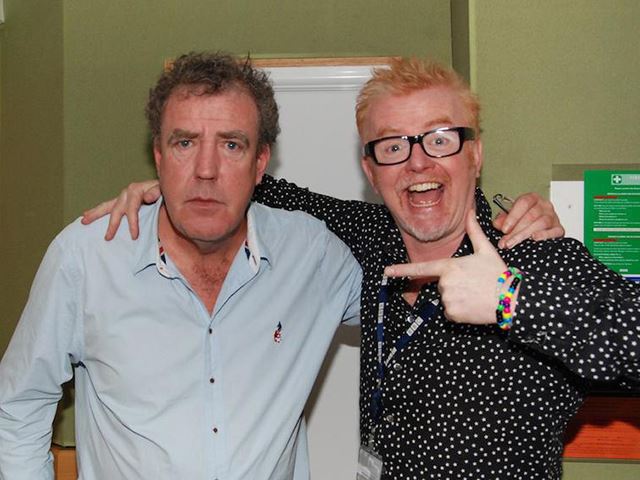 Meet The New Presenter Of Top Gear
Ladies and gentlemen it is now official, BBC Radio 2 DJ and TV broadcaster Chris Evans is now the new host of the insanely popular British T.V show Top Gear. Chris has signed a three year deal with the BBC. Chris didn't say much about this except releasing a statement, "I promise I will do everything I possibly can to respect what has gone on before and take the show forward". Now if you were keeping up with the so called "fracas" as it was called that took place in March when Jeremy Clarkson was suspended and subsequently fired from the BBC, you will recall that around that time Chris Evans time and time again completely denied that he would ever replace Jeremy Clarkson as the new host of Top Gear.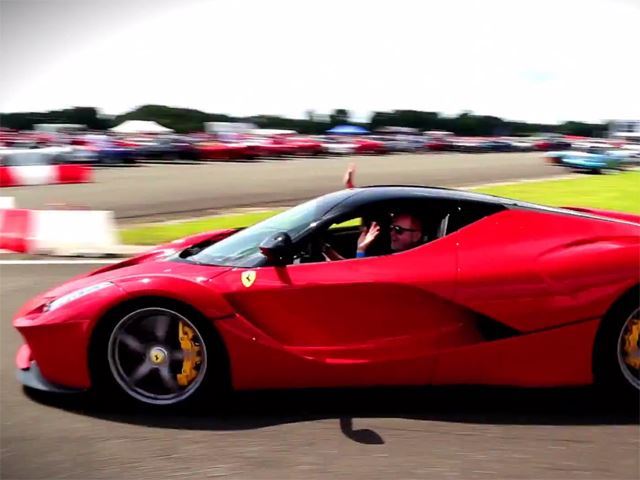 We don't know if he just suddenly changed his mind or something else has happened that remains a mystery but in true fairness he is a massive petrol head who has great passion for Ferrari's. He even has a $20 million Ferrari 250 GTO. So he's probably the best person to replace the ever so iconic face of Top Gear that was Jeremy Clarkson. What are your opinions of Chris joining Top Gear? Do you think he will be a suitable or maybe even a better presenter than Clarkson or are you among those who think that Top Gear will never be the same without Clarkson? Be sure to tell us in the comments section down below.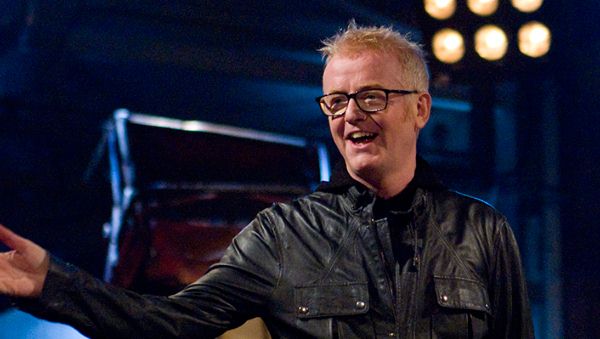 Story: Top Gear