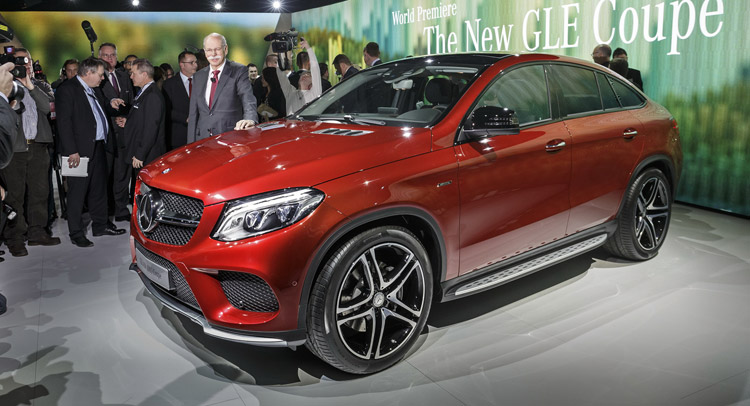 Mercedes Is Shaking Up Its Whole M Class
It is nothing new for people who follow Mercedes to expect huge changes as they are risk takers and are known for taking educated risks. And fortunately for them, those risks turn out to be profitable; which is mostly the case with Mercedes-Benz. Recently they started working with Lufthansa to come up with luxury aircrafts. Now they are here with something very important and very new.
Mercedes is here with something big, replacing the M-class from the top to the bottom with the GLE Class. All the models are due in dealerships by early August apart from the green ones which are probably going to be released a month later. Premium models are expected to be launched for GLE 450 4 Matic and GLE 63S AMG.
Moving on to the prices which were recently announced indicates a significant jump from last year's levels. Starting at $52,025 for the rear wheel drive 2016 GLE350 whereas $54,525 for the 4 Matic version of the same model. GLE 400 4 Matic has a new price of $65,525 which is an increase of $1700 from last year. GLE 63 AMG is the first M class or newly named GLE class to cross $100k while the faster model, one of a kind, brings a total to $108,025.
On the other hand, fans are waiting for an answer by Mercedes to the all-new 2016 BMW 7 series, in the form of their flagship S Class, which has everything you could ever dream.