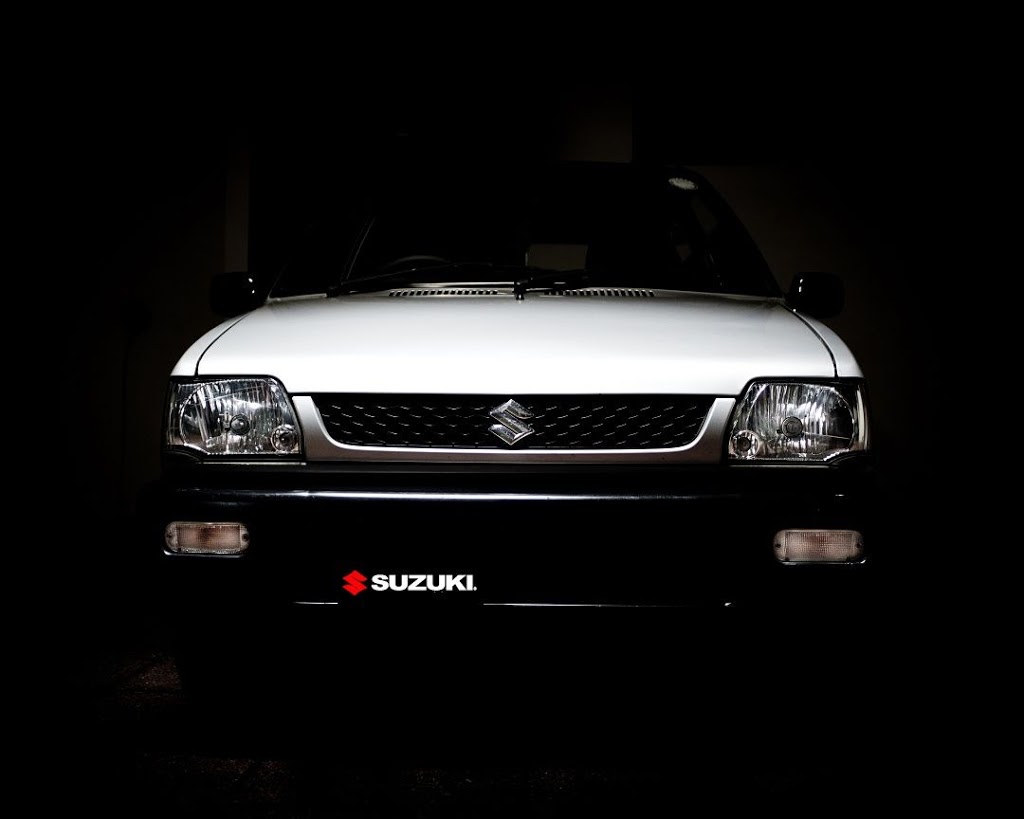 The most hated-loved car of all time, Mehran – A top seller hatchback of 2017
Launched in 1989, Suzuki Mehran was loved and hated by most in Pakistan. It was loved by people because of its price and low maintenance cost and hated because it never evolved. In 2017 Pak Suzuki sold 42,985 units, making it the top-selling hatchback in the previous year. Mehran comes in two variants VX and VXR. For the past many years we have heard that the company will discontinue the car; however, each time it failed to do so.
The same happened in November last year when it was reported that Pak Suzuki was finally going to ditch Mehran for new Alto with engine capacity of 800cc. Moreover, it was also reported that maybe the car would be Alto but named as Mehran. But to surprise, at the start of this year, some unofficial sources on social platforms argued that Mehran is neither discontinuing nor being replaced by another car—meaning the car will remain in Pakistani market despite facing criticism.
It is pertinent to mention here that in January 2018 the company managed to sell 4,324 units and if we compare the sales figure with December 2017 then Pak Suzuki vended 934 more units in January. Furthermore, the sales figure of other hatchbacks for 2017 are mentioned below.
Suzuki WagonR: Pak Suzuki sold 24,247 units of WagonR in 2017, making it the second most selling hatchback in 2017 after Mehran. The company offers WagonR in two variants VXR and VXL.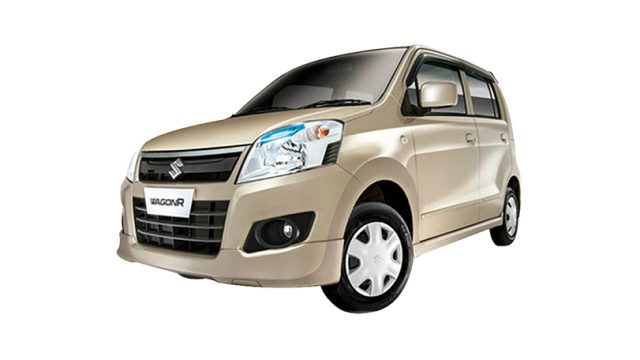 Suzuki Cultus: The company shipped 19,404 units of Cultus in 2017. Moreover, it is to be noted here that Suzuki Pakistan also launched all-new 2018 Cultus AGS in December last year.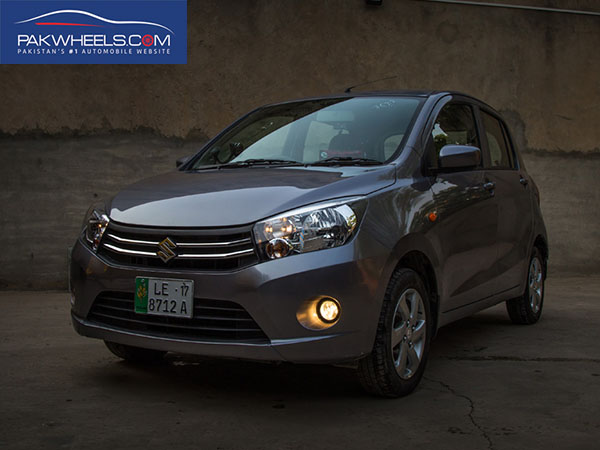 Suzuki Swift: A total of 4,237 units of Suzuki Swift were sold in the former year.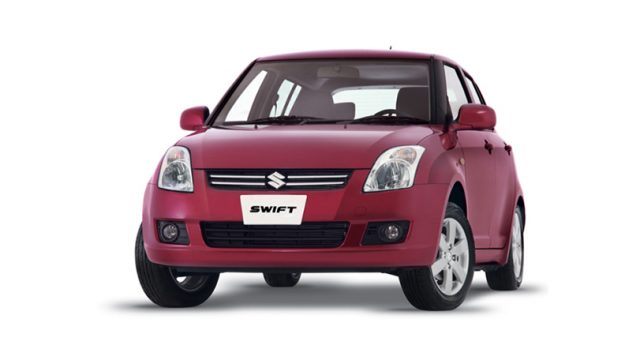 FAW V2: Chinese Hatchback FAW V2 is becoming popular in the local market. We contacted to Al-Haj FAW to get the sales figure for 2017; however, they didn't provide us. So if they provide us with the figures, the story will be updated.
Update:
According to an official of Al-Haj, the company sold 1508 units of FAW V2 in 2016 and 2555 units in 2017.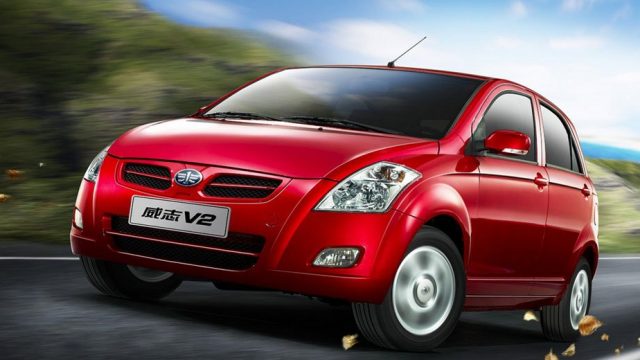 Stay tuned to PakWheels.com for updates and more exciting news.