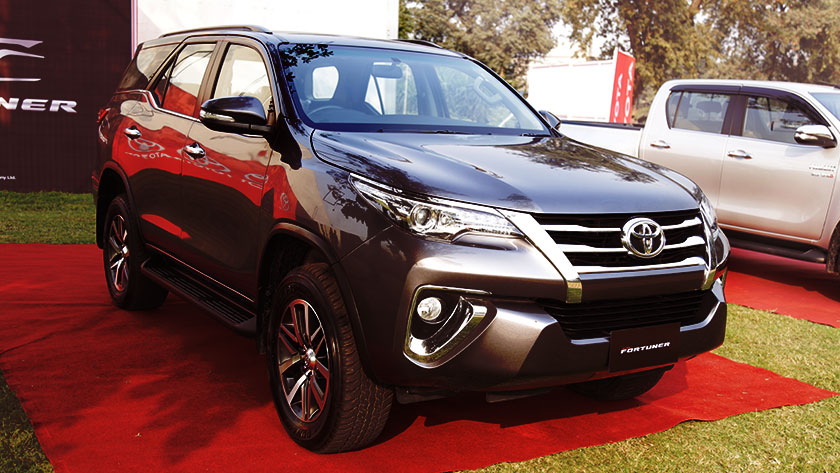 IMC to launch new diesel Fortuner soon
One of Pakistan's leading automaker and manufacturer of top-selling sedan, IMC is all set to launch a new diesel Fortuner variant in February 2018. Diesel Fortuner is nothing new, as the vehicle is being sold in other countries as well, such as India and Philippine etc. Our sources told us that the company has taken quite a few of test drives of the vehicles and is happy about its performance on Pakistanis roads.
RELATED: IMC launches 2018 Toyota Revo with new engine
The company has not yet revealed any information about the diesel Fortuner or its engine capacity. However, our credible sources told us that the company will offer a 1GD-FTV 2.8-litre diesel engine in the upcoming Toyota Fortuner, not the 1KD-FTV 3.0L engine as rumoured before.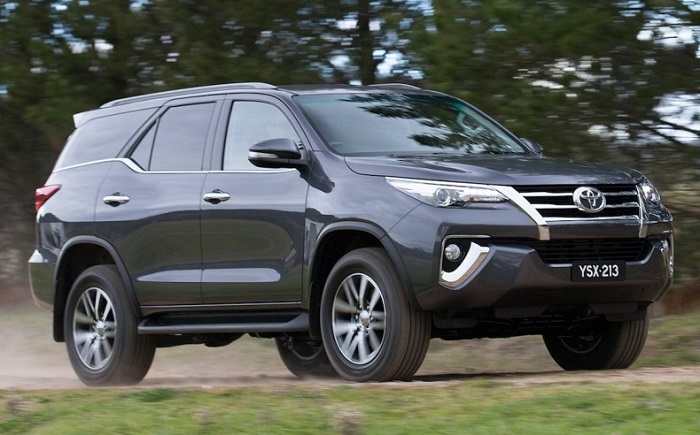 1GD-FTV 2.8-litre diesel engine:
Toyota launched this engine in 2015—meaning it's a newer version of engine in Toyota's engine line-up

1GD-FTV 2.8-litre diesel engine has less compression ratio than 1KD-FTV 3.0L engine

GD's compression ratio is 15.6 and has a horsepower of [email protected] rpm
Now coming to main and crucial difference and that is torque, GD makes 450Nm of torque at 1400 RPM while the older KD variant makes 352Nm of torque at 1400 RPM. It's important to mention that IMC Toyota has introduced new Hilux Revo with a 1GD-FTV 2.8-litre diesel engine and will start its booking from February 13, 2018. And now as told by our sources that Toyota Pakistan would also be launching the all-new Diesel Fortuner in the Pakistani market, which is indeed great.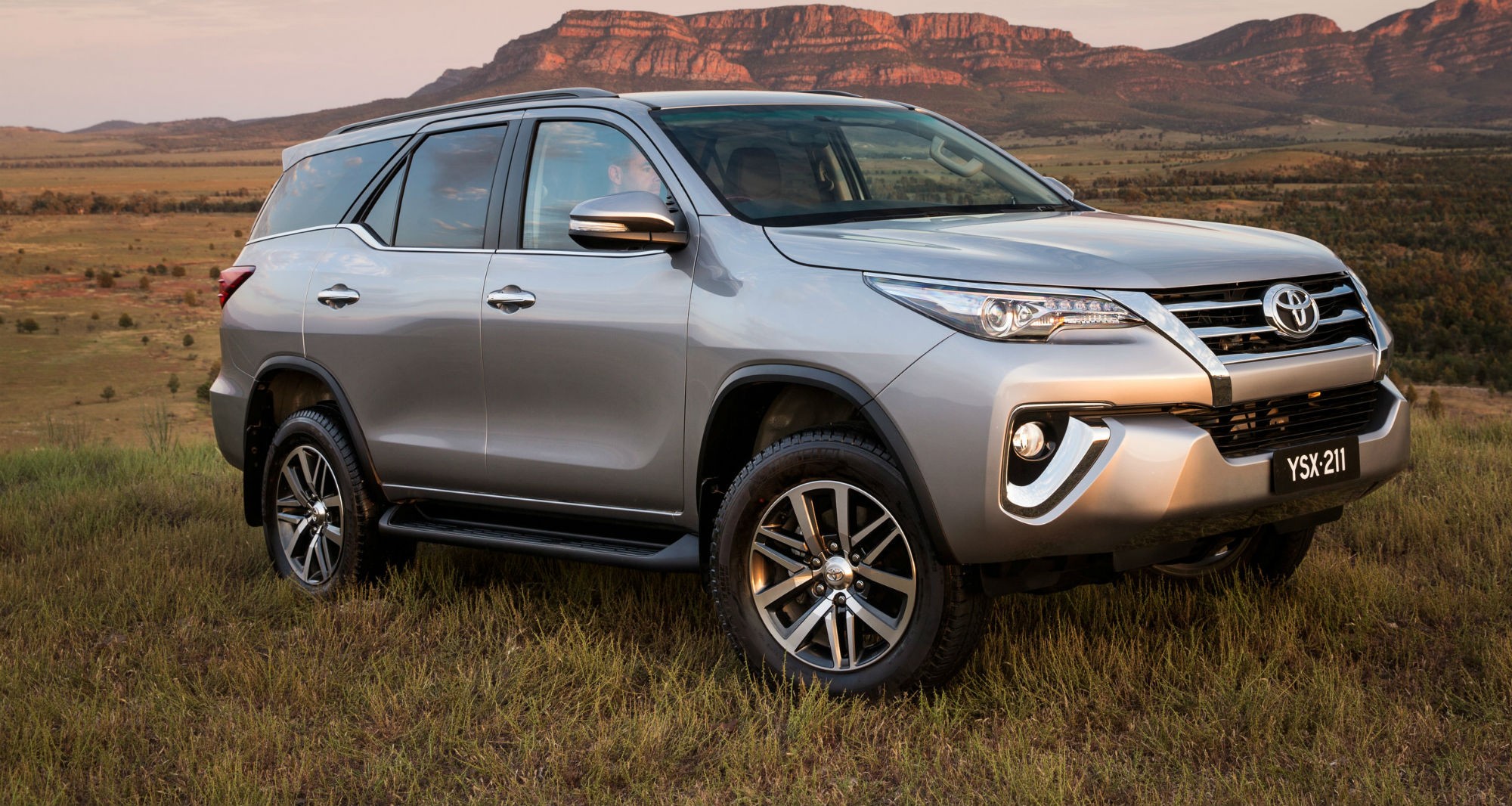 According to our sources, the new Fortuner as its an SUV it will be a 4×4 vehicle with a push start button. Moreover, it will ship with keyless entry and power back door– in layman terms, the back door can be automatically opened and closed with a simple press of a button. Additionally, it would be priced around PKR 5.8 to 5.9 million. Furthermore, as revealed by our sources the company is planning to downgrade the existing petrol variant of Fortuner from 4×4 to 2×4 wheels also increasing its price up to 150,000 lac in the process. The current price of Petrol Fortuner is PKR 5.4 million. I don't apprehend the idea why the company is downgrading the existing petrol variant of Fortuner or increasing its price, maybe to stop people from purchasing it and gradually discontinuing it while getting buyers' attention to Diesel Fortuner. It is to be noted here that the information provided to us by our credible source regarding Toyota Petrol Fortuner might not come true at all, and I hope that it doesn't come true. However, the source explicitly said that the downgrading and increase in price would happen eventually. The company launched the petrol variant in 2012.
Moving onwards, Not only auto lovers but also the off-roaders and rally drivers will love the Diesel Fortuner embedded with the 1GD-FTV 2.8-litre diesel engine, without any doubt.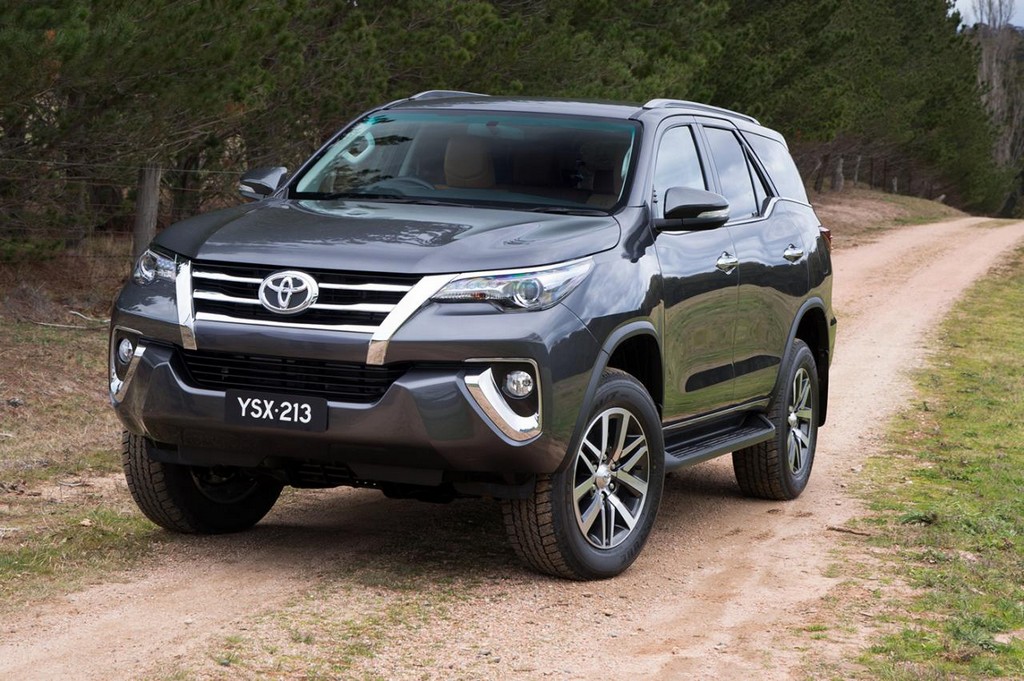 Why the company is launching the all-new Fortuner and why it is necessary?
The demand for a 4×4 vehicle is great in the local market.

Currently, the drivers use Toyota Fortuner petrol variant for rally racing and off-roading which is underpowered. So to tap this market, the company is all geared up to launch GD engine that houses [email protected] torque in February

 because the huge the torque the better it is for the rally racers, drivers and off-roaders.

The availability of diesel on long routes is better than the petrol, so it will be a great treat for the drivers.

The global game changer CPEC is also underway, and people need resilient and durable automotive to transport their goods and everyone knows how handy and sporty Toyota Fortuner is, both in terms of durability and resilience.
Toyota IMC has almost 28% market share in the new car market of Pakistan, and now with this diesel vehicle, the company might grab more space in the local market.
Lastly, it would be great to see a new diesel vehicle on Pakistani roads as a lot of time has passed since local manufacturers launched any diesel vehicle.
Share your thoughts in the comments section below.