For the past few years, there has been continuous speculation online that Chevrolet has been considering building a mid-mounted V8 Chevrolet Corvette. And while the company has said multiple times that no such project is currently under consideration people have still had their doubts. Well, it seems as though these doubts were right all along because an actual test mule of the upcoming mid-engined Chevrolet Corvette has been spied testing out on the roads, and by testing, we mean being pushed to its limit giving us a chance to hear the unmistakable roar of a Chevrolet V8.
Also Read: Chevrolet Corvette ZR1 2019 breaks lap record inadvertently!
The video in question pieces together three different runs of the upcoming C8 generation mid-engined Corvette accelerating hard down an open strip of road. Currently its hard to get a feel for any details about this Corvette. Though one thing we can almost say for certain from the video is the mid-engined sportscar will most probably keep its signature V8 engine. Whether it is a naturally aspirated unit or a twin turbo affair remains to be seen. Obviously, we're rooting for a loud brash naturally aspirated unit as always.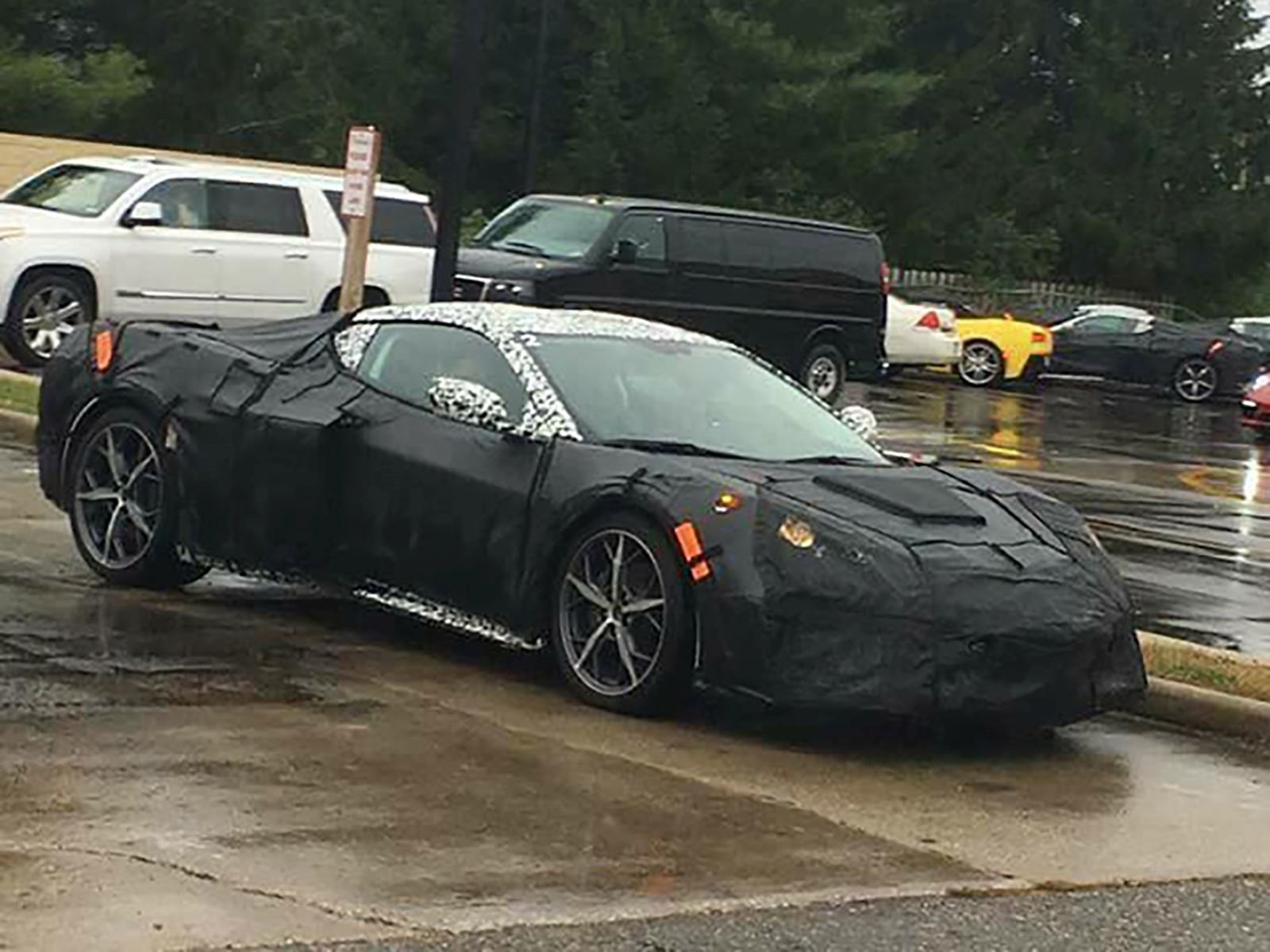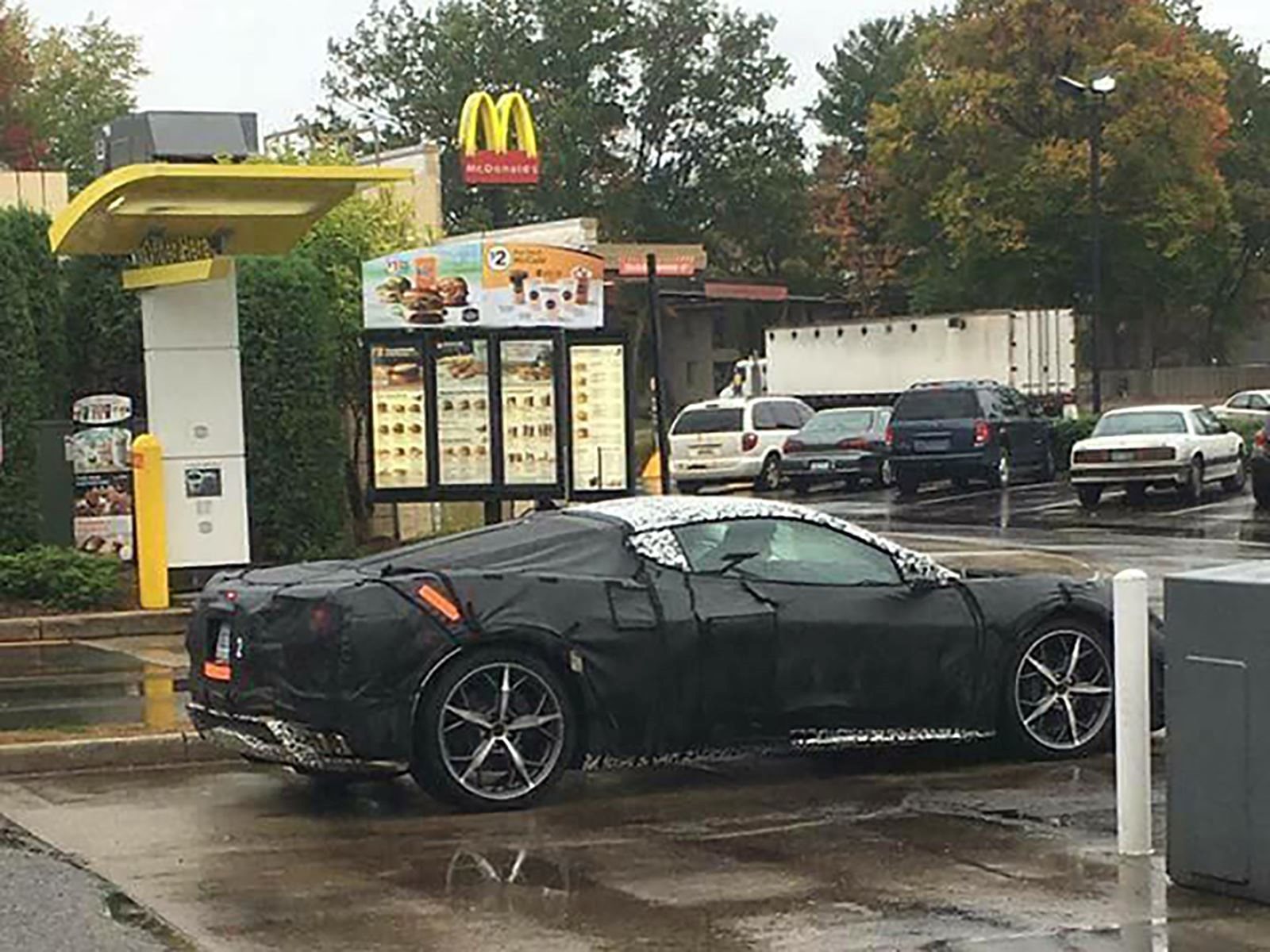 Current rumours floating online suggest that a choice between three power plants will be available for the C8 generation Vet. A 6.2 litre naturally aspirated V8 with around 460bhp is expected to be offered in the base model. In addition to this unit, GM will also supposedly provide the same 650 bhp 4.2 litres twin-turbo V8 we find in the current Cadillac CT6 V-Sport. A range-topper in the lineup could also offer a 5.5 litre twin-turbo V8 that could deliver upwards of 850bhp, that's more horsepower than what you find in a 6.5 litre V12 engined Ferrari 812 Superfast. All of these engines will come mated to some variant of the company's dual-clutch transmission, and who knows Chevrolet might even offer a manual if we're lucky.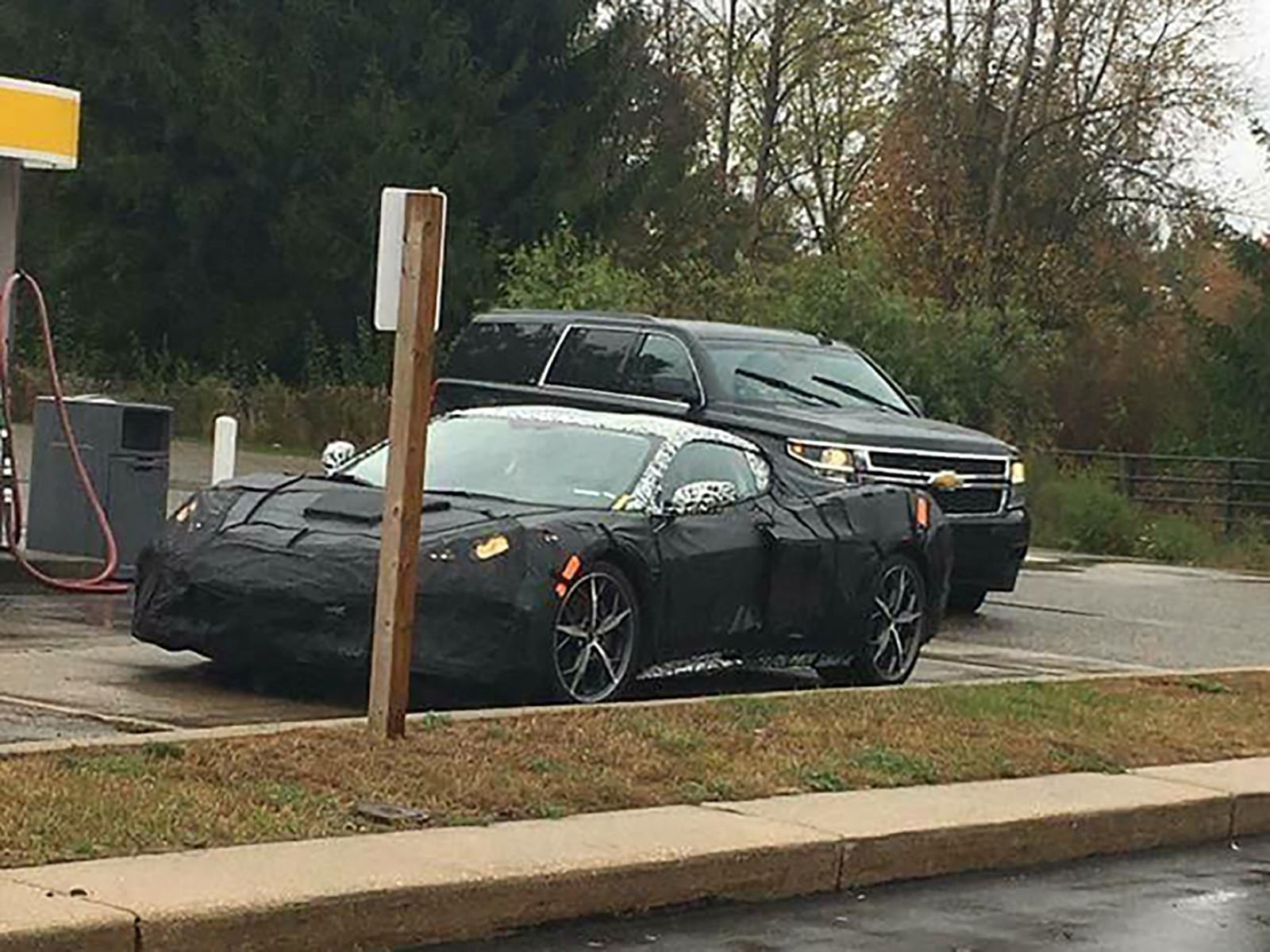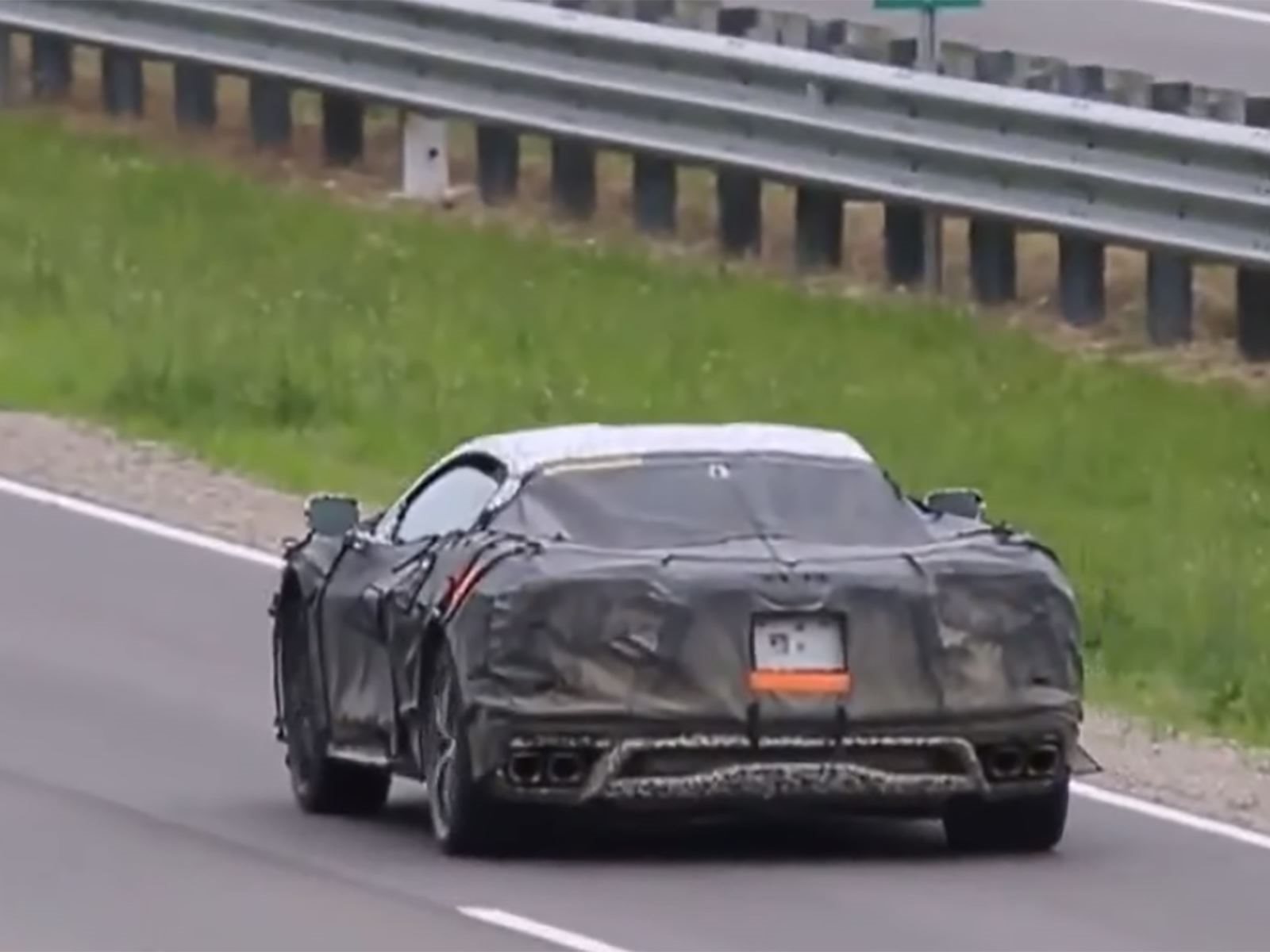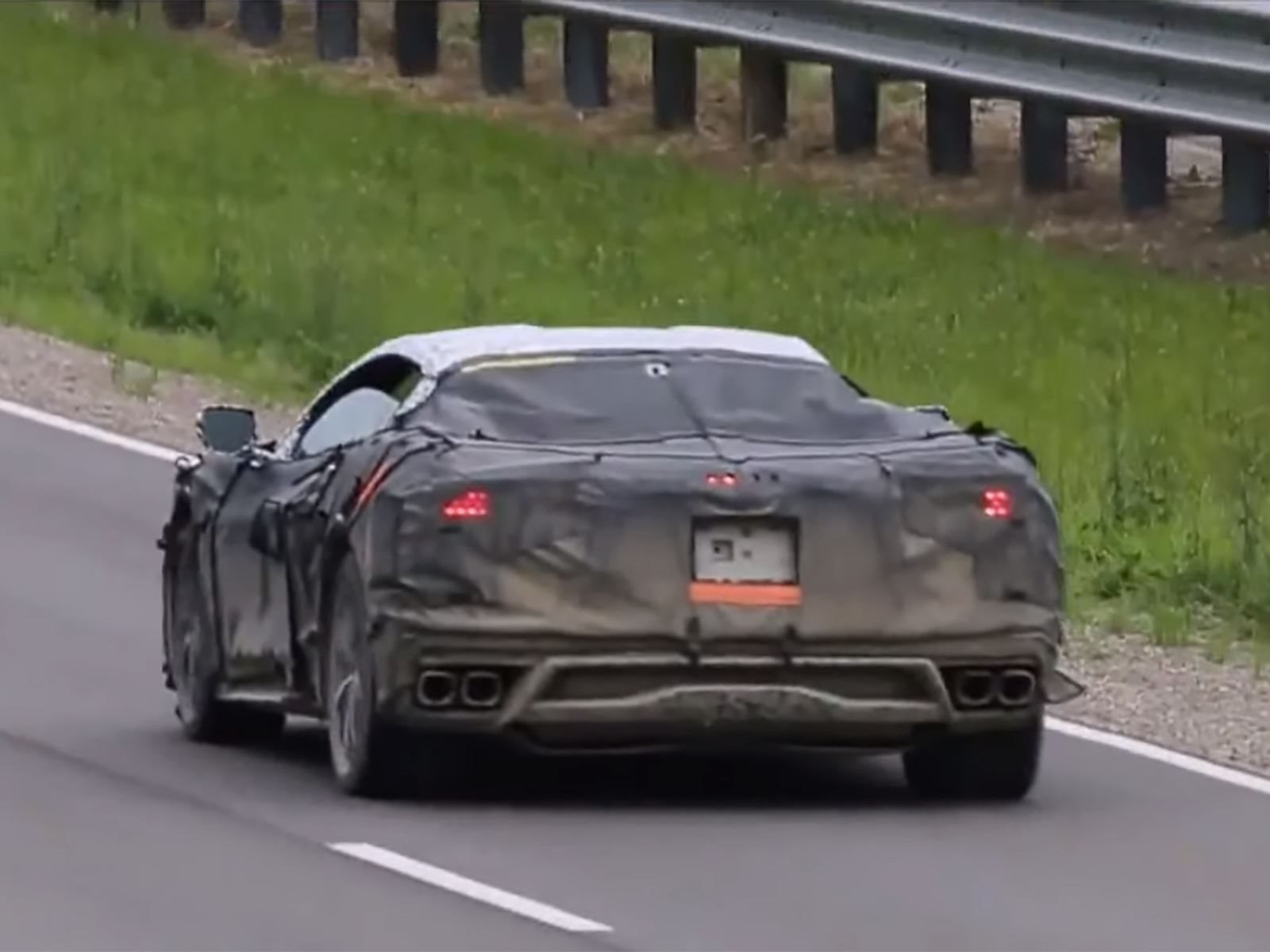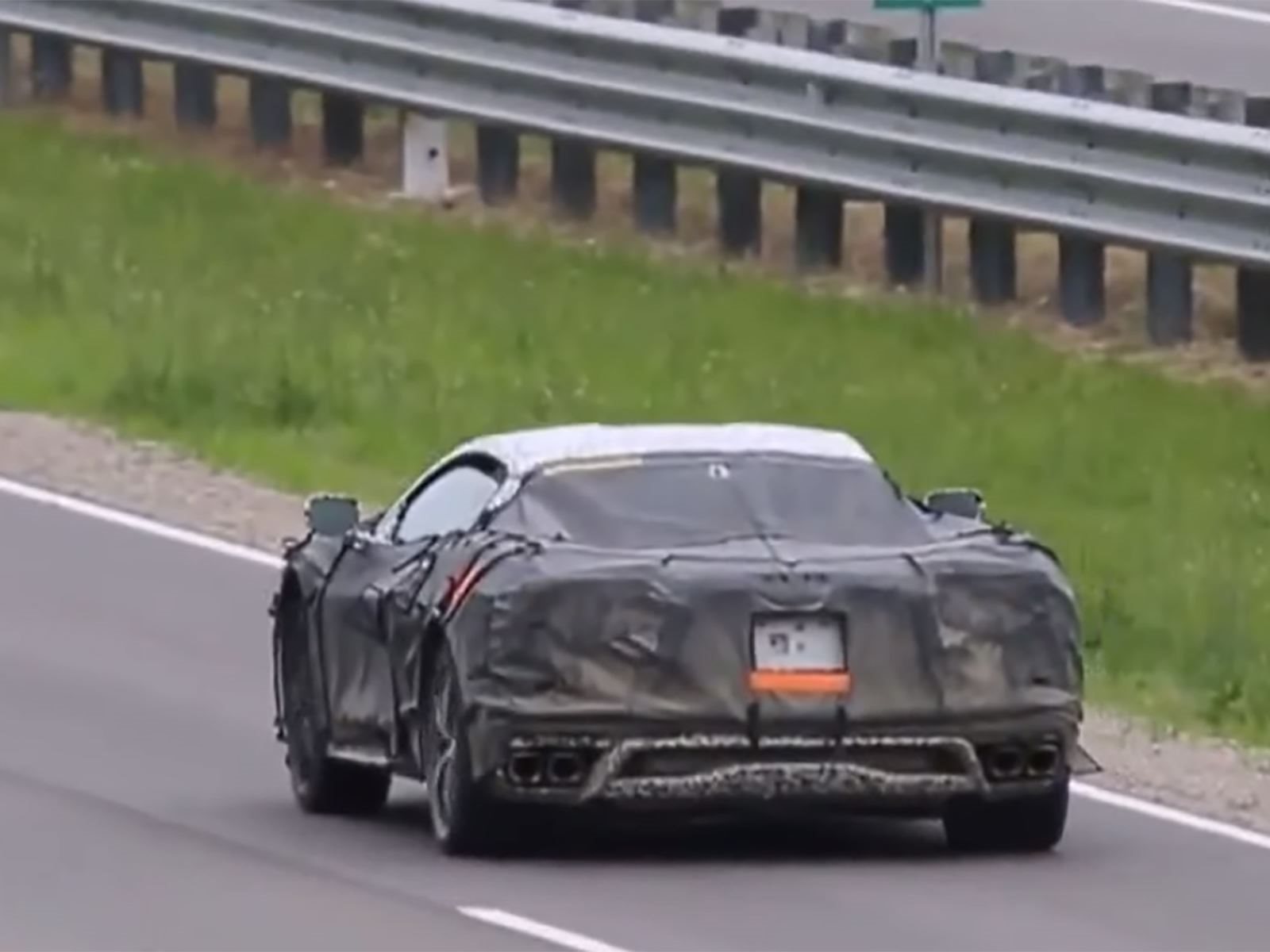 Nothing much can be said about the looks either at this point because the mid-engined sports car is hidden under a heavy layer of camouflage. From what pictures we do have one thing we did note is that silhouette of the car looks very reminiscent to the Ferrari 458, another mid-engined V8 supercar. There have been renders online of what a mid-engined Corvette could look like, but for now, we'll just have to wait for the official reveal to see just how badly General Motors either got it right or just plain messed up. Though we shall have to wait a while because the reveal for the mid-engined Chevrolet Corvette isn't expected to drop until January of next year at the Detroit Motor Show.