In a historic moment, Saudi women, from June 24th, 2018 are allowed to drive on roads. And reportedly, on 24th June at 12:00 A.M, the first woman to drive on Abdul Aziz road got involved in an accident. However, no critical injuries were reported.  It is to be noted here that the permission to Saudi women to drive on roads have been granted after the restriction of 28 years.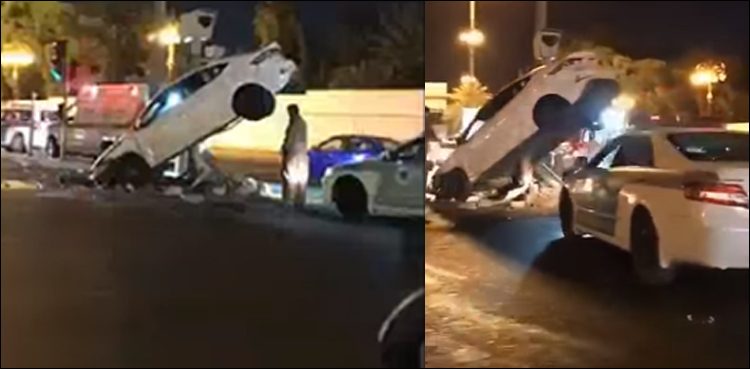 The traffic authorities spokesman, while talking to the media, said now every woman can drive in the Kingdom. Moreover, there are also some activists who are arguing that despite the ban lift there still remain many hurdles for women drivers such as paying six times more fees to learn driving than men. This is also creating a problem for women to get the driving license. According to the reports, women, 18 years of age and older, will be allowed to apply for a driving license, and then they will be assessed.
Read Also: Saudi Arabia: Careem hires first woman driver
Last year, the current King of the Kingdom issued a royal decree to let Saudi women acquire drivers' licenses and drive cars without the permission of a legal guardian.
Furthermore, the ride-hailing service – Careem is in the process of hiring and training women in Saudi Arabia. Careem plans to get 10,000 female drivers onboard by June 2018. Additionally, keeping safety measures in mind, Careem has also announced that the female driver option will only be available to female riders or families.
Share your thoughts in the comments section below.