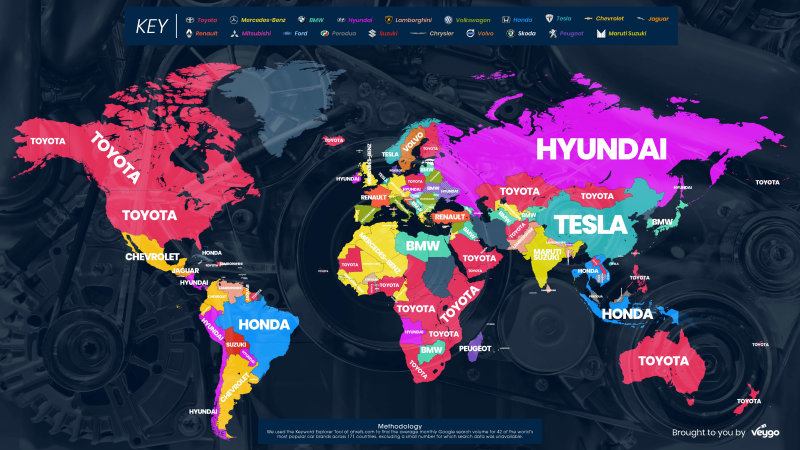 Here is the list of most Googled car brands of 2018
We can keep on fighting and advocating for our favorite brand against the world for years and still not reach a real conclusion.
An insurance company Veygo has decided to end a lot of such debates through facts and figures by compiling a report that lists the most popular car manufacturers in each country of the world. The list helps to get a real take on the top players of the automotive industry around the world.
Also Read: Suzuki Alto 2019 is trending high on searches
Veygo was able to compile the list of most googled car brands based on the search statistics of popular search engines and classify the data by countries. There are a lot of car brands that surprised the world with their success as well as a lot of countries that we didn't expect to have an obsession with stylish cars.
We know that Toyota is a very famous and successful car manufacturer in the world but we never expected it to be the center of everyone's dreams in multiple countries, especially the United States. Yes, the U.S. population is obsessed over Toyota as it is the most searched car brand in the country.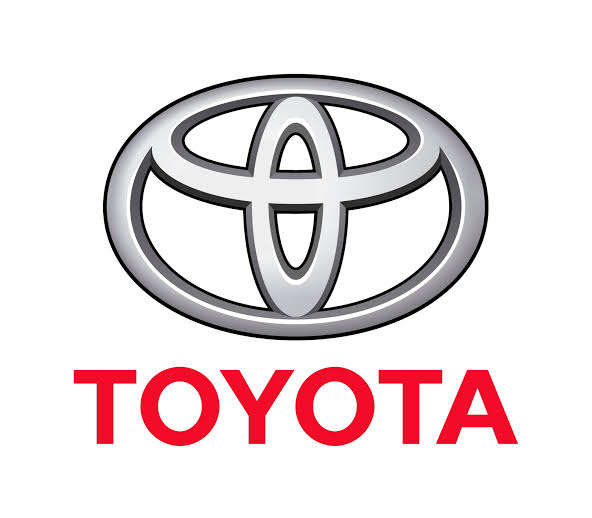 A total of 56 other countries also have Toyota on top of their search history, putting the Japanese car manufacturer on top of the list. Toyota is also the most searched car brand based on average searches per month. Toyota's average is 7.8 million searches on average with Honda and Ford coming in at 7 million and 6.4 million searches per month on average.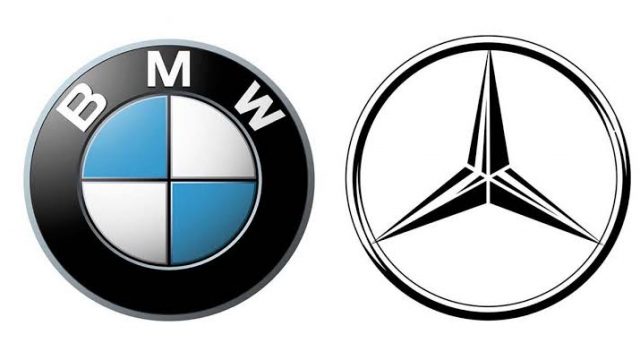 BMW is on the second rank in this list with a total of 25 nations' population searching out its products. Mercedes-Benz came third with a very close margin. The German car manufacturer had a total of 23 countries obsessed over it.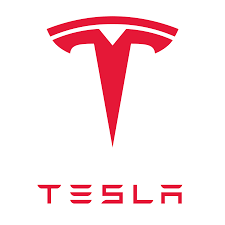 You must be wondering, why isn't Tesla on top? Well, Tesla may have created a great hype in recent years but its popularity hasn't found its way to every corner of the world like Toyota or BMW or Mercedes-Benz. Still, Tesla has 7 countries under its belt with China being one of them.
Anomalies:
There were a lot of surprising activities around the world too. For instance, Russia being obsessed over Hyundai and Japan searching out BMWs the most. Pakistan also had a surprising search history as it searched out Lamborghini the most in 2018.