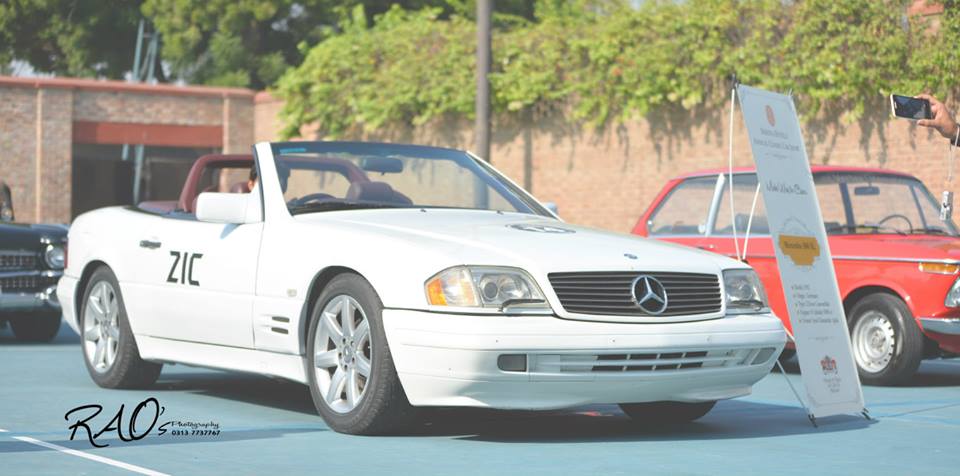 Nawaz Sharif's ex-car stole the show in Faisalabad
The car that has previously been used by Prime Minister Nawaz Sharif remained the point of interest at the annual classic car show by VCCCP held on Saturday at Serena Hotel, Faisalabad.
Faisalabad had a classic car show on Saturday, which brought multiple
vintage cars
to the city from around the country for the public to see. The turnout of the event was remarkable, which is a proof that the passion for vintage cars has been rising in Faisalabad.
One particular vehicle remained the point of interest for the participants, the vehicle was the Mercedes SL500. The Merc at display was the car previously in use by the Prime Minister of Pakistan, Nawaz Sharif and it depicted the luxury lifestyle of the PM of a poor state.
Here is a photo-proof of his love from the '60s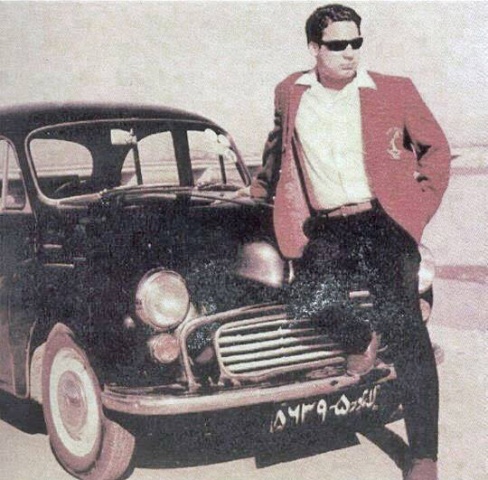 According to the claims of the current owner of the vehicle, King of Qatar gifted this vehicle to Prime Minister Nawaz Sharif in 1992.
"PM Nawaz used to use this car personally. He drove it on the motorway M1, when it was inaugurated. The vehicle got honor to become the first car driven on motorway M1," said the current owner of the car Syed Ghazanfar Agha.

"This car was a specially manufactured unit and, King of Qatar gifted this car to Nawaz Sharif in 1992″, he further added.
The car passed through different hands before coming into the custody of Mr. Agha.
Apart from this vehicle, the vintage auto show was packed with all other cars from 1940s, '50s and '60s. The auto lovers of the city enjoyed the event and appreciated the efforts by VCCCP for bringing the cars to their city.
Flick through the gallery to see the photos from the auto show: