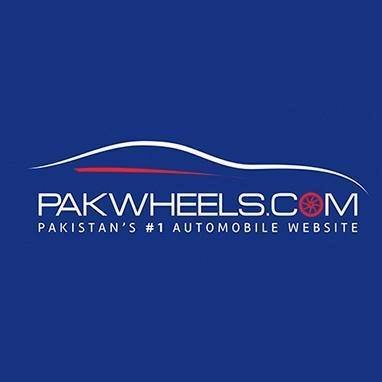 New Features @ PakWheels.com
Here at Pak eVentures, we release new features and enhancements after every 3 to 5 weeks. This is one of our blog posts where we announce the latest features and enhancements to our websites (PakWheels.com, TringTring.com, PakBoard.com).
1- Speedier Ad Approvals:
Remember the user
survey
we took back in December 2010? Some of the respondents mentioned that the ad approval time needed to be improved. We are pleased to announce that now if you edit or refresh your ad, it will not require any admin approval and hence the ad will be live within 2 to 3 minutes.
This change will also improve ad approval times. Now when you submit your ad, it will be approved in significantly less time than before.
Is your ad slipping down the listings? Not to worry – now you can use the "Bump Ad" button to bring your ad to the top and boost response! The catch is that a seller is allowed only 2 bumps per ad, so use them wisely.
Tips: Don't exhaust your bump ammunition too early as it will reduce the intended effect. In other words, spread your bumps out!
How do I bump my ad?Easy. If you're a registered user, just login and go to My Ads. Click the "Bump Ad" link against the ad you wish to promote.If you posted with your email address, click the "Manage Ad" link you got in your confirmation email to open your ad in edit mode. Click the "Bump Ad" link on the top and you're good to go!
3- New Classified Category: Jobs
Looking for a job? Planning to hire someone? Now you can do it on our sister website, PakBoard.com! You can post job vacancies and applications on the site plus browse through the jobs section to find a 'better' job. This is an important addition to the categories we already cover like Real Estate, Mobile Phones, Vehicles and more.
You can have a look at this category
here
.
4- New Home Page for PakBoards.com:
PakBoard.com has just got a new and better home page.
We leave you to have a look at that yourself.
We hope you like the above changes. Let us know what you think of these
here
. We are always listening to our community, so please keep the feedback coming.