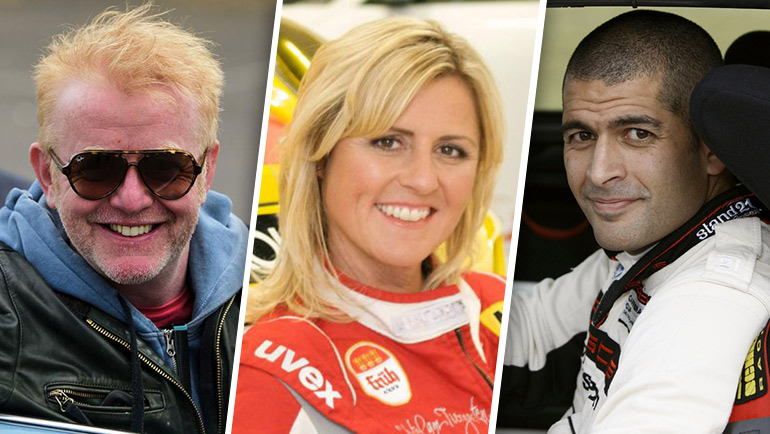 New Presenters For BBC Top Gear Announced – Possible Fourth Host To Join As Well
It's been quite some time when everything at Top Gear UK fell apart in the so-called 'fracas.' It was like watching a train wreck. Initially, there were rumors BBC might not even continue with their most popular show ever and just bin the whole program. Later, Chris Evans, a known British media personality, and a very well-known auto enthusiast was linked to the reboot of the car show. Chris Evans is the famed figure who bought Ferrari 250 GTO in an auction, the world's most expensive car ever sold off its time. The rumors turned into reality, and it was confirmed Chris would host the show as a lead.
But now it seems British Broadcasting Company has finally come up with a band of hosts to take their car show forward. Other two personalities joining Chris Evans are Sabine Schmitz, a German race car driver, and Chris Harris, a previous Drive host and author for Evo and Jalopnik. Both are well-known among the automotive community.
Also Read: Amazon Signs Up Top Gear Veterans: Clarkson, Hammond And May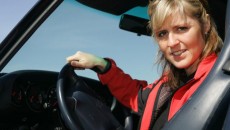 Avid Top Gear fans might have spotted Sabine several times in the previous Top Gear episodes. She is most famous for driving a Ford Transit van around Nürburgring in Germany to beat Jeremy Clarkson's 10-minute record in a diesel Jaguar. Sabine has arguably lapped the infamous German circuit more than anyone else alive. She has also raced in the 24 Hours of Nürburgring.
Harris, on the other hand, is a seasoned automotive journalist and former racing driver. He has written in auto publications such as Autocar, Evo, and Jalopnik. He has also hosted and presented on several automotive YouTube channels. Chris Harris on Cars is Harris' own YouTube show.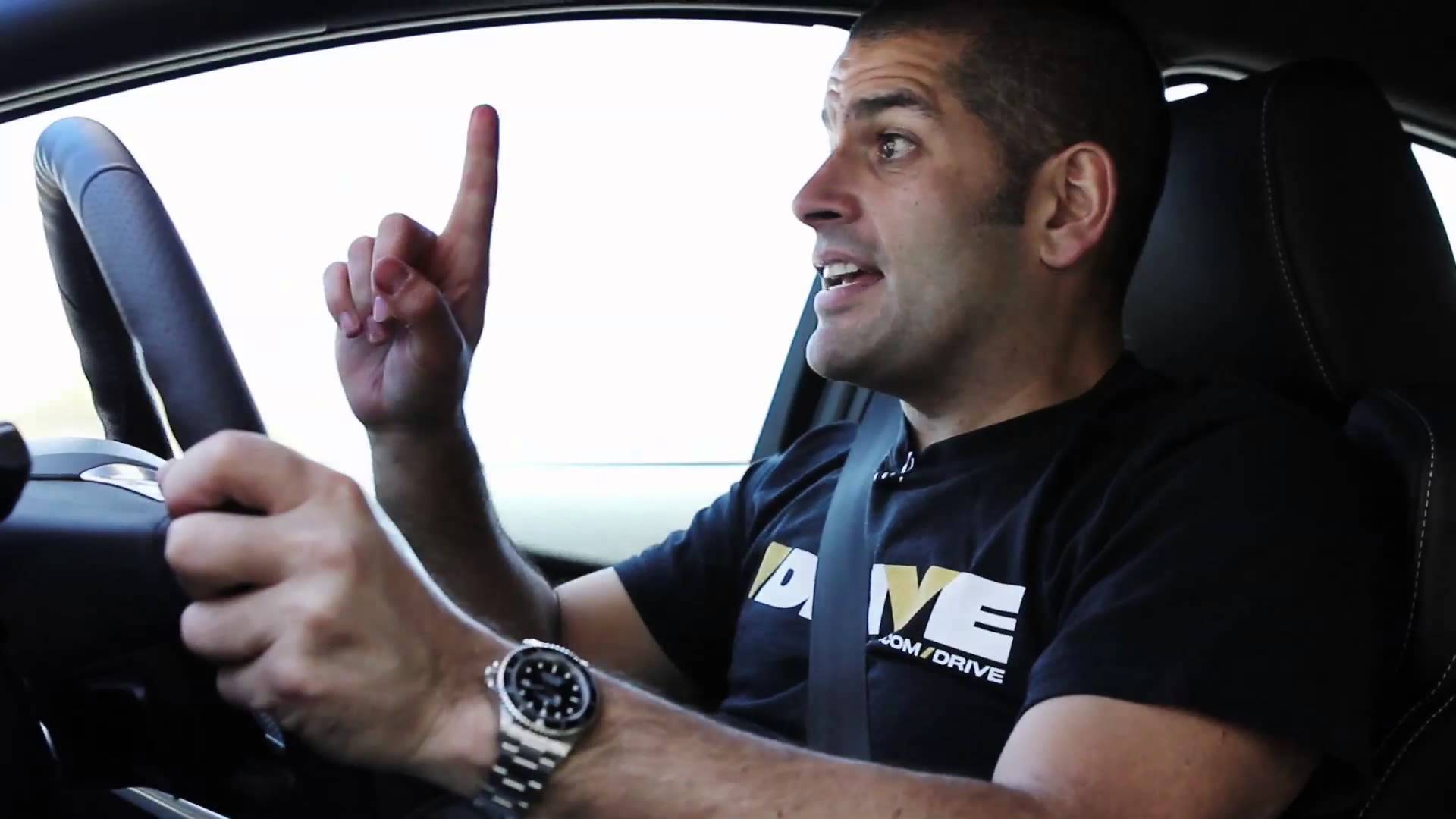 But this is not all. It seems BBC is interested in bringing David Coulthard, the former Formula One driver and current host of BBC's Formula One transmission, as the fourth host as well.
It would be interested to see how BBC capitalizes on the background and expertise of the three permanent hosts and maybe the fourth one as well. The now-discontinued iteration of the Top Gear has seen some insane success. Matching the ratings of the previous show and public admiration it gained would definitely be a tall order.