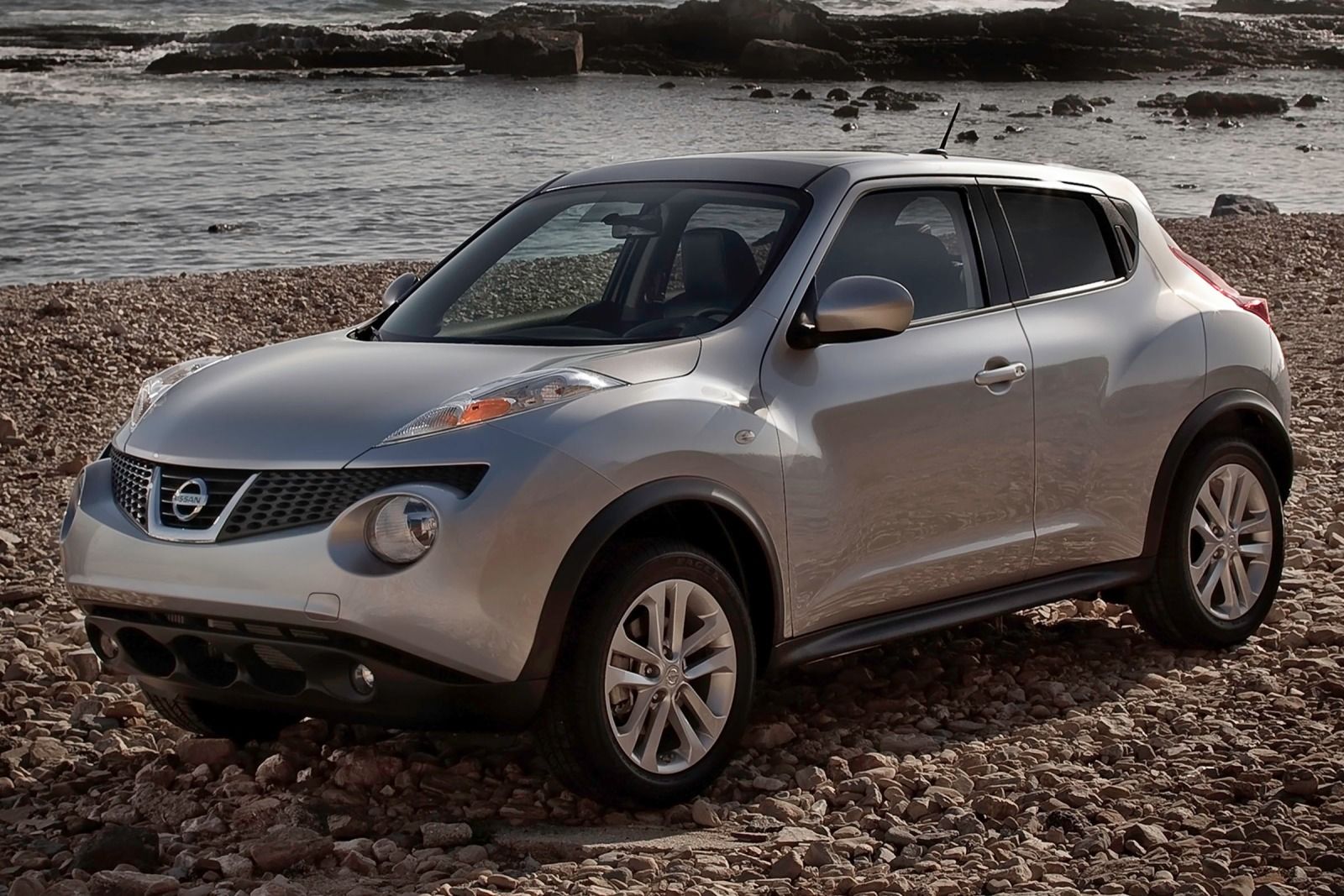 Nissan Juke – A Crossover for a Small Family in Pakistan
This blog is dedicated to Nissan Juke. The crossovers are quite a thing nowadays. Nissan was one of the first carmakers to come up with their version of a crossover. It was the trendsetter when it comes to big hatchbacks that don't exactly look like hatchbacks. However, many do consider them as a hatchback and not a crossover. Nissan calls it a subcompact crossover SUV. Nissan Qashqai was one of the first by the Japanese automaker in this segment. Later, Nissan launched a smaller vehicle as well. The Juke was launched to cater city and urban drivers. Both Nissan Juke and Qashqai have done fairly well.
Also Read: VW Likely to be the First One to Enter Pakistan Under New Auto Policy
The Juke was presented at the Geneva Motor Show in 2010 and went on sale in 2011. New Nissan Juke is being assembled in Nissan's UK plant in Sunderland. These cars made some serious splash in European auto scene. We will try to bring you a brief snapshot of this quirky looking vehicle.
Exterior
Let's start with the outer side of the vehicle. Beauty is purely subjective, so there is no point, me saying this car is ugly or pretty. That depends on individuals. Other than that, the car is tall and beefy-looking. The front of the car looks quite jumbled up with all the curves and gaps and awkwardly placed headlights next to the hood of the engine bay. Wheel arches are protruding outwards, making it look muscular. The back has a small rear window and from the looks of it, the visibility can be an issue. The exterior is a mixture of beefy muscular body lines with all the strange curves and angles. From the side, you see the heavily slanted roofline of Juke.
Interior
As far the interior is concerned, pre-2014 models had cramped boot space. But Nissan fixed that with the 2014 facelift. Although the car looks big from the outside, the interior is a little tight. Except for the front; there isn't any space in the rear. Legroom in the rear is okay-ish. Considering how slopped the roofline in the rear is, that reduces the headroom in the rear as well. The rear is not suitable for adults, especially if you are going on a long route.
The center console, which is supposed to look like a motorcycle fuel tank, is like the center attraction of Juke's interior. Considering it's a tall car, you can expect a raised and upright driving position. But considering its raised height and not so smooth front, you can expect wind noise in the cabin.
Engine
Nissan Juke was launched with a few options as far the engines are concerned. You get both diesel and petrol engines, and then there is a turbo engine. Most of the Juke cars you get in Pakistan came with a 1.5L petrol engine. There is also a 1.6L liter engine and a 1.2L turbocharged engine. The car was sold with both conventional automatic gearbox and with the CVT gearbox and a 5- and a 6-speed manual transmission. Then there is a 1.5-litre dCi turbocharged diesel engine, but it was only offered in newer models.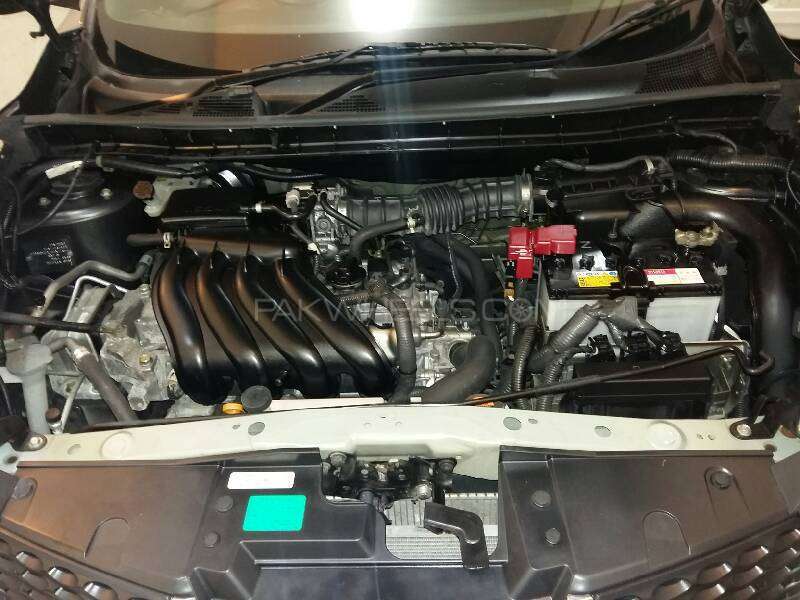 If you go through PakWheels used car listings, you will notice that almost all of the Nissan Juke models available in Pakistan are of year 2010-2011. Those were the initial models with crampy boot space and older 1.5L engine and an automatic gearbox. The 1.5L engine in that model of Juke makes 100 hp and considering the size of the car; that is not a lot of power.
Nissan says, the car is for a growing family; meaning you have a couple of kids who won't mind the narrow and tight backseat area. So it all depends on the question whether or not there is a point buying this car. Yes, it's a head turner, but that is pretty much. The 1.5L petrol Juke available in Pakistan is not that fast, and it is not that practical. You can buy a used 2010-11 Nissan Juke for around PKR 20 lacs. So other than style, there isn't anything else going on for the car.
Also Check Out: Nissan Juke Walk Around & Short Review