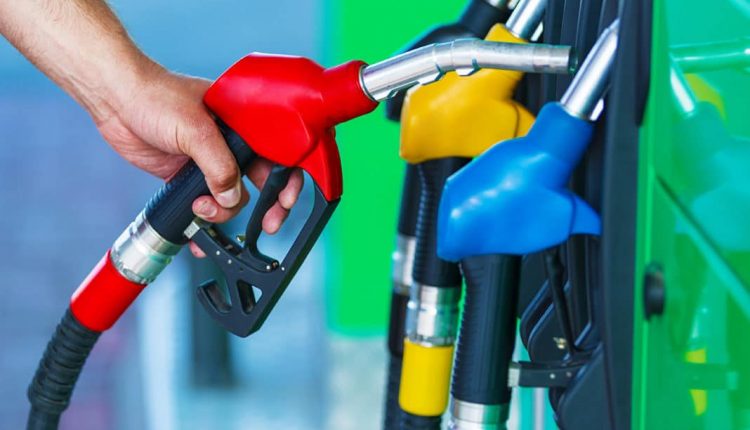 No Changes in Petrol Prices, Aye Aye!
After a lot of drama in the petroleum department, the government has decided to keep the petrol prices unchanged for the next 15 days. We thought the prices were going up this time before coming down in the next revision. But the government has played it cool and maintained the prices till Dec 15. 
Current Petrol Prices
Petrol is currently at Rs. 145.82 per litre.
The current rate of High-Speed Diesel (HSD) is Rs. 142.62 per litre.
The Kerosene Oil price is Rs. 116.53 per litre.
Lastly, the rate of Light Diesel Oil is Rs. 114.07 per litre.
How did the government pull this off?
Here's everything that happened in the last week of November.
First, PM Imran reduced sales tax on petroleum sales to an absolute zero. That was a pleasant surprise for the public. Everyone was touched, seeing the government was willing to lose hundreds of billions of tax income for public relief. But things went downhill from there.
The Pakistan Petroleum Dealers Association (PPDA) announced a country-wide petrol strike by closing all pumps on Nov 25. The dealers were unhappy about their low commission in petroleum sales and demanded that the government increase their profit margin to 6%. 
Meanwhile, the government announced that since they have let go of the sales tax, they have decided to increase the petroleum levy (the other petrol tax) by Rs. 4 each month.
The dealers association went on strike on Nov 25. More than 80% of petrol pumps remained closed in the country. PSO, Shell, HASCOL, Total Parco, and GO decided to keep their Company Owned, Company Operated (COCO) stations open for the public. Still, the day-long strike freaked everyone out. 
After a day of panic, the petrol strike ended, and all pumps reopened. The government agreed to meet the petrol dealers' demands midway, promising to increase their commission to 4.4%. 
Another twist in the story: the global oil prices dropped by $10 per barrel in just one day. With that, the public forgot about everything that happened before (reduction in sales tax, increase of petroleum levy and dealer's commission) and pressured the government to reduce petrol prices right away. 
We expect the government adjusted the reduction in global oil prices by increasing the petroleum levy and dealer's commission (as promised), creating a balance. Ergo, the unchanged petrol prices. 
The prices will hopefully come down in the next revision. So, everyone, take it easy! The government knows what they are doing.