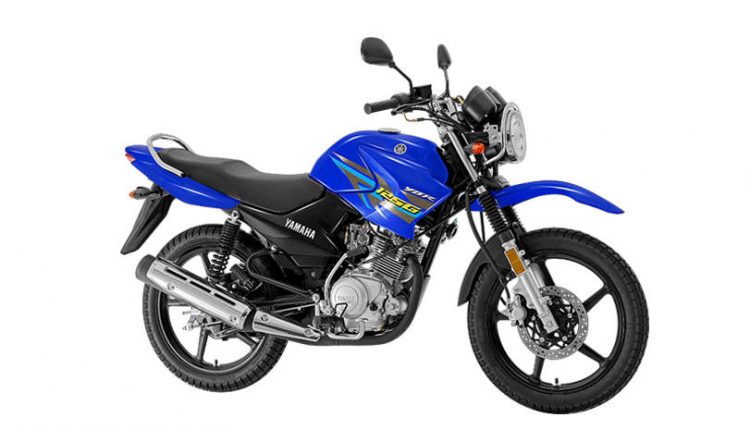 Yamaha Increases Bike Prices, AGAIN!!
Yamaha has increased its bike prices, once again, and you can't even ask why. The company has hiked bike prices for the 5th time this year.  As always, nothing's changed in the Yamaha bikes, yet the prices have gone even higher.
Here are the new Yamaha bike prices with effect from the 1st of December, 2021.
New Yamaha Bike Prices 
The Yamaha YB-125Z has seen a jump of Rs. 6,000 as its new price is Rs. 190,000 against the old rate of Rs. 184,000.
Then comes the YB-125 DX, which saw an increase of Rs. 7,000, and it will now cost Rs.  205,500 against the previous rate of Rs. 198,500.
The price of the third bike, YBR-125, has been increased by Rs. 7,000, and now you will have to buy it for Rs. 211,000 as compared to its previous price of Rs. 204,000.
Lastly, the company increased the price of YBR-125G by Rs. 7,000 as its new price is Rs. 220,500 against the last rate of Rs. 213,500.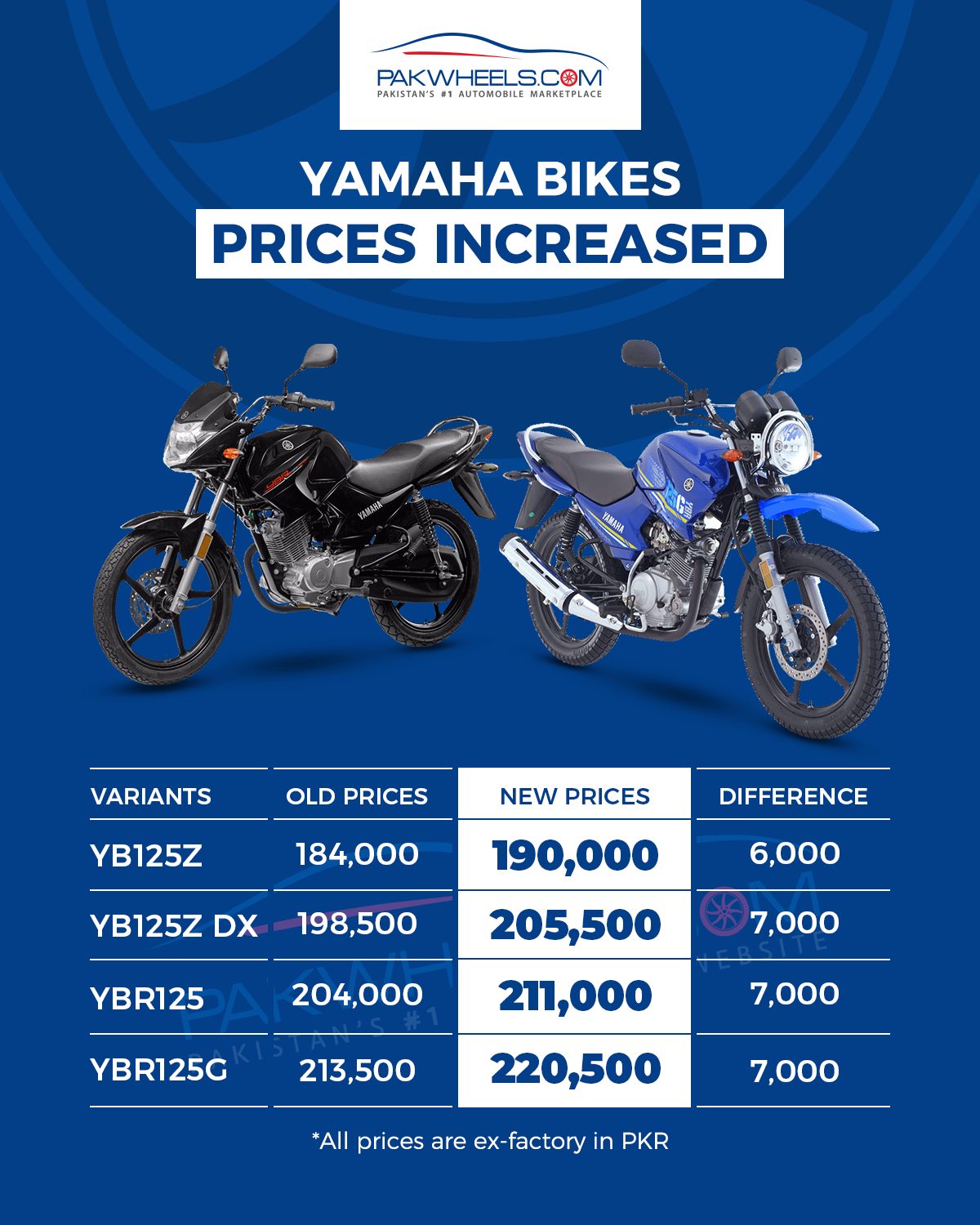 Yamaha has been taking blows at consumers with its price hikes since the beginning of this year. But this time, they have gone for the throat. When the company last increased its bike prices on the 1st of October, we really thought that was it for this year. But, no, Yamaha has done it again!
The sad part is that the public cannot boycott these bike manufacturers. Consumers have to buy these bikes even at their unreasonably high prices because what else would they do? With the sky-high car prices, the only options consumers are left with is bikes. But, that too, is now getting out of their reach. Imagine buying a new 125 bike for 2 lacs. Does not make any sense, does it?
What do you think about another bike price hike? What would you like to say to Yamaha? Share your views in the comments.