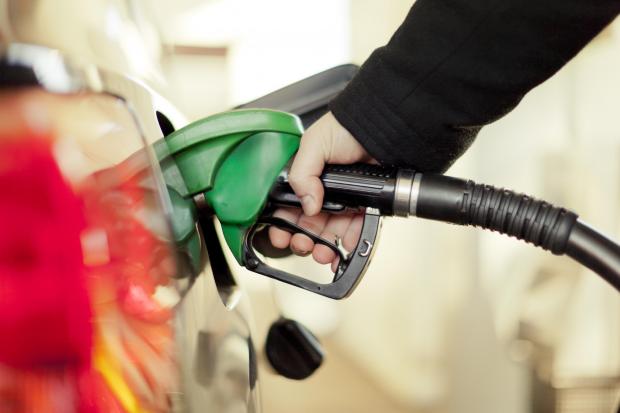 (Updated) – Petrol prices are increased by Rs.2.5 per litre, diesel by Rs.4.74 per litre, kerosene oil by Rs.4 per litre and light diesel oil by Rs.2.5 per litre.
On Wednesday 27-2-2019, Oil and Gas Regulatory Authority (OGRA) has recommended the Federal Government to increase the rates of petroleum products by up to PKR 9 per liter.
As per the details, the authority has asserted that the government should increase the price of petrol by PKR 5 per liter and that of diesel by PKR 9.44 per liter. Moreover, it is also recommended by OGRA to increase the price of kerosene oil and light-speed diesel by PKR 8 and PKR 5 per liter. The suggestions have been made due to fluctuation in the prices of oil products in the international market.
The Government will take the final decision on oil prices on Thursday 28-2-2019.
Read Also: Prices of petroleum products reduced by up to PKR 0.73
The current prices are as follow:
Petrol:  Rs.90.38 per liter
High-speed diesel: Rs.106.68 per liter
Kerosene oil: Rs.82.31 per liter
Light-speed diesel: Rs.75.03 per liter
Note here that, earlier, levy on the sale of gasoline via retail outlets was raised to Rs.17.47 while, on the other hand, the levy on the sale of diesel via retail outlets was increased to Rs.24.93 by the government.
For this and other automotive industry related news, stay with PakWheels. Leave your comments in the section below.