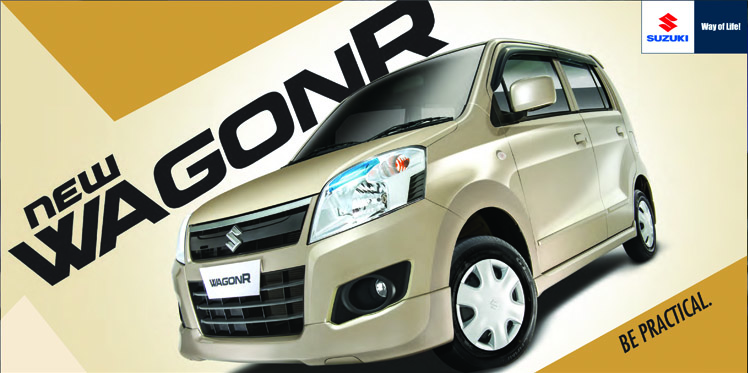 Pak Suzuki is one of those companies that is doing exceptionally well in Pakistan. The company has sold a record number of cars and bikes in 2017. The latest news about the company is that it has forbidden its dealerships to take further bookings of already popular Suzuki Wagon R.
The automaker has issued a notice to its dealerships telling them to halt the bookings of Wagon R starting from 1st of February, 2018. The suspension is only temporary, and all previous orders will be honoured and delivered accordingly.
The internal circular does not state the reason behind the suspension of bookings. Arguably there are two possible explanations of why Suzuki Pakistan decided to halt Wagon R bookings.
First is simply the number of orders the company has already taken. It is possible that there is a huge backlog that Suzuki wants to clear first before taking any more orders. Wagon R was very popular last year and was sold in huge numbers.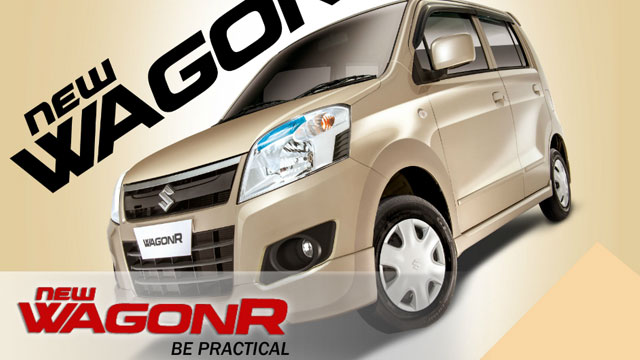 The second reason could be that Pak Suzuki is trying to divert potential customers from Wagon R to its other hatchback, the Suzuki Cultus. But there is a significant price difference between both cars and this strategy to increase the sales of Cultus might not actually work.
But both of these points are just assumptions, and only Suzuki Pakistan knows the real reason behind the stoppage. We'll get our readers updated as soon we hear more news about this suspension.