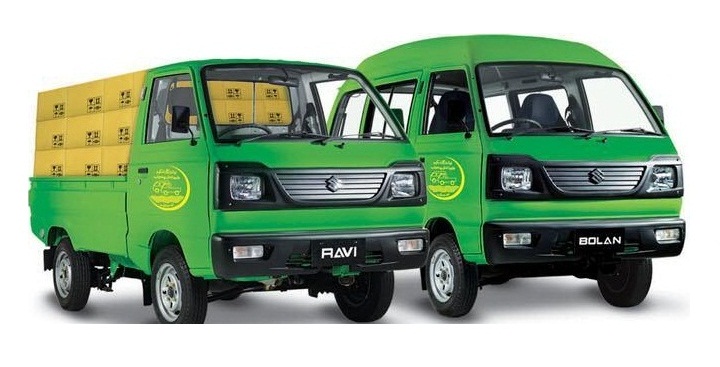 Pak Suzuki Profits Up By 203pc While Overall Industry Sales Are Up By 38pc
PAMA has released latest numbers and by the looks of it, FY2015-16 has proved to be quite beneficial for our local car industry. In the month of July-February 2015-16, the auto sales have increased by 38pc compared to of July-February 2014-15. Our local car manufacturers sold 88,538 cars in July-February 2014-15 whereas 121,934 units in July-February 2015-16.
And Pak Suzuki has been on one of its best rides throughout its life. The auto maker's profits went up by 203pc in 2015 compared to 2014. Arguably all the credit goes to Punjab Taxi Scheme. Pak Suzuki sold 133,279 units of passenger cars in 2015 compared to 77,050 units in 2014. The increase in sales is around 73pc.
Also Read: Punjab Taxi Scheme And Government Purchasing Could Easily Create An Opportunity For A Local Car Instead of Fueling Suzuki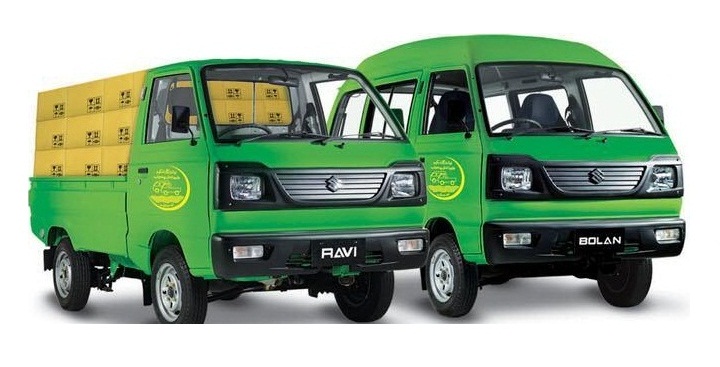 Both Bolan and Ravi vehicles saw some healthy figures, 23,848 and 23,540 units sold respectively. In previous fiscal year July-February, they sold 10,411 and 10,261 of Bolan and Ravi respectively. In July-February (2014-15), Suzuki sold 2,288 units of Suzuki Swift, whereas 2,614 units in July-February 2015-16. Wagon R has been most wanted Suzuki vehicle in this time period with 6,020 cars this July-February compared to 2,693 units of July-February (2014-15).
Honda Atlas has also seen some increase in first eight months of the year 2015-16 with the sales of 15,793 unit compared to 14,041 units last year. Although Toyota has sold more units this year, 38,069 compared to last year's 31,042, the increase doesn't seem so drastic. But considering Toyota Indus is already pumping out cars at their full capacity, it is amazing they have been able to make even this much gain.
In 4×4 category, both Sigma Defender and Toyota Fortuner has seen a decline in their sales. But Toyota Hilux saw some increase with 3,286 units in July-February 2015-16 compared to 2,849 units in July-February 2014-15. Only nine units of Hyundai Shehzore were sold in Pickups category.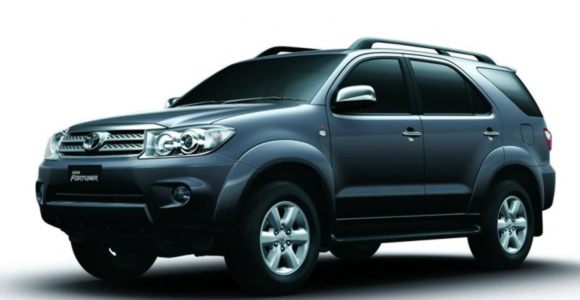 Although Honda didn't do that great in cars, it did phenomenally well in bikes category with 532,183 units sold in July-February (2015-16) compared to 408,204 units in July-February (2014-15). That is an increase of 30pc.
The Pakistani auto industry has been doing fairly well. But all the potential investment is depending on the incentive the government is willing to offer to existing and new auto companies.