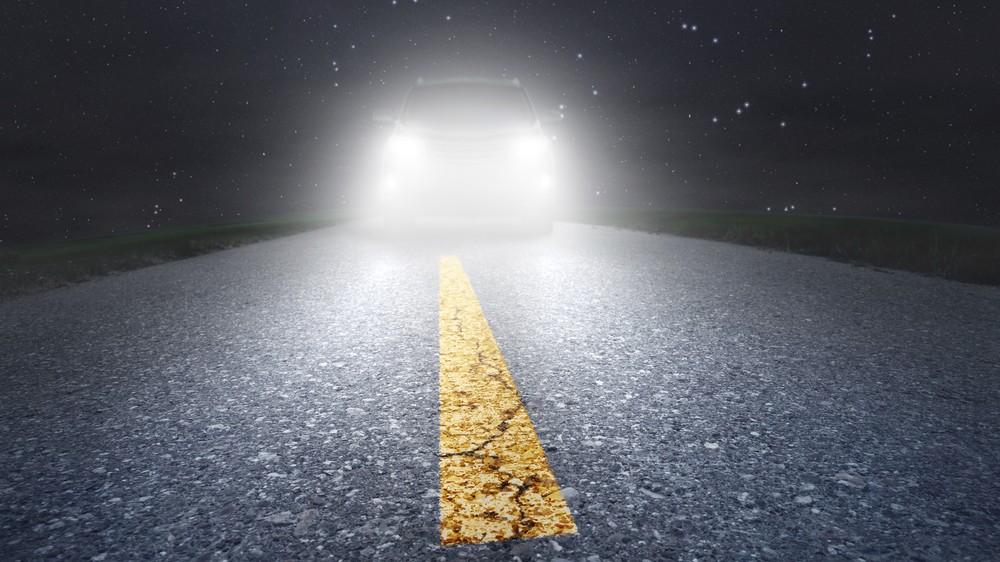 HIDs In Regular Halogen Headlights Can Be Unsafe For Both You And Other Motorists
Travelling along at night on a dark unlit road on your automobile, the only glimmer of hope furnishing you with a sense of security are your headlamps, lighting the way ahead as you munch on the kilometers of your journey.
You might have noticed while your routine travel, some people have a "sun" installed in their headlights as you would like to correlate it. The bright white light illuminates absolutely everything, and if you are travelling behind, you immediately take the advantage and try to follow the illuminated path, however if that bright light is coming towards you from your opposite side, the emotions and reactions are a bit different perhaps.
Also Read: Everyone Is A Choudhry In Pakistan…
For an automotive enthusiast, the technology is the most significant. If you ask one, the explanation you would get is that a standard headlamp as we know today is a simple halogen bulb and the "sun" you encountered is the HID beam.
Halogen bulbs have been around for ages and have found their automotive application due to their ruggedness and durability, not ignoring the fact that they produce a very significant luminous flux too. The main positive aspect of Halogen lamps is that they cost less due to wide availability and standardization.
HID (High-Intensity Discharge) headlamps or Xenon lamps as we call them; function by producing an arc through high voltage between electrodes. Xenon lamps hence require ample high potential difference which is then modulated via Electrical Ballast.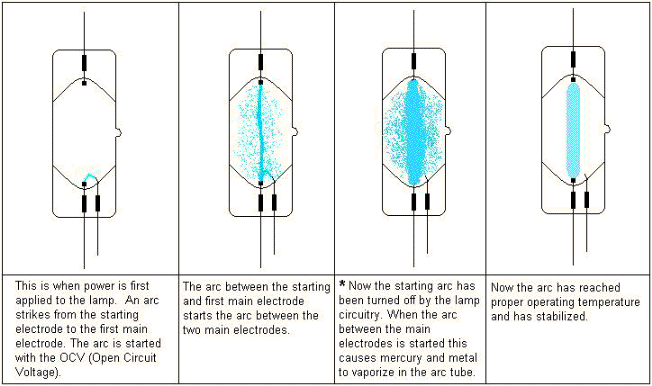 Technically speaking we can compare the Luminous flux of both HID's and Halogens to get the net results. The Flux of a 35w HID lamp would be equal to 3500lm as compared to the 1000Lm output of 55w Halogen. The difference in color output of both lamps is due to the difference in temperature generated. Xenon Lamps are rated at 6200 Kelvin in comparison to approximately 3000 Kelvin output of Halogen lamps. Hence, we get Brilliant white and Yellowish glow from them respectively.
Statistics clearly show that the Xenon lamps are made to "lighten up the road ahead" way brighter than conventional Halogens. So why shouldn't we just swap the conventional lamps for Xenons?
Xenon lamps, when come as standard for a particular car model, are fitted with either projector headlamps or specifically designed reflector's which keep the high discharge of brilliant white light to a certain height. If we just swap the standard Halogen bulb along with all the necessary accessories to enlighten the arc, the standard reflectors designed to deflect the halogen beam spreads out the white light much to the pleasure of the user, consequently blinding all oncoming motorists.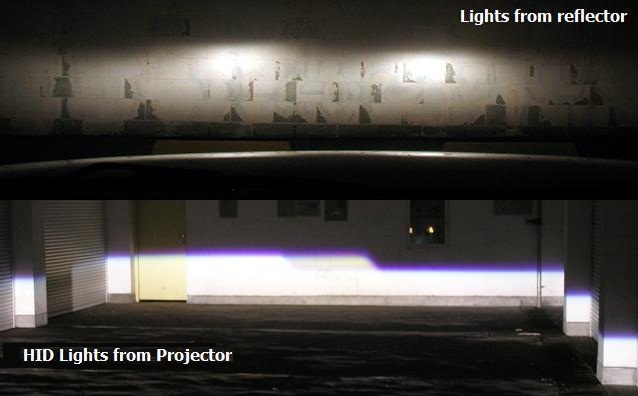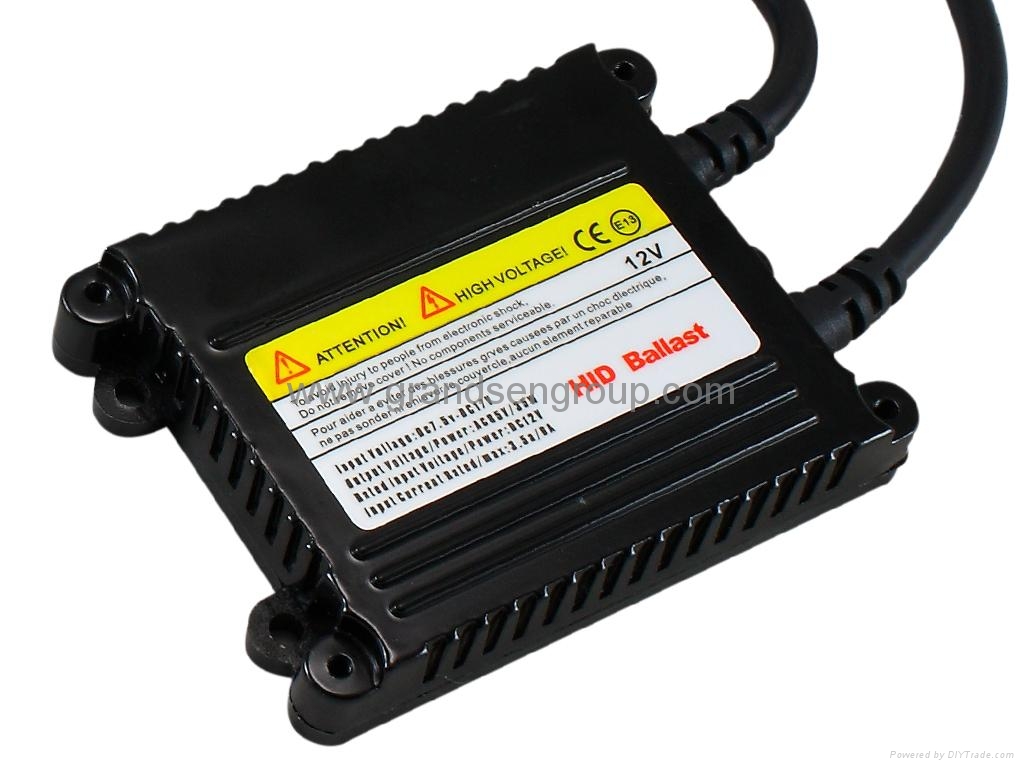 In Pakistan we believe not every user drives an Accord, Camry or a Kizashi not naming the high spec German saloons; so the average car you get on Pakistani road does not have an auto dimming rear view mirror. Not only will you blind the oncoming traffic you will also blind the car drivers who are driving alongside/ahead of you.
International standards regulate the deflection angles of headlamp beams to be adjusted at a particular angle so that you don't blind the oncoming traffic with the standard Halogen beams. In Pakistan with the absence of any such standard our cars with misaligned headlamps are prone to blind the oncoming traffic with the standard Halogens. Imagine the misery one can cause with a misaligned headlamp containing HID beam and a non-standard reflector.
Everyone loves the idea of being a bit selfish and having that extra bit for himself or having the edge over others. Installation of HID beams gives just that bit of edge over others when we consider the luminous flux. Being Pakistani's however, we do believe in the concept of "Bad-Dua's (Curse)" so stay away from installing the HIDs in your regular cars headlights unless you want to be cursed as you drive along. Cheers!