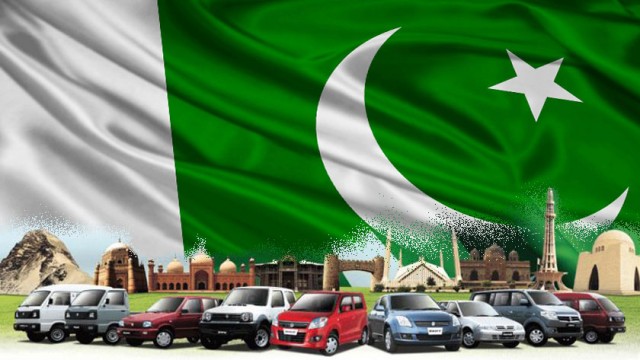 The profit of Pak Suzuki has plunged by 91% to PKR 95 million, as reported by the company.
As per the details, the company has earned a profit of PKR 95 million in the quarter that ended on 30th September 2018, down by 91%, whereas in the same quarter of the corresponding year, it made a profit of PKR 1.10 billion.
The reasons which are being cited for this huge plunge are rupee devaluation against the Dollar, higher taxes imposed by the government and ban on non-filers from purchasing a vehicle higher than 200cc engine capacity. The volumetric sales of the company also dropped by 10% as compared to the previous year's quarter that ended in September.
Read Also: Honda Atlas increases prices of its cars, effective from 22nd Oct 2018
Moreover, the net sales improved by 3% due to bumping in the price hike by the company. The Earnings per share plummeted by PKR 1.15 in the recent quarter against PKR 13.43 in the same period of the previous year. It is imperative to mention here that the company in March 2019 will discontinue its best selling car Mehran and replace it with the all-new 660cc Suzuki Alto.
The local car and bike makers have all surged the prices of their vehicles amid rupee depreciation, and Pak Suzuki and Al-Haj FAW will also be increasing the rates of its vehicles in the coming days.
RELATED: Toyota IMC announces price increase effective from Nov 2018
That's it from our side, drop your thoughts in the comments section below.