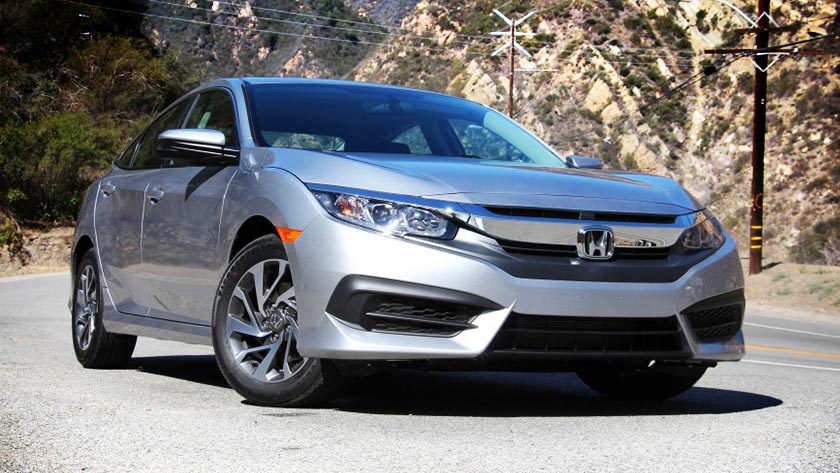 Pakistani 2016 Honda Civic Speculation Round-up!
Just last weekend we reported that the bookings of 2016 Honda Civic were open. We followed it by a step by step procedure of booking it. However, we still don't have much confirmed details regarding what will come on board the All New Civic in Pakistan. So to ease your anxiety, we have created this round-up after analyzing rumors and reports from multiple Honda dealerships, PakWheels Forum, and Social Media.
Also Read: Here is How You Can Book 2016 Honda Civic In Pakistan Now!
The purpose of this post is to bring all the available information we have on the new 2016 Honda Civic in one concise blog post. Some of the information present is based purely on speculation. If you feel there is something that we have missed, kindly do mention them in the comments section below. Happy motoring!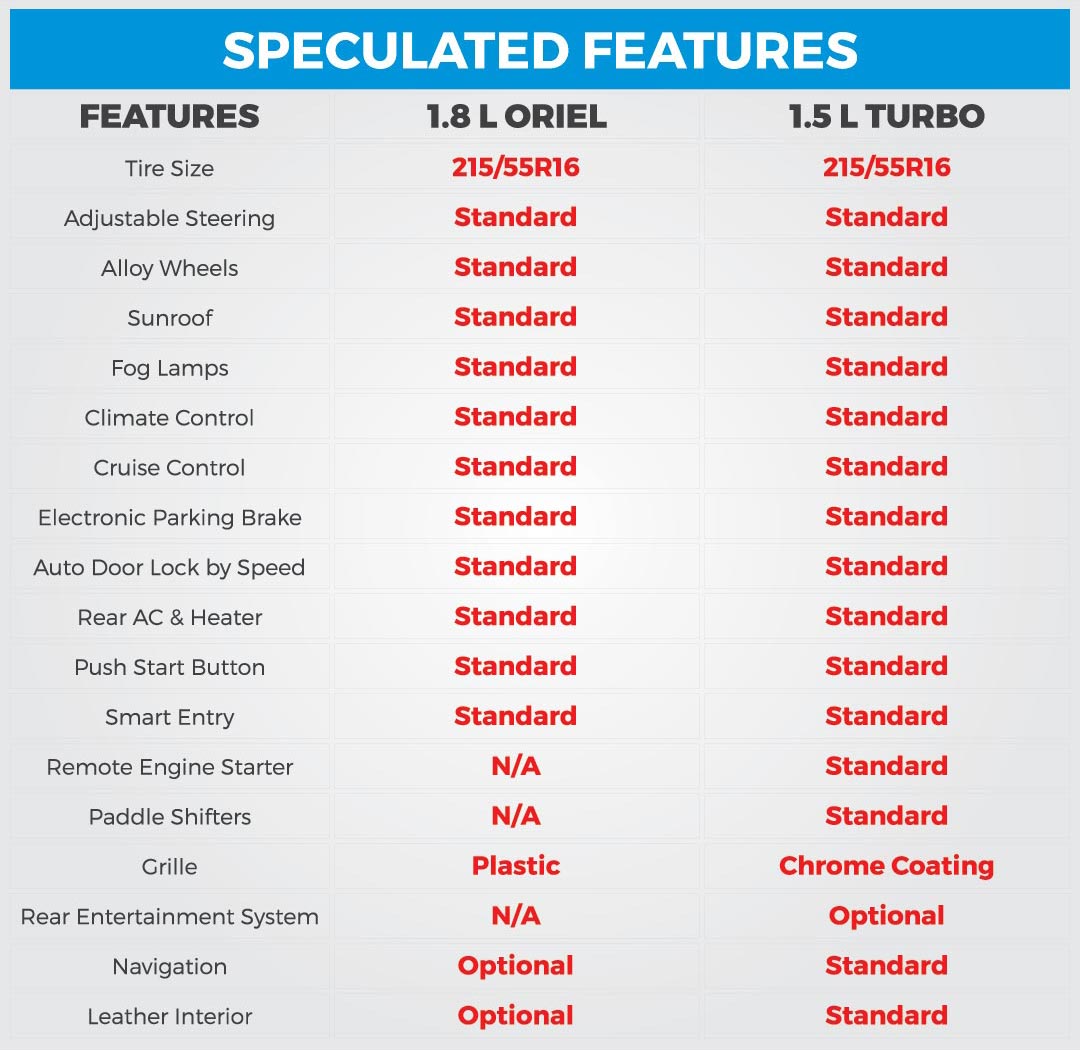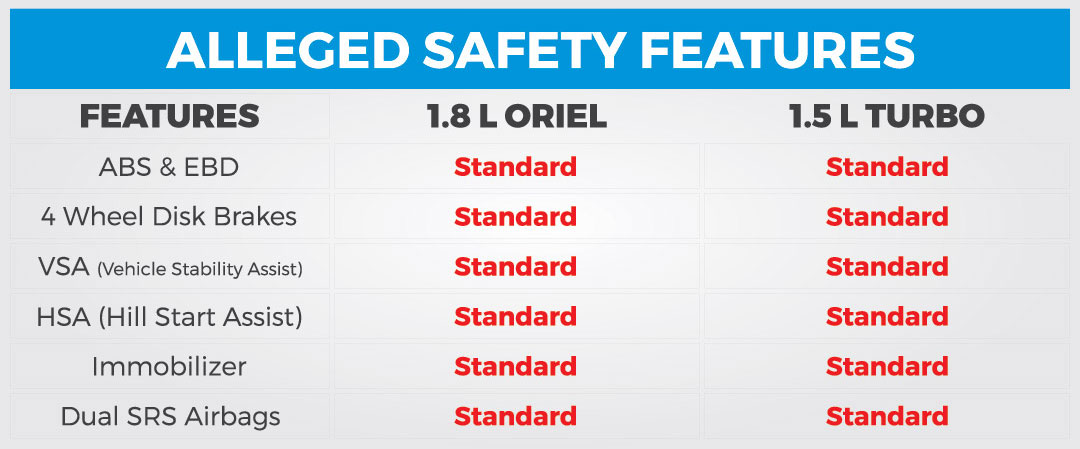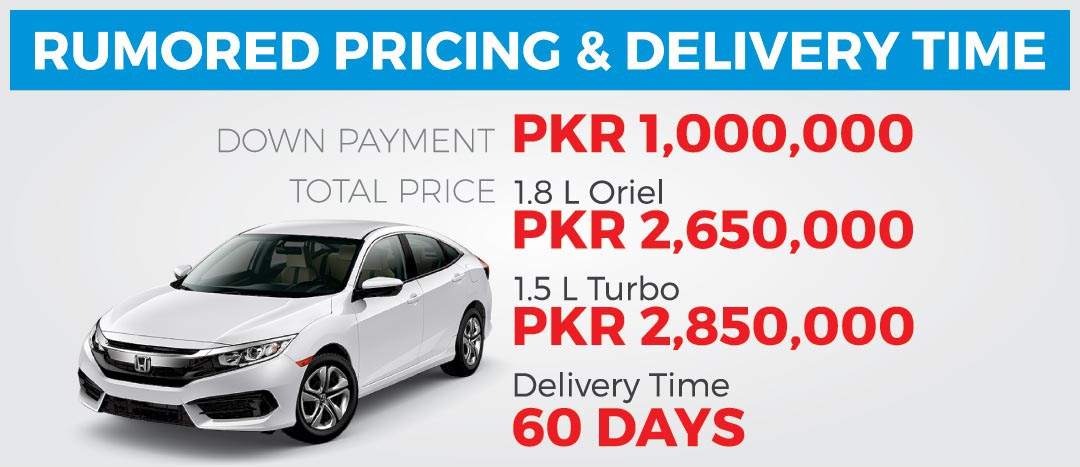 Read more: 2016 Honda Civic In Pakistan – This is It!