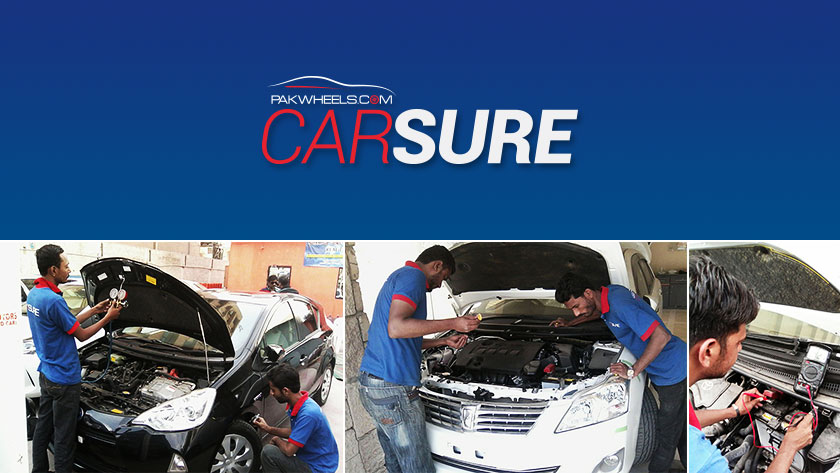 PakWheels CarSure v Other Car Certification Services – A Brief Comparison
There are currently two car certification services available in Pakistan, first is Certified Cars program by local car manufacturing companies, and the second one is CarSure by PakWheels. Many people ask that when carmakers are doing the certification for their cars, why hire another service to do so? There are several reasons why PakWheels CarSure is better than other services, but we will be discussing few of the points below:
Completely Independent Inspection
Like any other company, our carmakers also believe their cars are better than other vehicles. No matter how tired are you with your Suzuki Mehran, the company is going to say their car is the best. And this is not only about new cars, but same is also the case with older models. They want their used cars to be sold at a good price in the market, keeping the overall price of the brand higher in the used car market. And this can lead to new customer buying an otherwise bad car and spending money to fix the car from same dealerships.
On the other hand, PakWheels CarSure provides completely independent and unbiased inspection services. Since PakWheels is not affiliated with any carmaker, there is no chance of us being biased. If you are a buyer, a seller or getting the inspection done before scheduled maintenance, PakWheels CarSure expert mechanics will provide you a detailed report regarding your vehicle. Our team goes through comprehensive 194 points check sheet to check key aspects of the vehicle. Our advanced online system then issues a grade to the car. The grade depends on the individual condition of the car and had nothing to do with the type or company of the car.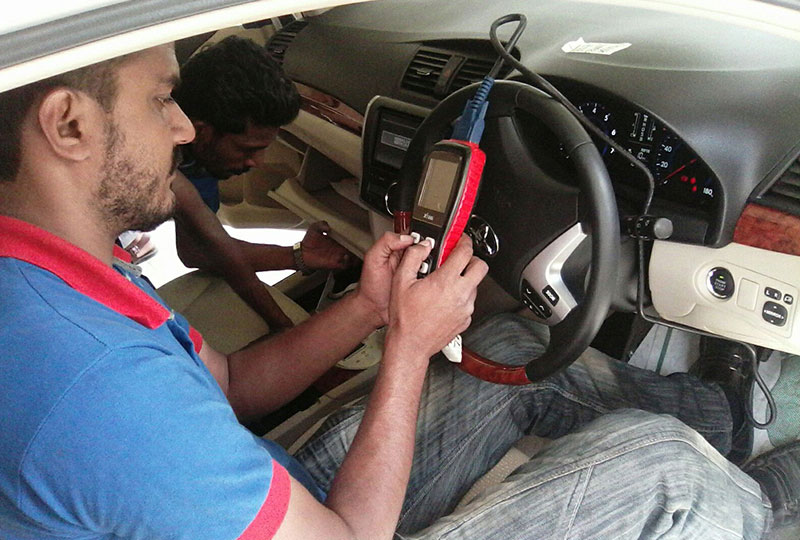 Like a used car, but not sure if its condition is good enough? Click here to get the car certified!
Certification Right At Your Doorsteps
If you are getting your car certified from a car company, you will have to take your vehicle to designated workshops or stations for certification. Not only will you have to be physically there at the workshop with your car and that can be time-consuming, but it can also be heavy on pocket as well. But on the other hand, PakWheels CarSure team will certify your vehicle at your doorsteps. In the cities of Islamabad/Rawalpindi, Lahore and Karachi, you can get your car certified in the business hours of 11 AM to 7 PM at just one phone call. In only 30 to 45 minutes, you will get your car's report. The report then goes online in next 24 hours.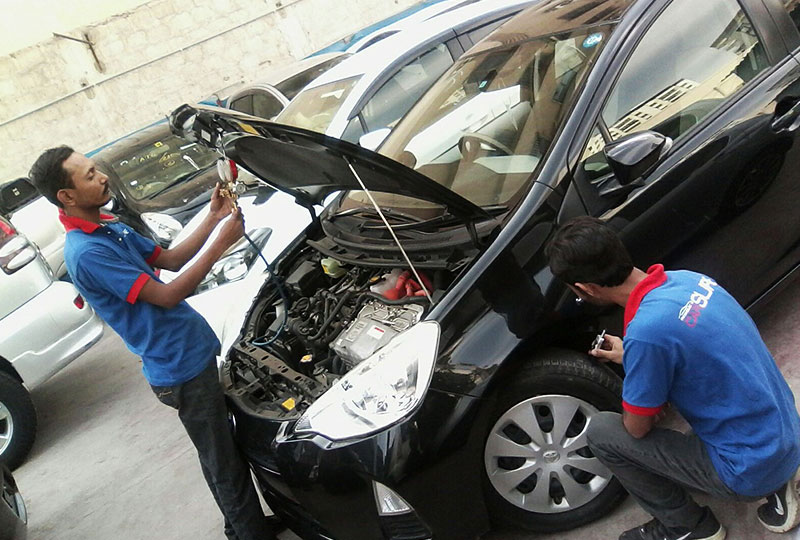 Coverage Of All Car Brands
The car companies that are providing similar certification services only entertain cars from their brands, and not other brands. And if there is no certification center in your close vicinity, getting the car verified can be an issue. And that is why PakWheels certify all sorts and types of vehicles, without any biases or favoritism. Either its used Toyota Corolla, Suzuki Mehran or Honda City, our team will certify your car for you. As mentioned above, the reports go online in 24 hours, so you potential buyers can view the report online wherever they are.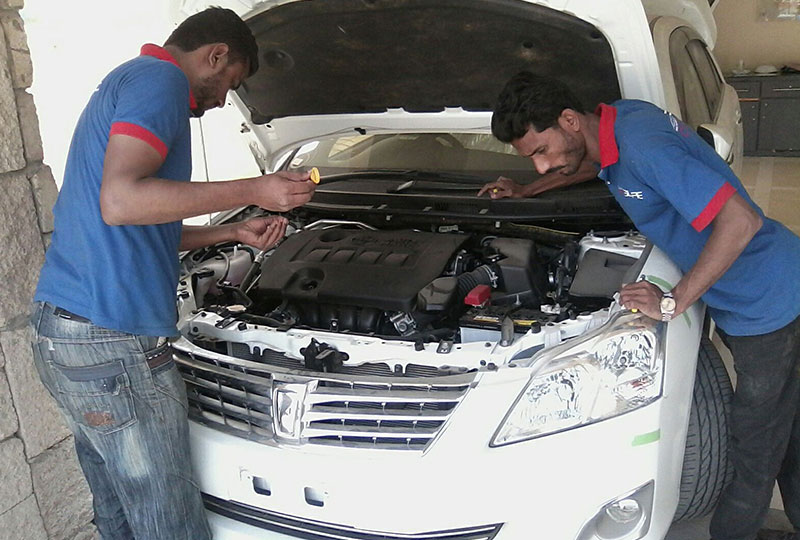 Also Read: PakWheels CarSure Helps You Buy And Sell Used Cars Worry-Free
Fair Inspection Of Used Cars
It has been seen that if you take your car at some other certification service provider, you will have to drop your car in their hands. Those companies claim that they have certified your vehicle after careful inspection by their expert mechanics after fixing whatever was wrong with the car. But if you ask them about the maintenance and inspection, they don't have a solid answer. Something similar had happened to one of our bloggers when he gave his 1300 KMS Driven Suzuki Mehran for its first service at the authorized workshop. The car was kept at the workshop for 7 hours, and it was told that several issues have been resolved, but when he inquired about those issues, the officials at the workshop couldn't come up with a satisfactory answer. And top it all, even after 7 hours, the car came out with misaligned steering wheel.
For the satisfaction of our customers, PakWheels certify cars in front of their owners. And the owner is notified of any issue, or a fixable problem right there. Not only CarSure mechanics are an expert in their fields, but they also understand the latest advancements in car technologies. And that is why customers feel relaxed and trust PakWheels CarSure program.