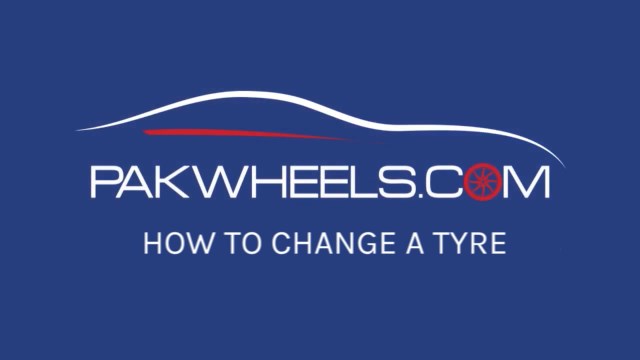 PakWheels Video Tutorial: How To Change Your Car Tyre Safely
The number of people who use their cars and bikes just as a means of transportation is far more than those who consider themselves enthusiasts. We get hundreds of messages regarding something as simple as a regular tyre change. For those who are handy with tools or know a thing or two about cars, changing your car tyre might not be an issue. But then there are those who do not know how to do this, otherwise a simple task. We have been asked multiple times to explain the tyre changing process. And the following video is a response to those queries.
Also Watch: PakWheels Video Tutorial: How To Wash Your Car Properly
We here at PakWheels are committed to providing our users and visitors with the best automotive solutions. Previously we made a small video explaining the right way to wash your beloved ride. This time around, our job was to explain tyre changing procedure in the best possible way, making it easier to understand since there must be some degree of caution that should be undertaken before a tyre change.
If you would like to add something to the method explained in the video for those who are new to cars and need help in changing their punctured tyres, please feel free to help them in the comments section below. Also, if you would like to say something about the video itself, let us know with your feedback as well in the comments.
Watch the video below:
How to Change a Tyre – PakWheels from PakWheels.com on Vimeo.