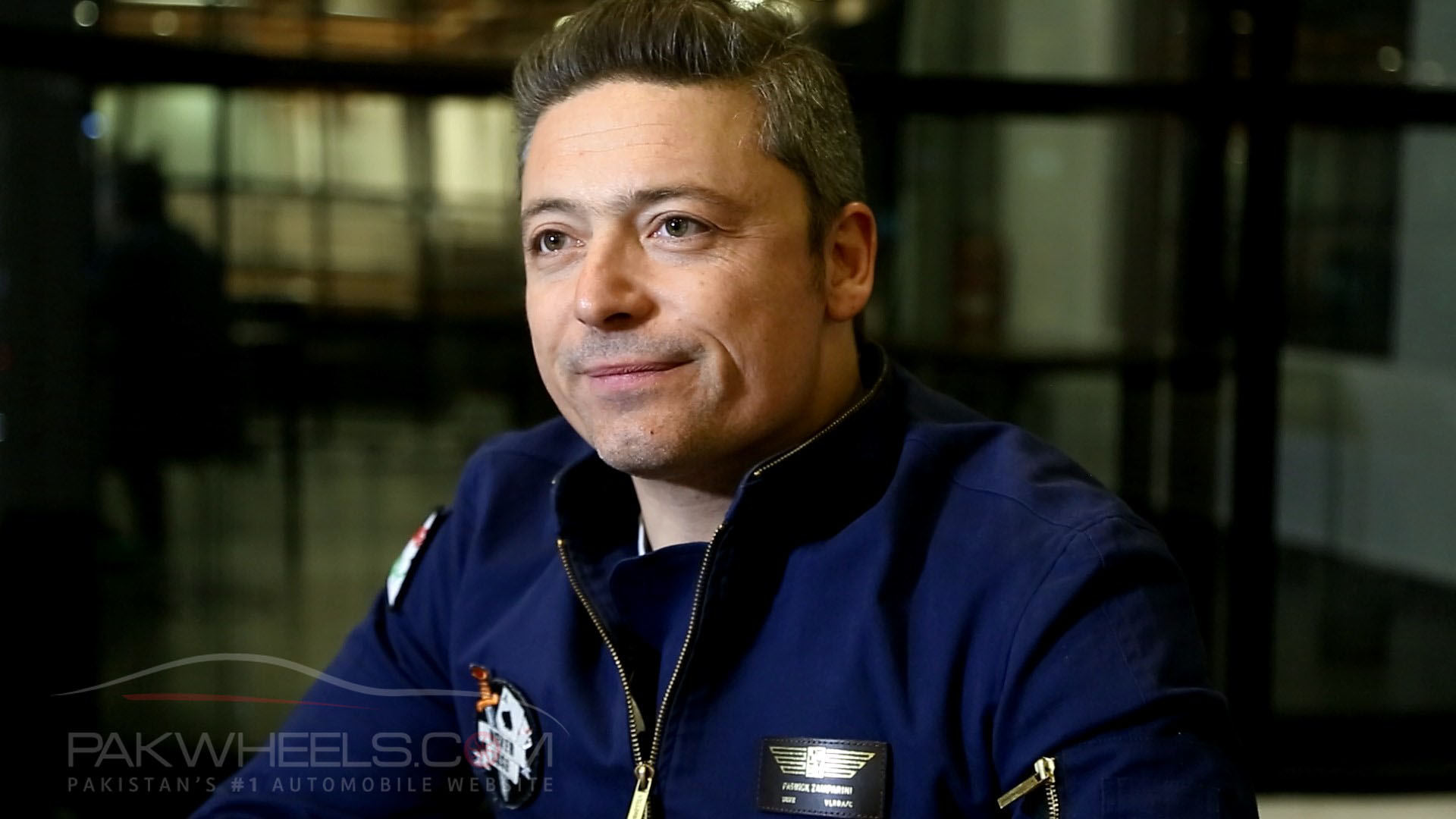 In conversation with Patrick Zamparini – Maserati instructor and racecar driver
We at PakWheels try to bring all sorts of interesting automotive content for our readers. This time around, we have Patrick Zamparini with us – a distinguished Maserati instructor and racecar driver, talking to us about his recent visit to Pakistan and his life-long experiences about car racing and training.
PakWheels: Tell us about your visit to Pakistan.
Patrick Zamparini: Well, I am participating in European GT4 championship on behalf of Maserati drivers team and Bareeze Man, Pakistan, is our partner supplier; sponsoring a collection specially designed for us.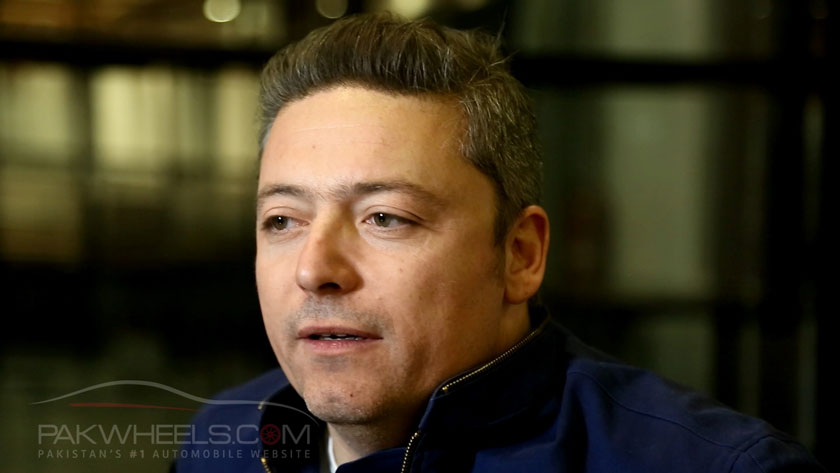 PW: What do you do for Ferrari and Maserati?
PZ: I am one of the instructors of their driving schools, where we offer different levels and kinds of courses and Maserati and Ferrari owners come to learn how to drive better.
PW: As a driving instructor what do you teach to your students?
PZ: Well, at the academy where I teach we usually conduct two days courses. I start from the basics and first teach them the best seating position while driving, as it is imperative for a driver. Moreover, I tell them that the car you drive is compelling and you should always keep it under your control and do lots of laps, as it will give you a better understanding of the car and enhance your technique. I would love to mention here that some of them after training, go for racing.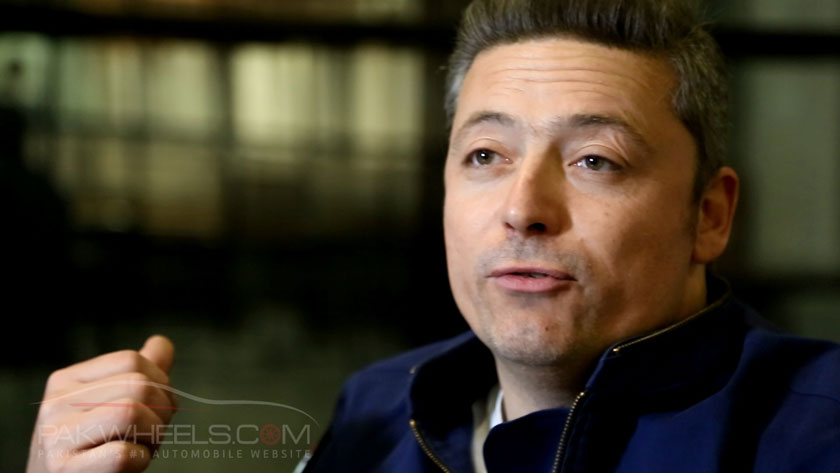 PW: Have you trained any celebrities? Tell us about your experience of training them.
PZ: Yes, many of them were trained by me at the academy; however, I don't have the liberty to tell the names. It is difficult to work with a celebrity, but during the training, I build a good relationship with them.
PW: Have you been involved in the development of Maserati and Ferrari cars?
PZ: No way, the development of a car is technically a complicated matter; engineers with extensive technical and mechanical backgrounds are required to build them. We have a classic breed of engineers who develop our cars.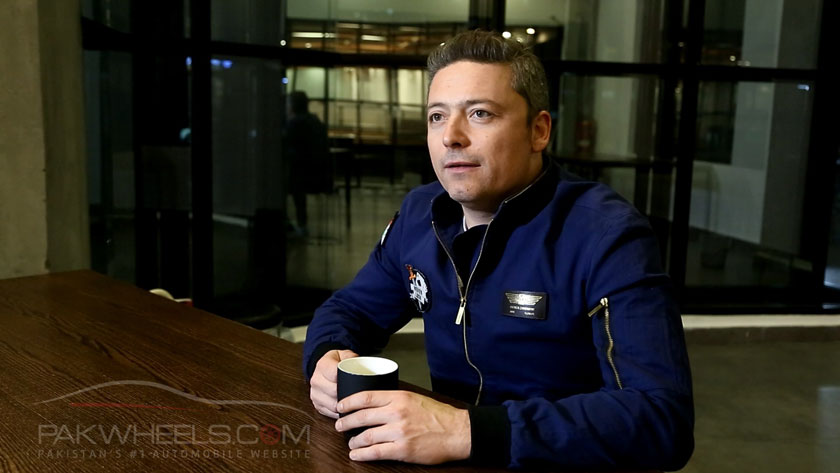 PW: What do you like the most; racing or training the students?
PZ: Racing, as this is what we racers live for. However, one cannot always race, so training makes a good option as well.
PW: In Pakistan, we have 4×4 rally races. What do you want to say about that?
PZ: Even I started with rally racing and did it for six straight years. I still prefer off-road rally race as it is not redundant as circuit racing – doing same laps again and again sometimes become very dull. Furthermore, I always push and encourage people to start racing at off-road rallies.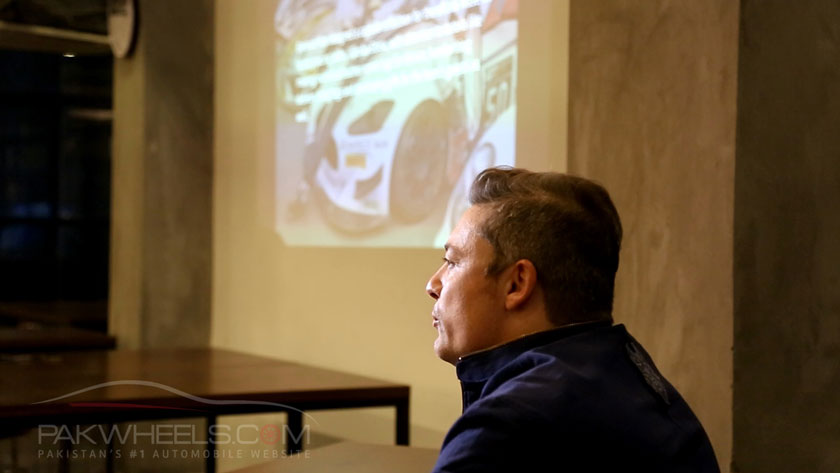 You have to be very creative while driving in off-road rallies. The technique in an off-road rally is a bit different than racing on a hard circuit track, but the basics are same.
PW: Given an opportunity, would you like to participate in an off-road rally race in Pakistan?
PZ: I would love to participate in an off-road rally race in Pakistan. And I must say that people in Pakistan are very talented; the way they manage the traffic on the road, as no Italian could drive on these roads. I hope to come back to Pakistan and see the evolution of motorsports with my own eyes.
PW: What did you like the most in Pakistan?
PZ: I like everything about Pakistan, especially the spicy food; it's mouth-watering.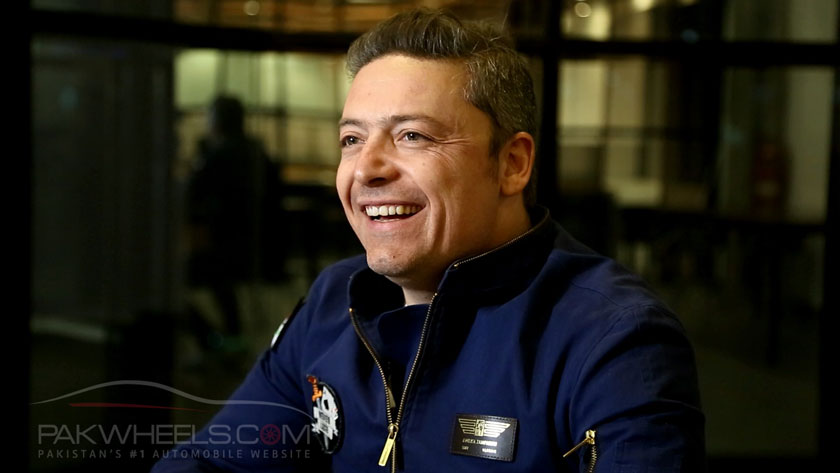 And this concluded our interview. Until next time, happy motoring!