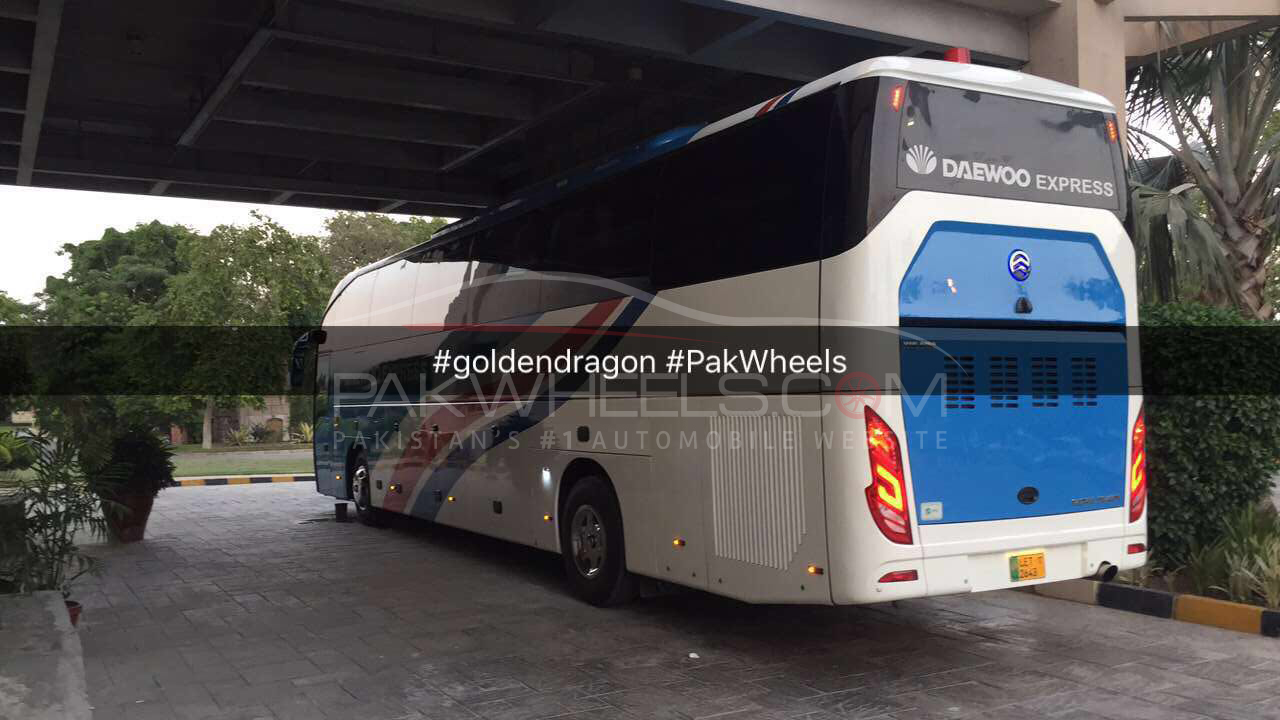 Premval Delivers 40 Golden Dragon Busses to Daewoo Express
Lahore – Premval Limited, a wholly owned subsidiary of VPL Limited delivered 40 Golden Dragon Busses to Daewoo Express at a ceremony held on 25th July 2017, at Royal Palm Golf & Country Club, Lahore. The ceremony was attended by Mr. Jiang Yonghui – President Golden Dragon, Mr. Shaheryar Chisti – CEO Daewoo Express, Mr. Konoz Mohiuddin – Chairman Premval and senior management members of Daewoo Express, Golden Dragon, and Premval. Distinguished guests include partner banks of Daewoo Express and Pmval. Daewoo Express also signed a long-term cooperation agreement with Golden Dragon and Permval for expansion of their fleet.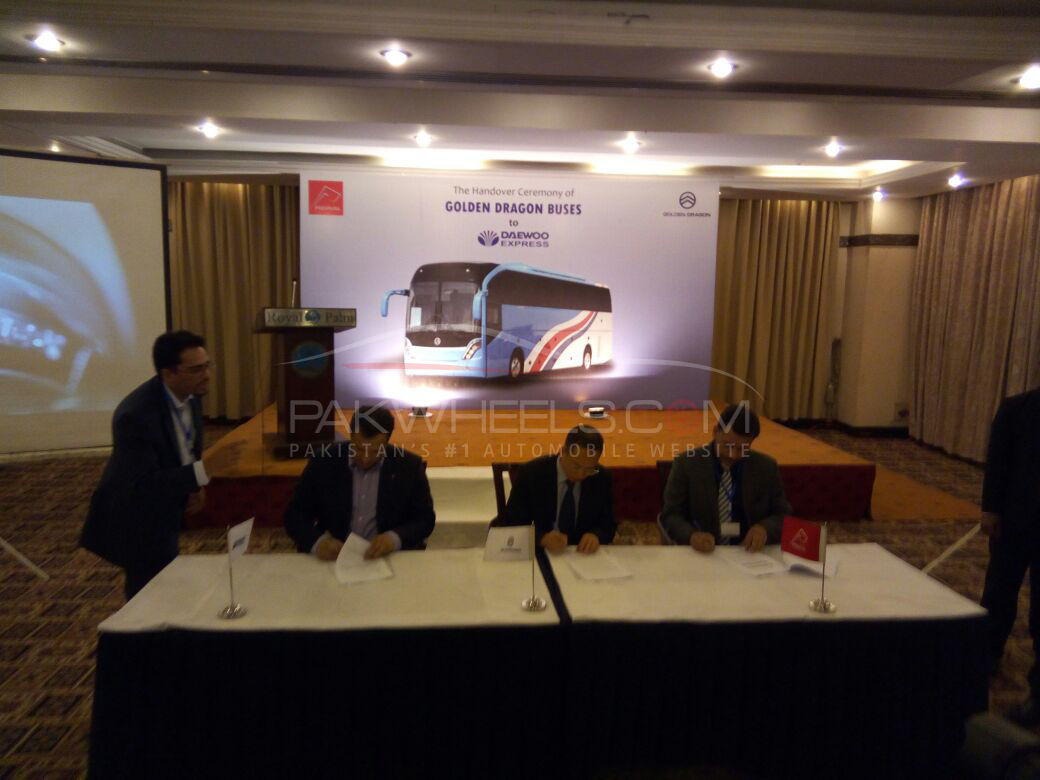 "We are delighted to add these new buses to our fleet, as this is the largest single order placed by Daewoo Express in the inter-city segment for quite a few years," said Mr. Shahreyar Chisty – CEO Daewoo Express. "They look superb and will go into service straight away – operating from Lahore, Faisalabad, Multan, and Rawalpindi."
"We aim to stand out among luxury bus providers in Pakistan by maintaining highest quality standards and meeting long term requirements for our customers," said Mr. Jiang Yonghui – President Golden Dragon.
"This order reflects Daewoo's confidence in Premval and we are committed to moving forward by providing continued support and quality solution to Daewoo Express," said Mr. Waqar Asghar – CEO Pemval.
"We have worked alongside Golden Dragon for a long time that is clearly demonstrated in the quality of buses. This is a big delivery for Golden Dragon and hopefully a platform for future growth in this segment. We will only get better from here onwards." said Mr. Uzair Shahid, Country Manager Buses at Premval.
These buses have been specially manufactured as 'Daewoo Dragon' for Daewoo Pakistan Express Bus Service, developed on a special assembly line for production of Europe-bound buses at Golden Dragon factory in Xiamen. These buses are powered by 380HP Yuchai 10.5L Euro-III compliant diesel engine and connected with ZF gearboxes from Germany. They are specially designed to achieve high reliability, excellent drivability, and low fuel consumption. These are the first 12.7 meter buses in Pakistan with 45 seats translating into higher revenue for the operators and also allowing extra leg room to make the travel experience more comfortable. These buses are expected to change the perception surrounding Chinese products in Pakistan.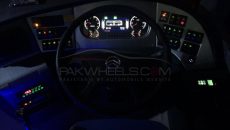 Golden Dragon ranks among the top players in China's coach industry, specialized in developing, manufacturing and selling medium-large sized luxury buses and light vans.
Daewoo Pakistan Express Bus Service Ltd. is the leading long distance, time efficient bus service provider to all major cities within Pakistan. It operates from 57 cities covering more than 60 destinations extending almost to the entire Punjab, Sindh and Khyber Pakhtunkhwa with services soon starting in Baluchistan as well.
Premval (Pvt) Ltd, a wholly owned subsidiary of VPL Limited, is the exclusive distributor of Golden Dragon in Pakistan. VPL is a leading supplier of trucks, buses, construction & mining equipment, generators, engines, and tools. The company provides comprehensive after-sales support through a nationwide network. VPL is the authorized distributor of world leading brands including Volvo Terex Trucks, Volvo Penta, Sandvik, Hilti, Chicago Pneumatic and Oins Visa.