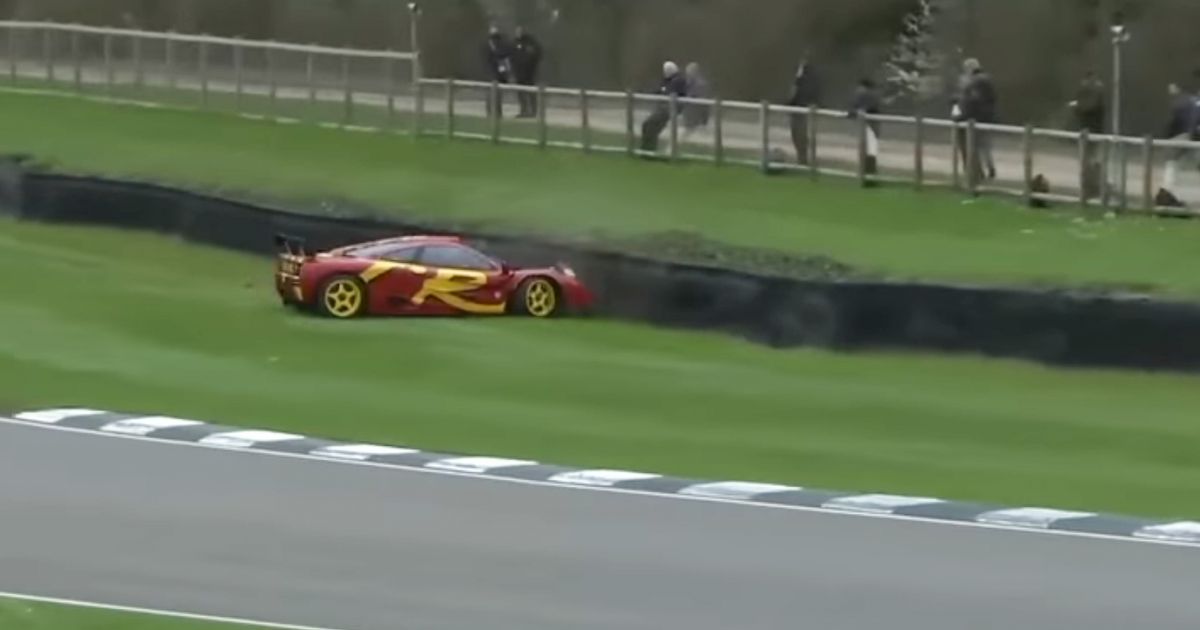 Pink Floyd Drummer Nick Mason Crashes £3 Million McLaren F1 GTR
It's always very disheartening to hear that a very rare and expensive car has met its fate at the hands of an unskilled driver. The same happened with a price-less Mclaren F1 GTR owned by world famous Pink Floyd drummer Nick Mason. Nick Mason was asked to attend the Goodwood members meet-up to participate in the parade drive, where a vast array of classic cars were scheduled to drive up the Goodwood circuit. The incident took place when Mason was driving his ultra-rare 1996 Mclaren F1 GTR along the world renowned circuit, he lost control and crashed into a tire barrier.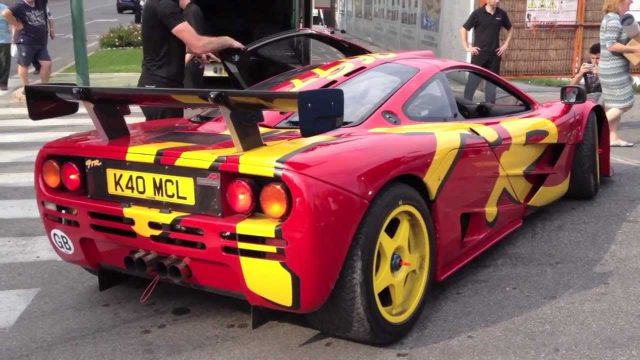 As of now details are scare as to how Nick Mason might have lost control of the street legal race car, but before ridiculing him too much it has to be noted that even the standard version of world's first hyper car Mclaren F1 has been known to be twitchy at the rear end, when under heavy throttle the rear end has been known to step out of line from time to time, and we can only guess how much that flaw is amplified in the GTR. The GTR was a race spec version of the Mclaren F1, it retained the 6.1 liter BMW V12 as the standard F1 but GTR spec versions were up to 80 kilograms lighter than its standard variants. At this point we can only hope Mason' insurance covers up everything. Because a few years ago Rowan Atkinson crashed his standard Mclaren F1 and it ended up costing the insurance company US$ 1.4 million to repair. With only 28 F1 GTR's having ever been made we sure hope to see Mason's example back on the road soon. You can watch a video of the crash by clicking on the link below.
https://www.youtube.com/watch?v=HnYXG8I08Vs