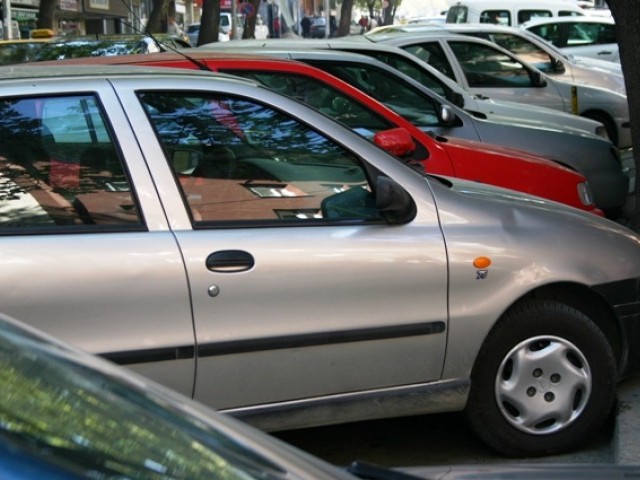 In a planned action, the police have apprehended a group of four car lifters that include a woman as well in Karachi.
According to the details, the culprits were involved in car and bike snatching throughout the city, they used to snatch the vehicles from the public and sell their parts at a low cost. The police asserted that the culprits till now have snatched more than 20 vehicles. While speaking to the media, a police official said that they have recovered 5 vehicles from the culprits.
The name of the culprits has been revealed as Rukhsana, Bilal, Aatif and Sajid. The SSP lauded the performance of the police officers involved in this operation.
We are doing all we can to safeguard the property of the public, the ssp asserted.
Read Also: Three bike lifters arrested in Kasur
Moreover, police have also arrested three bike lifters from Kasur and recovered six bikes from them. District Police Officer (DPO) Kasur, Muntazir Mehdi instructed the police officials to go after the notorious criminals who have made the life of people miserable.
Furthermore, Bahawalpur police also arrested a member of inter-provincial bike lifter and recovered ten bikes from him, reports a local media outlet.
A special team was constituted on the orders of DPO Bahawalpur Ameer Taimoor to catch the culprits as they were a nuisance; not only for the people of the city but also for the people of other cities and provinces. As per the police, a team of six people were given this task to rise against the bike theft and to catch the criminals. The team finally caught one of the members and on his indication recovered as many as ten bikes.
Related Content: Over 2 dozen bikes recovered, bike lifter gang arrested
That's it from our side, drop your thoughts in the comments section below.