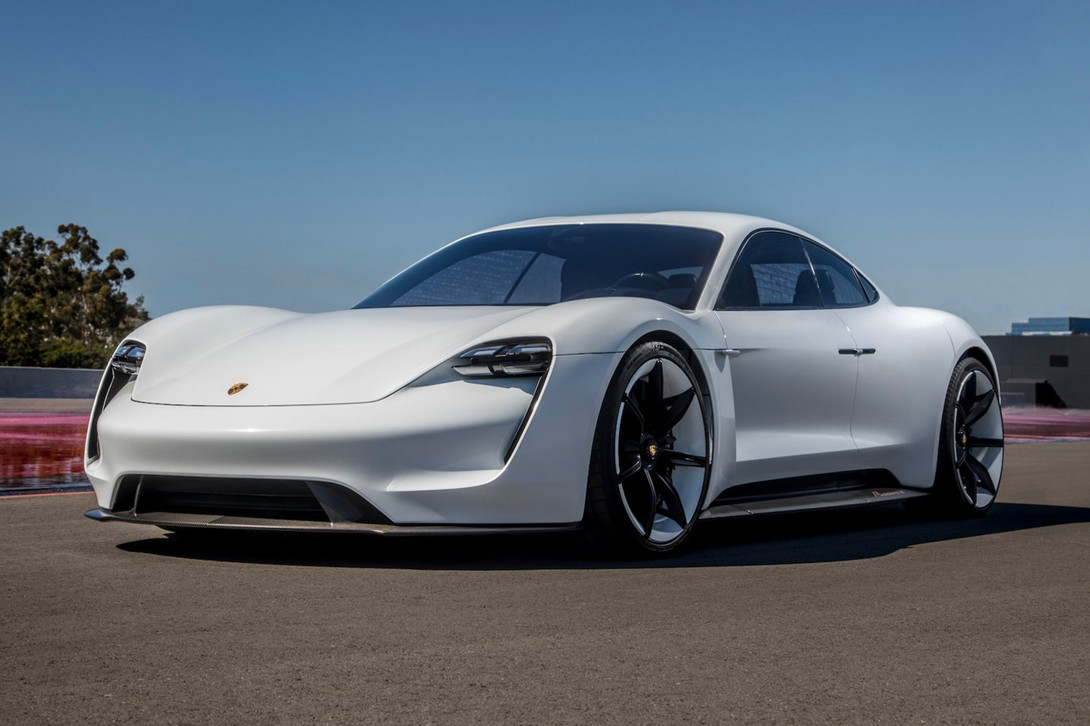 All-Electric Porsche Taycan: Specs revealed
Porsche is set to take on the Tesla Model S next year with its first all-electric sports car, the Taycan. Previously known as the Concept E, the 2020 model is the German automakers' ultra-luxury performance vehicle that takes strong design cues from the popular Porsche Panamera.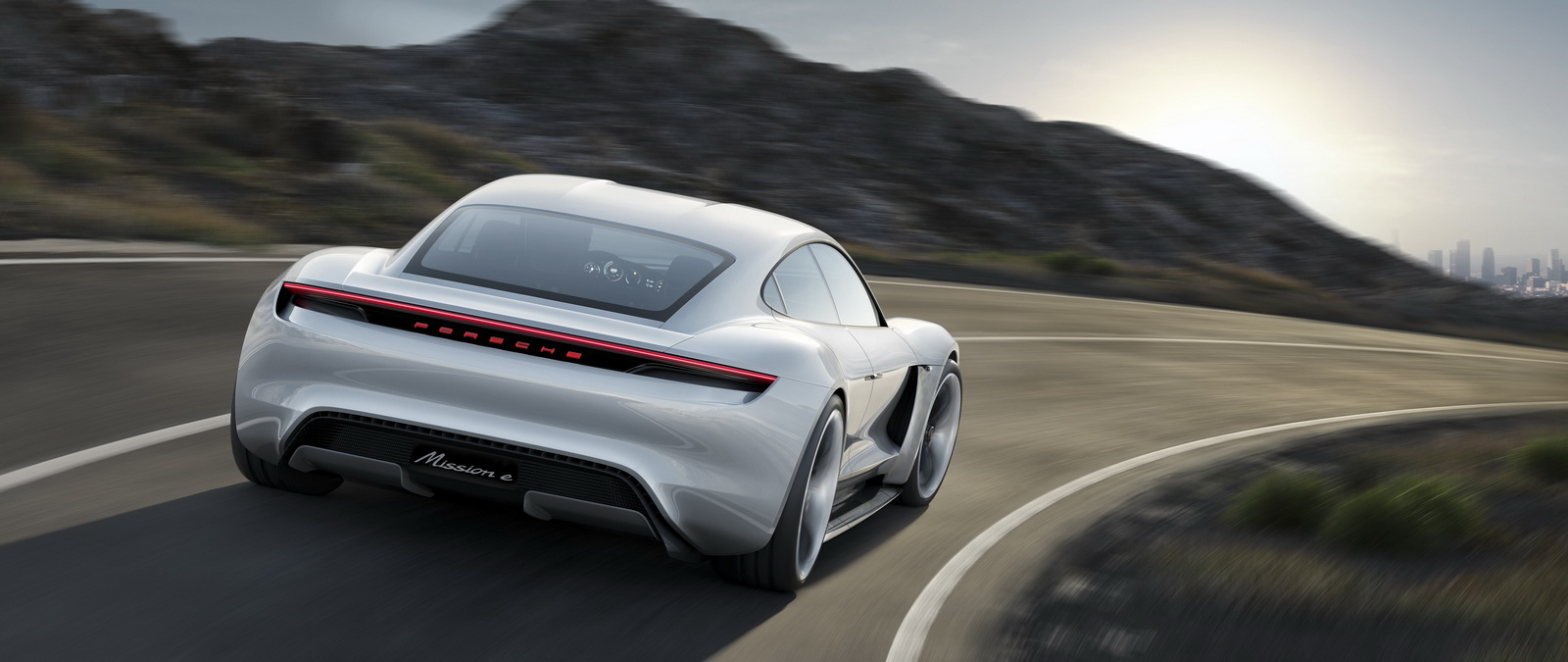 The overall aesthetic profile features a sleek silhouette, bold curves, and even dummy exhaust pipes to give it a traditional sports car look. Under the hood, the electric motor delivers more than 600 hp, and the onboard lithium batteries offer an impressive range of 500 kilometers on a single charge. A fast-charging feature allows long-distance travelers to top up stored energy that extends the range to another 400 kilometers in under 15 minutes. As with other electric sports cars, the performance is beyond impressive when compared to a hydrocarbon-fuel powered car of its category. The Taycan can go from 0-100 km/h in under 3.5 seconds, only under a quarter of a second slower than the Model S.
Read also: Karachi's First Electric Car Charging Station
Demand for the Taycan is picking up, as customers begin to queue on the wait-list in anticipation of buying one of the 20,000 units Porsche plans to produce every year. Depending on trim levels, prices are expected to start at $75,000 (Rs. 9.2 million), and woo over more customers with a better deal than the Tesla Model S that starts at $94,000.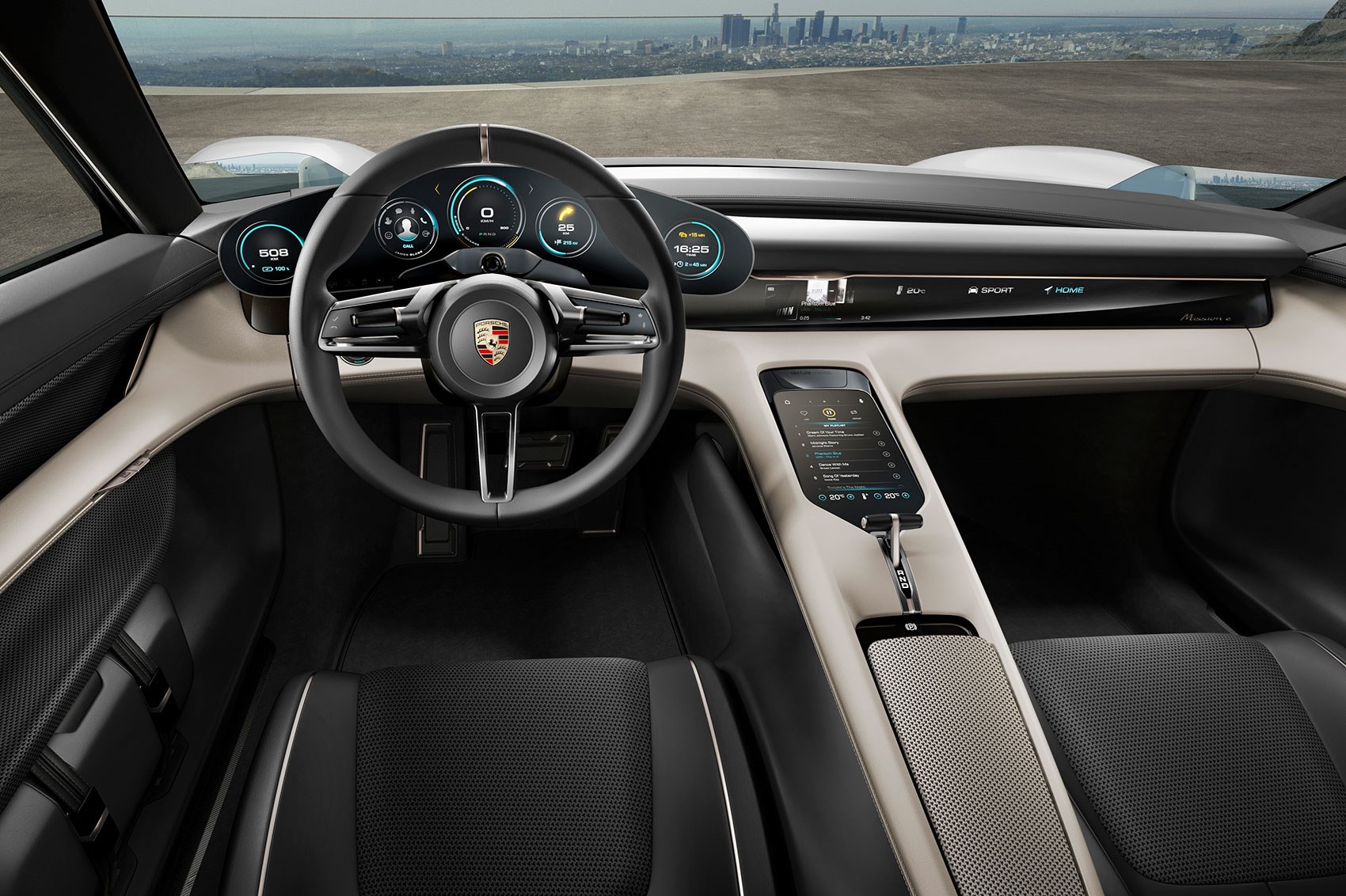 Porsche plans to work on innovating car charging technology further with an 800-volt fast charger under development that is slated for a 2019 launch. The charger is designed to bump up a depleted battery to 80% capacity in 20 minutes.
With rivalries in the all-electric car category heating up, consumers gain by competitive pricing and a stronger push on the industry to innovate. The major challenge for electric carmakers, however, continues to be 'range anxiety' among prospective buyers, but things could change as charging infrastructure becomes more widespread.