After the advent of New Year, local automakers in the country soared the prices of their vehicles, which instigated negative criticism on them by consumers and buyers. According to the domestic automakers namely, Honda, Suzuki and Toyota Pakistan they raised the prices due to the devaluation of Rupee against Dollar. After the increase in prices of vehicles, a new debate on social media platforms have started to take place; people are arguing whether they would have to pay the increase in price or not, if yes, then why?  So in this brief article, we will try to answer this burning question.
RELATED: Honda Pakistan increases prices of its vehicles
Before answering the question mentioned-above, it would be worth mentioning here that, people have started getting messages from their concerned companies to pay the sum which has been increased to get their car at the assigned time.
Now coming to the question posed, whether consumers would have to pay the increase in price or not, if yes, then why? The answer to this question is straightforward, and that is yes, consumers would have to pay the sum increased by the company as it is mentioned in company's sales policy that when the invoice of the car would be made the amount written on it would be paid by the buyer. In simple terms when you book a car it's in the process of production, meaning no invoice was made at the time of booking. Until the invoice of the vehicle is not made the buyer would endure the fluctuation in the price, even if he/she has made the full or half payment at the time of booking.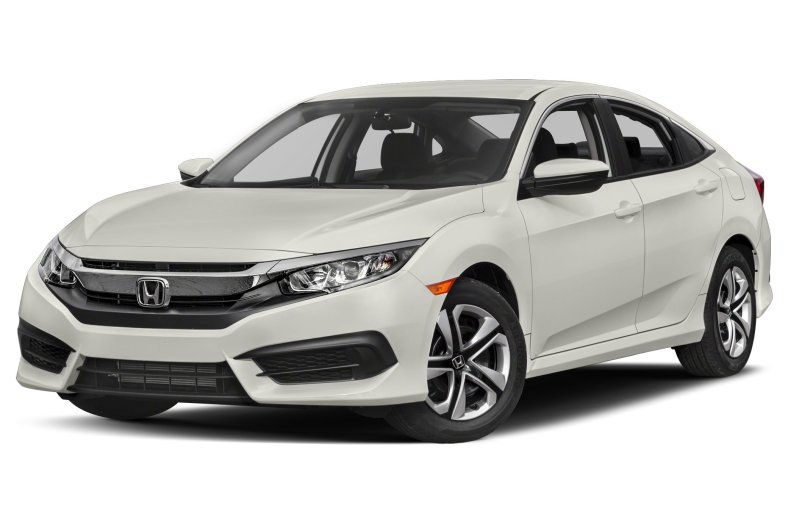 A lot of people are targeting Honda Atlas in this issue. Honda has mentioned this in their sales form as well. So when you sign the contract, you agree to pay the extra amount if required by the company until a car is received and an invoice is generated.
We have also reached out to one of Honda's dealer, Honda Fort here in Lahore; its official also confirmed the explanation we have written above.
Furthermore, the invoice of the car is made when it is ready for delivery. Hope, this article clarified the ambiguity of you guys.
Share your thoughts in the comment section below.