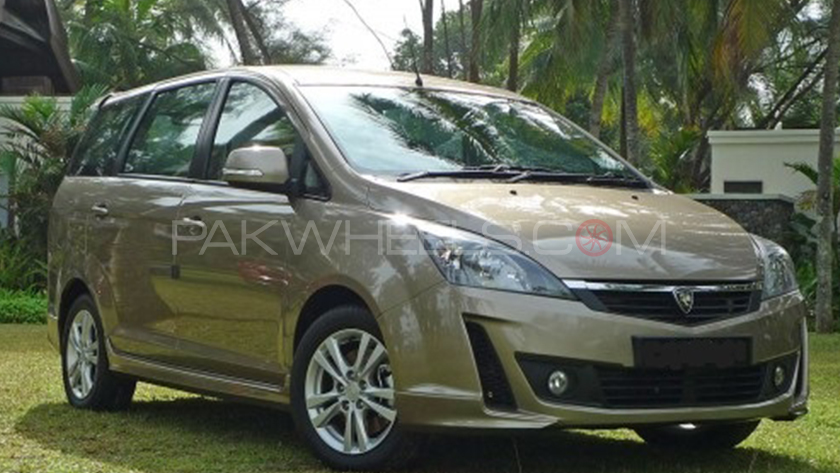 A compact multi-purpose vehicle (MPV), Proton Exora, has been spotted by one of our fellow PakWheelers.
The Malaysian automaker – Proton has recently signed an agreement with Al-Haj Group. As per the agreement, Al-Haj Group will exclusively sell and assemble sedans, crossovers, SUVs, and hatchbacks of the Malaysian automaker in the country.
Checkout the spotted Exora below: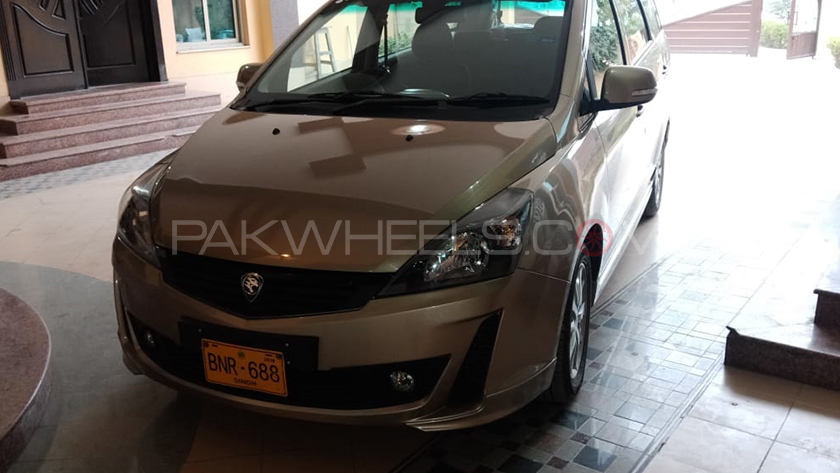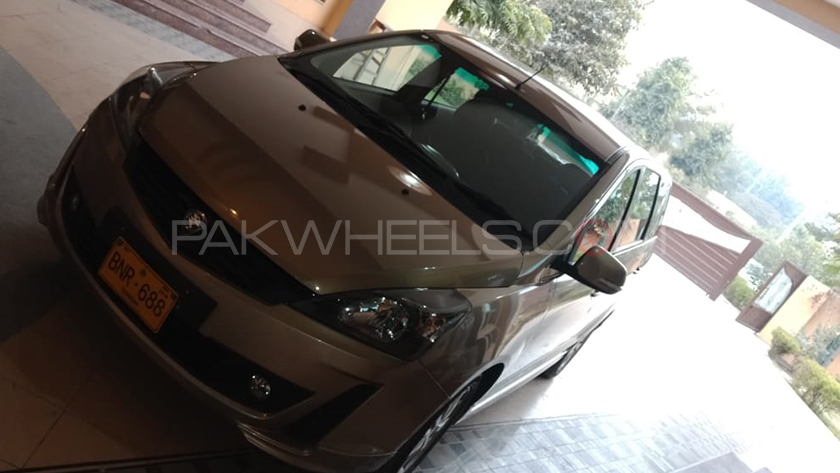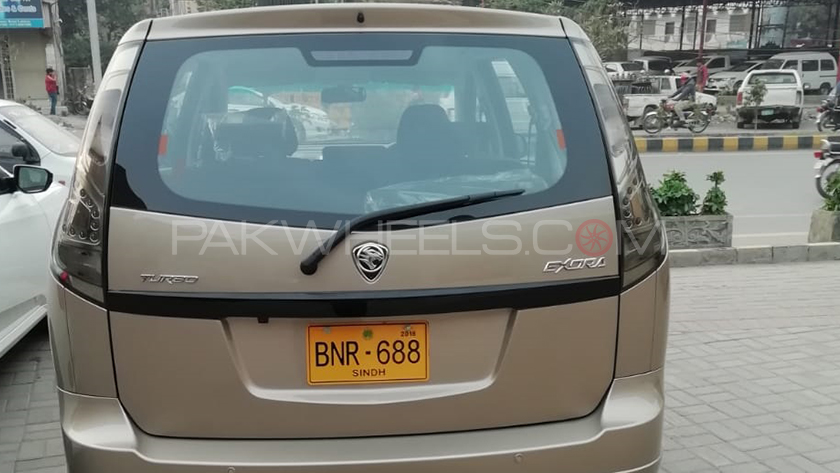 Note here that the spotted Exora is not imported by any consumer, but Al-Haj Motors itself has imported the car for test-drive purpose.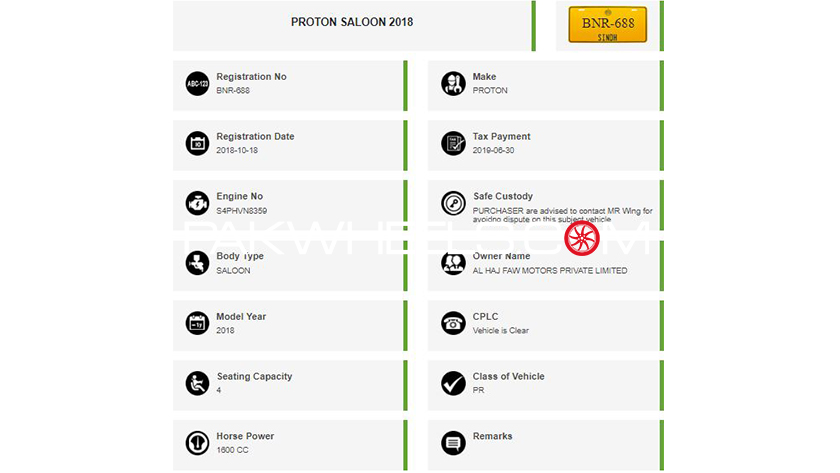 It was reported that the joint venture, at the initial phase, might bring Proton Exora and Saga into the country and with the spotting of Exora, the reports might come true after all. Al-Haj is also selling FAW vehicles in the country, so this new venture will undoubtedly diversify the automobile market.  
Read Also: United Bravo – A new affordable hatchback for Pakistanis
Internationally, Exora is available in Malaysia, Indonesia, Thailand, Singapore, Brunei and Australia. It debuted on 15th April 2009 and since then it has received facelifts as well. The MPV is a front-wheel drive and has 7-seating capacity just like Honda BR-V. It comes in two different engines and three different transmission options. As far as the engine options are concerned, it ships with 1.6 L CamPro CPS DOHC I4 engine and 1.6 L CamPro CFE DOHC I4 Turbo. Moreover, it comes with 5-speed manual, 4-speed auto and 6-speed CVT automatic.
In the local market, its direct competitors are Honda BR-V and Toyota Rush. The company will be launching its car in collaboration with Al-Haj FAW, soon in the country. That's it from our side, drop your thoughts in the comments section below.