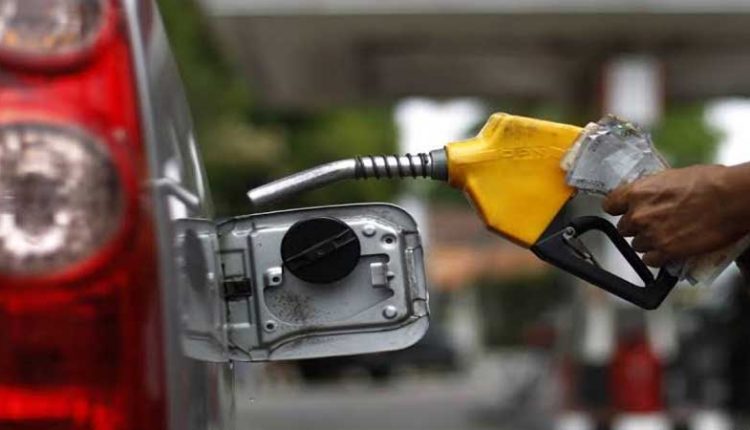 PSO Establishes Pakistan's 1st Euro5 Fuel Station 
Pakistan State Oil (PSO) has established the country's first Euro5 fuel station in Karachi. In a statement, the state-owned body said it has become the first Oil Marketing Company (OMC) to make Euro5 fuel available in Pakistan.
The company is selling Hi-Octane 97 Euro5 fuel in the metropolitan city.

Euro5 Arrival: 
Earlier, the company announced that the first shipment of Euro5 had reached Pakistan. "Fulfilling its commitment, PSO has set the benchmark yet again and brought the nation's first shipment of Euro5 standard Hi-Octane Fuel," the company said in a statement.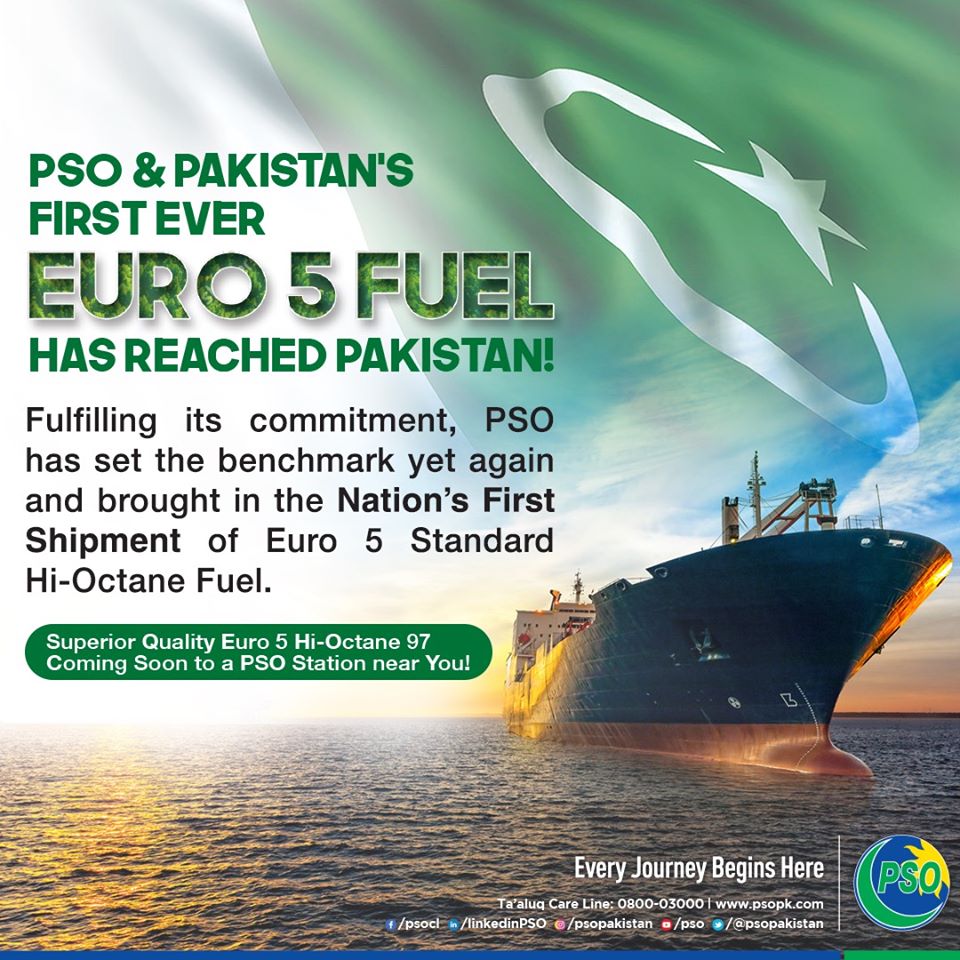 The company also said that PSO continues to revolutionize fuels in Pakistan by introducing this high-grade fuel which will:
Improve engine performance

Reduce vehicle emission and

Create a cleaner environment for future generations
Earlier in June this year, the Pakistan government decided to improve the quality of petrol and diesel. According to the Federal Minister of Climate Change Malik Amin Aslam, the quality of fuel would be shifted from Euro2. 
Euro5 and A New Era: 
"Pakistan will enter into a new era of clean fuel," the minister said, adding that this will help in the fight against smog. Amin further said that this new policy would be applicable from August 1, 2020, on all imports, However, he mentioned that petrol would be shifted to upgraded fuel from August 1, while the standard of diesel will be shifted from January 1, 2021.
The government took this decision during a federal cabinet meeting, chaired by Prime Minister Imran Khan.
Objection by Auto Sector: 
Meanwhile, the local auto industry had sought two years to shift to Euro5 petrol quality from Euro2 in Pakistan.  
According to media reports, one of the local car manufacturing companies wrote to the government that Pakistan's regulatory emission requirements under SRO 72(KE) of May 16, 2009, are currently equivalent to Euro2. "This regulation gave auto industry two years to convert from Euro Zero to Euro2," the company said.
Recommended For You: