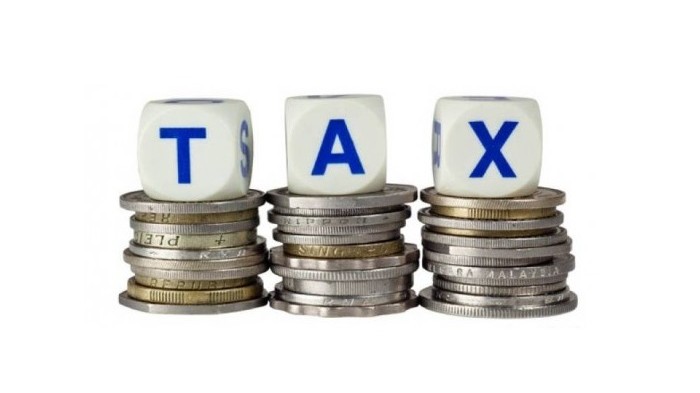 The Government of Punjab has decided to abolish luxury tax on high-end vehicles to increase registrations of such vehicles in the province, reports Dunya News.
According to the details, due to luxury tax being imposed on high-end vehicles and trucks, people get them registered in Islamabad or other provinces to avoid paying extra tax, which the Government of Punjab has imposed in the form of luxury tax. While speaking to the media, Provincial Excise and Taxation Minister Hafiz Mumtaz said that the authority will slash the tax after an equal interval of time and will abolish it completely by May 2019.
This will help us register more high-end vehicles in the province and also help us increase our revenue, he said. As of now, the government is charging high-end vehicles PKR 3 to 5 lac in the form of luxury tax.
We also contacted an excise official for the confirmation of this news and he asserted that he doesn't have any knowledge regarding this development, however, if this is truly the case then all the citizens will be notified in this regard, soon.
Read Also: Punjab government to provide bikes on easy instalments to female students
Moreover, just recently, Excise, Taxation and Narcotics Control (ET&NC), in collaboration with Punjab Information Technology Board (PITB), launched smart card as new registration certificate throughout the province. The newly launched smart card features the name Owner's name, mobile phone number, CNIC number, Chassis No. of the car, Engine No, Address of the owner, make, body type of the vehicle, maker name, seating capacity, horsepower, colour, Laden weight, year of manufacturing, and the information regarding token tax.
Drop your thoughts in the comments section below.