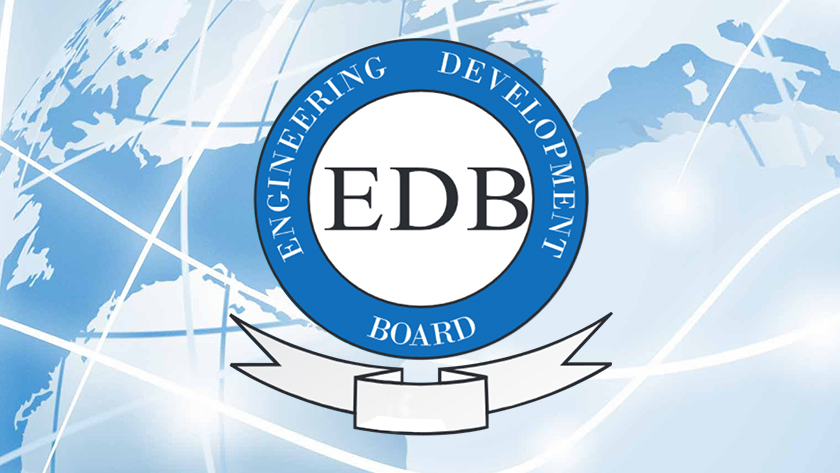 The previous government, in one of the cabinet meetings, passed an order to dissolve Engineering Development board. The action was taken over the corruption allegation, and also performing poorly in catering to the needs of upcoming automakers.
However, in the recent turn of events, the newly formed government is in favor of recommencing the board.
As per the reports, Adviser to Prime Minister on Commerce, Textile, Industries, and Investment – Abdul Razak Dawood has formed a team and is working on restructuring the authority so that the officials of EDB can show more productivity and work well towards strengthening the local auto industry.
Read More: EDB faces a closure over complaints and corruption allegations
We approached one of the officials in the Engineering Development Board and asked a few questions regarding the ban on the board. According to him, "It was disbanded on confusion with a unilateral decision taken in Cabinet Committee on Energy for not playing a vital role in local energy generation (which is not the mandate of EDB). So that decision was inappropriate and taken at an inappropriate forum where MoIP was not represented."
Furthermore, he informed that the board had approved ten new vehicle manufacturers. Apart from this, the board is soon to receive the application of Dubai based group – Al-Futtaim that plans to launch Renault in Pakistan.
For the latest updates, stay tuned to our blog.