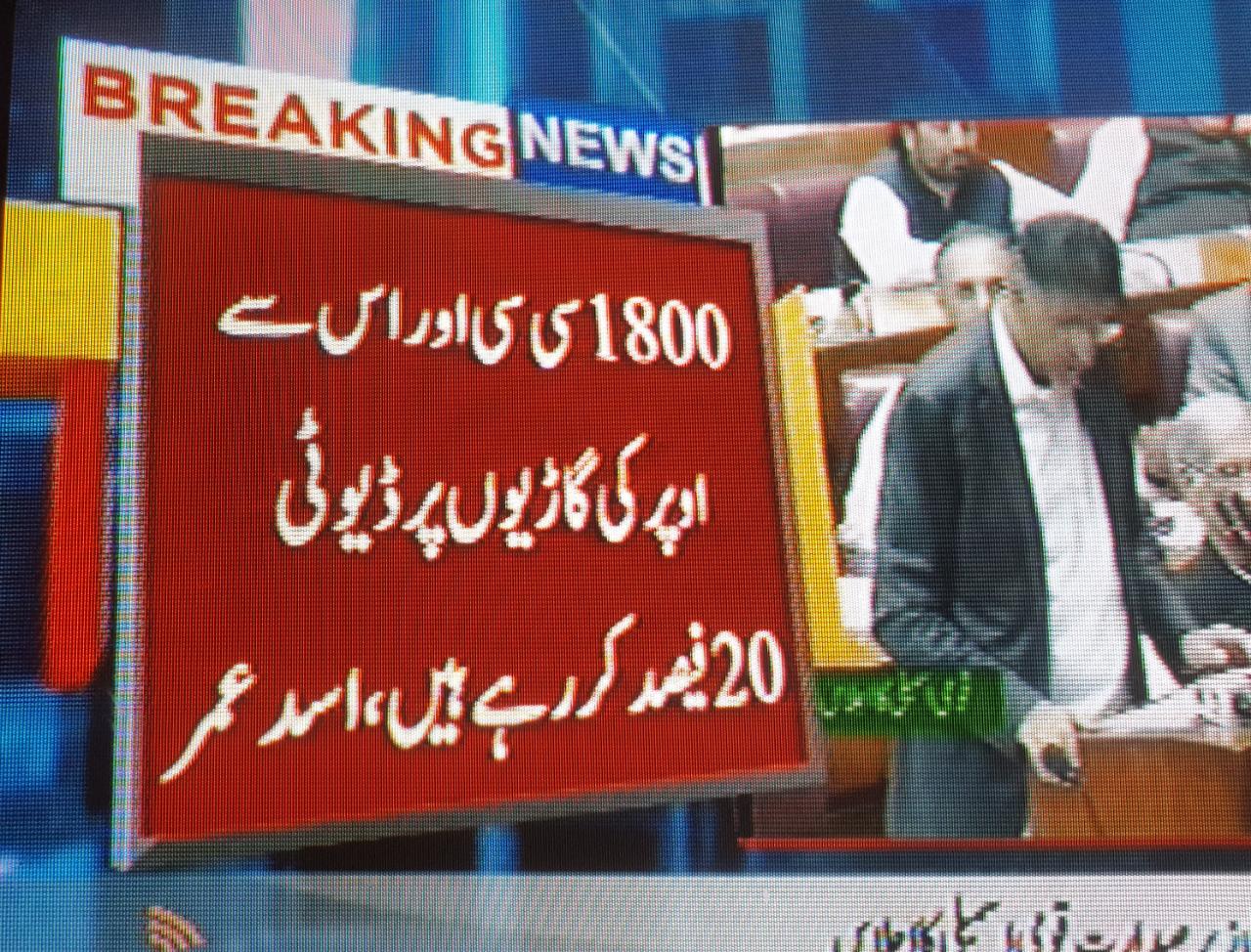 The Federal government has announced the amendments in the existing budget 2018-19, during the session at the National Assembly on Tuesday, 18th September 2018.
At the session, PM Imran Khan along with other ministers and lawmakers was present.
Among many other amendments presented in the budget, the Federal Excise duty on 1800cc cars and above has been increased to 20% from 10%.
Moreover, from Completely Built Units (CBU) to imported and locally manufactured, this increased percentage will be applied to every car. According to one of the analysts – Arghan, the increased FED will highly impact the cars by making them even pricier.
However, the FED for all commercial vehicles and vans remains unchanged; which is zero.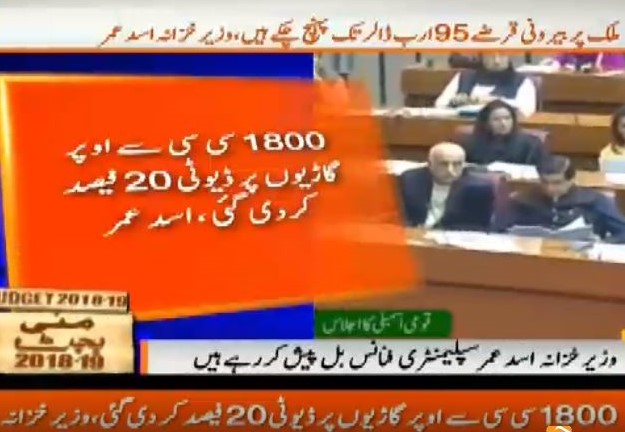 Other than this, the ban on non-filers to purchase the cars has been uplifted, and now regardless of the engine capacity of the car, the non-filers can easily buy them. This amendment will bring the positive impact on the car sales, as previously, the sales have been showing a downward trend since the non-filers were restricted to by cars.
Read More: FBR bans income tax non-filers from buying cars
Furthermore, the government announced to withdraw the decision of increasing Petroleum Development Levy on petroleum products, which was imposed by the previous government. But, in the case of an increase in the exchange rate, the petrol prices will go up by 20 rupees.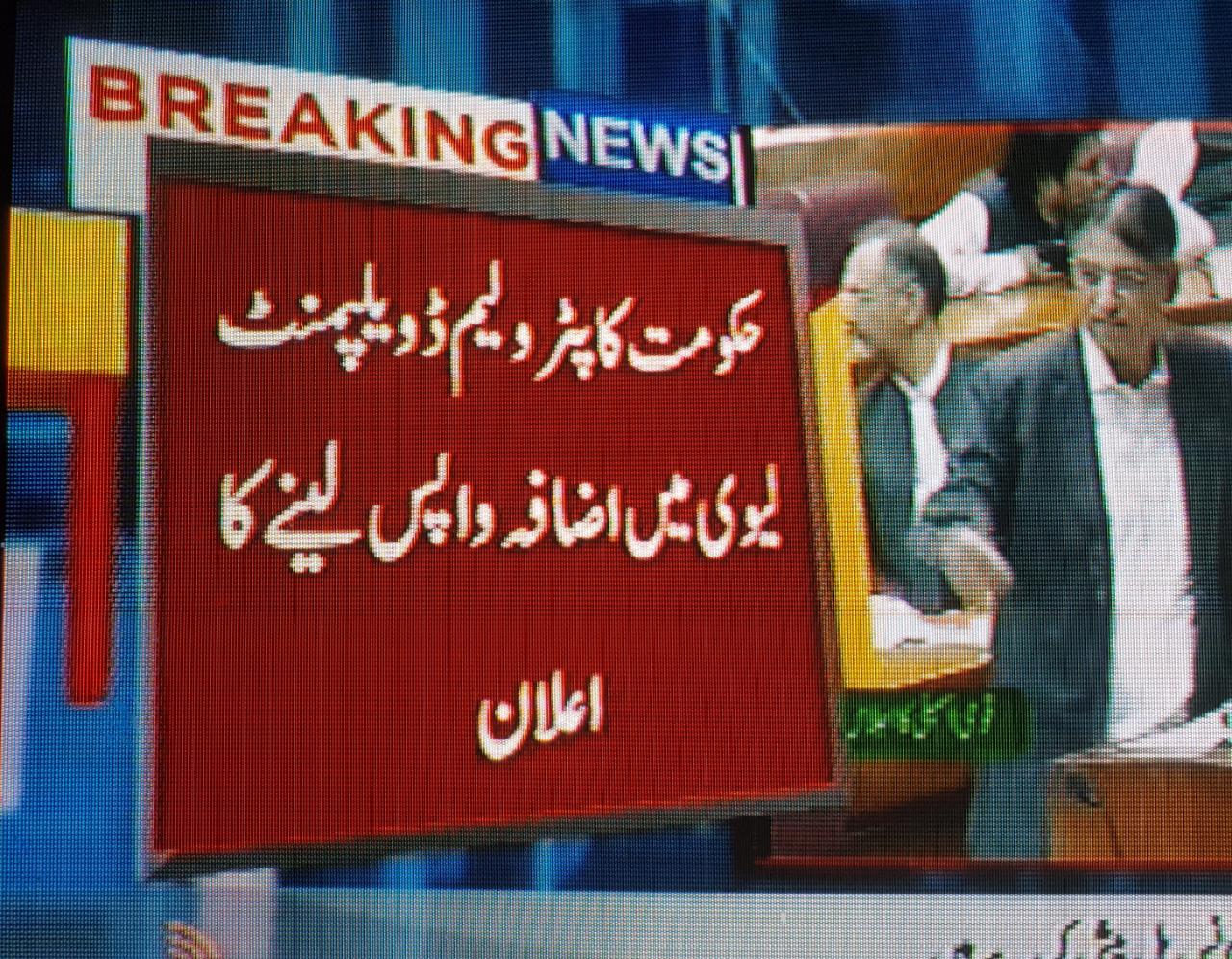 Describing the country's economic situations, the Finance Minister Asad Umar stated that the budget deficit has gone up to 6.6% from 4.1% during the last government's tenure.
For the latest updates, stay tuned to PakWheels.com.