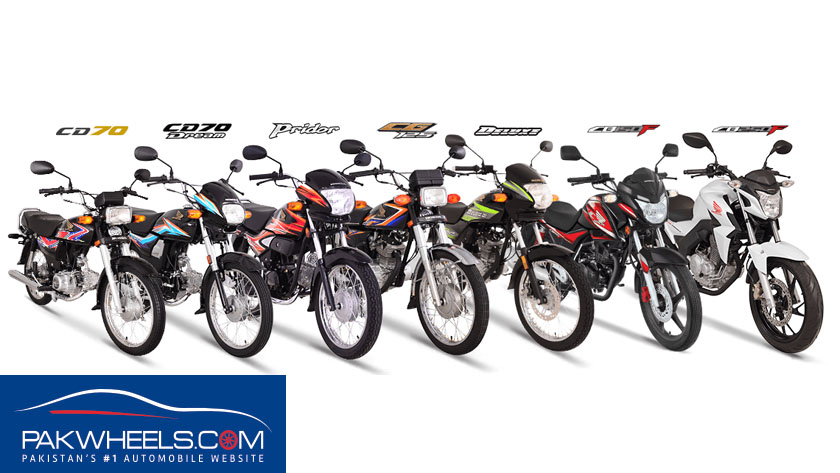 False rumours regarding Atlas Honda bike production in rounds
Atlas Honda denies the accuracy of news about its bikes production plant being shut. According to one of the officials in Atlas Honda, there is no authenticity in the news that the company has suspended bikes production in any of the two cities; Karachi and Sheikhupura.
Recently, the rumour was spread by an online publishing house regarding Atlas Honda's bike production plant being shut over poor sales. However, upon contacting one of the officials of Atlas Honda, it is confirmed that there's no credibility in the news and no such action has been taken by the company.
Read Also: Atlas Honda increases the bikes prices for the third time this year
Apart from this, according to stats released by PAMA, in the last 3 months, the sales of Honda bikes have gone down by 21%, from 115,161 bike units sold in April 2018, 105,283 units in May to 91,507 units in June.
Furthermore, in the 2017 survey, conducted by PakWheels.com, Atlas Honda won as the most preferred bikes with 56% votes in its favour.
For the latest news update, stay tuned to PakWheels.com's blog.