The automobile industry of Pakistan is growing steadily. Cars, motorbikes, and other vehicles, except for buses, all have seen a boom in their sales and production. Recently, Pakistan Automotive Manufacturers Association (PAMA) has released the data regarding sales and production of local motorbike assemblers for August, and the figures look promising.  According to the data released, Honda, Suzuki, Ravi and other notable bike brands have seen significant growth in sales.
Also Read: Pakistan Auto Sector Sees Healthy Growth
Honda has sold 95,650 bikes in August whereas in the preceding month the company sold 91,599 units. It shows that the company has sold 4,051 additional units in August. Atlas Honda in Pakistan holds almost 60 percent market share in bike sale in Pakistan. PAMA didn't release figures for each Honda product, but it is safe to assume that CD70 is leading the chart sales for Honda. On the other hand the competitor of Honda, Suzuki sold 1,733 bikes in August 2017 and 1,545 units in the previous month, showing that company has sold 188 extra units in August.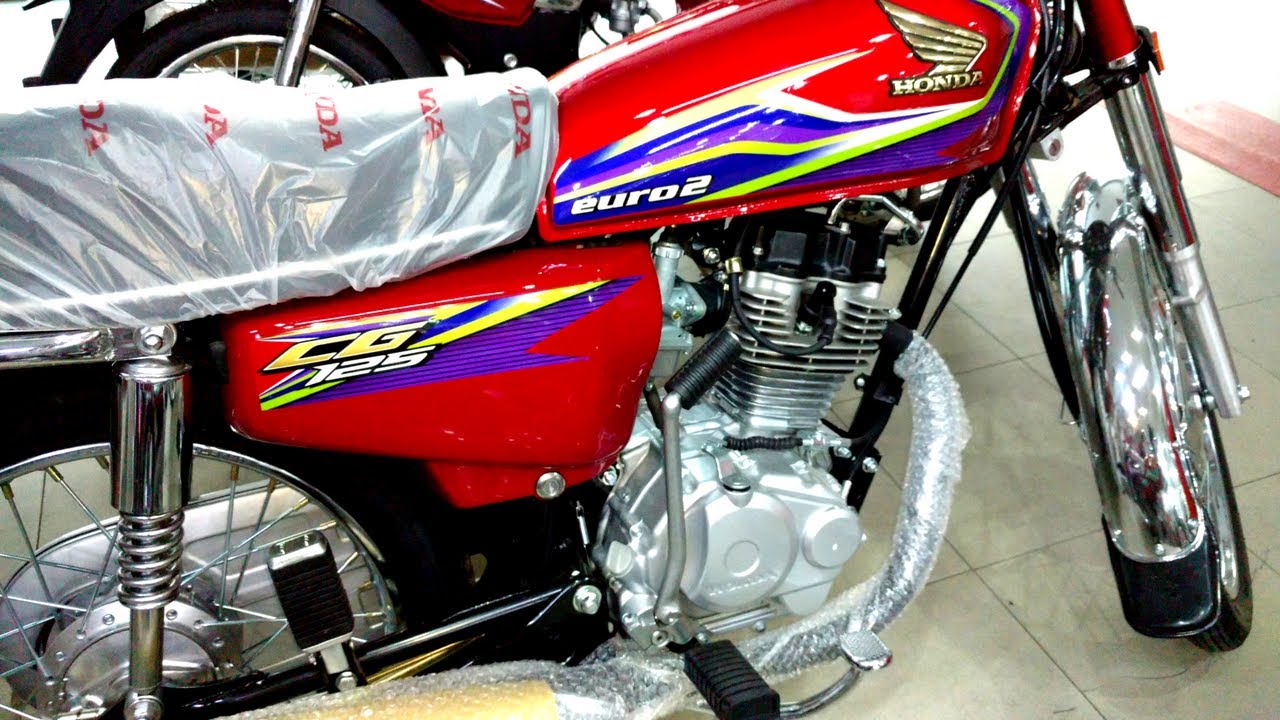 Similarly, Ravi and Road Prince Motorcycle companies have also done a great job in the selling department. Both companies' combined sold 26,258 units in the month of August17. On the contrary, the sales of Japanese bike maker Yamaha and Hero have declined significantly. Yamaha sold 65 fewer bikes in August while Hero only sold 922 units in August, 79 bikes less while comparing the figures with the previous month.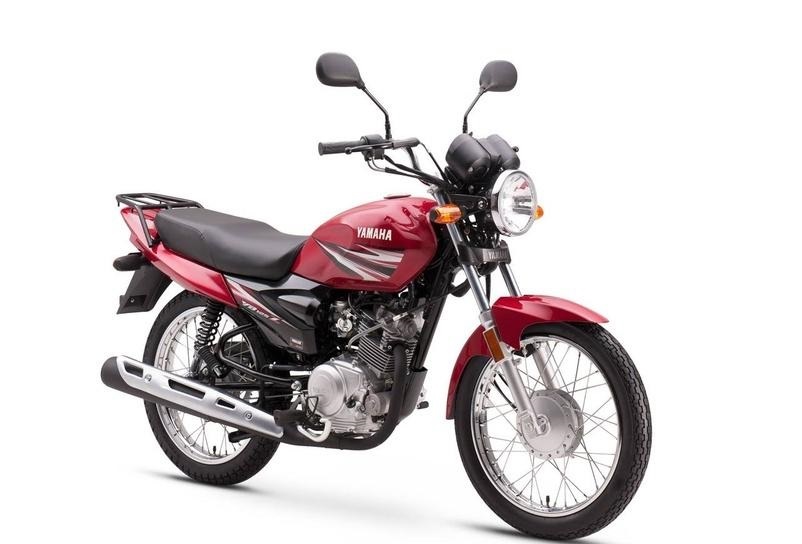 Moving onward, Karachi based assembler United Auto Motorcycle (UAM) broke its previous record of sales and production. The company sold 26,677 bikes in August 2016 and 36,084 in August 2017, which shows that the firm saw an increase of 35% on a month on month basis. It turns that Karachi based assembler United Auto Motorcycle has indeed reaped in the current month, selling more bikes than its competitors.
UAM saw more growth (35%) percentage wise than Atlas Honda (25%) in the month of August16′ vs August17′.
Aside from few companies not making progress in sales the overall picture for the industry of motorcycles in Pakistan looks good and promising. And we hope that the automobile industry will continue to show the upward trend in the future as well.