Recently, a woman's car has been set on fire in Saudi Arabia and the police team is looking for the culprits.
Saudi Arabia is a conservative and male-dominated society; however, the current Prince Muhammad Bin Salman is trying to shift its country on a normal and more rational path. Saudi Government has allowed women drivers to drive on roads from 24th June 2018. The action has received applauds from across the globe. However, the action by the government was criticised by some hardliners within the country. And now a woman car has been set on fire.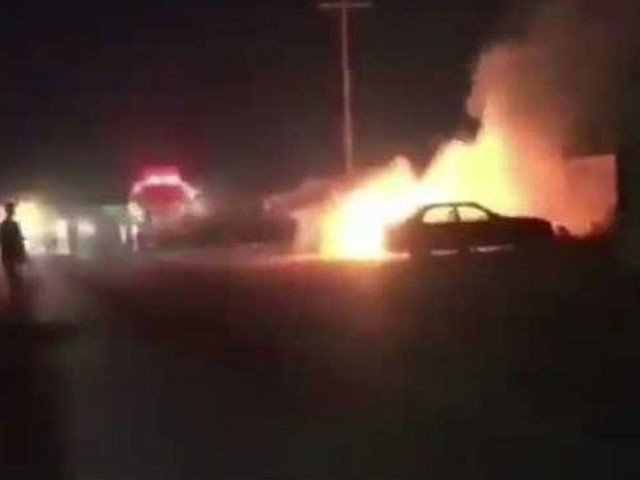 According to a foreign media outlet, Saudi Police is looking for the culprits who set the car on fire. While talking to the media, Salma al Sherif, whose car was set on fire, said that this was a deliberate act by men who are opposed to women driving in the Kingdom.
Read Also: Careem female drivers start providing ride-hailing services in KSA
I have faced harsh criticism from men living in my neighbourhood for driving, she said. I am driving to ease my financial status, she further added.
After this horrific incident people took to social media and expressed their support and sympathy in favour of Salma al Sherif. Many even termed it an act of terrorism.
Kingdom's top cleric council has already declared women driving as legal and in line with Islamic traditions.
Let's know what you think in the comments section below.
RELATED: Buy Car Tyres Now