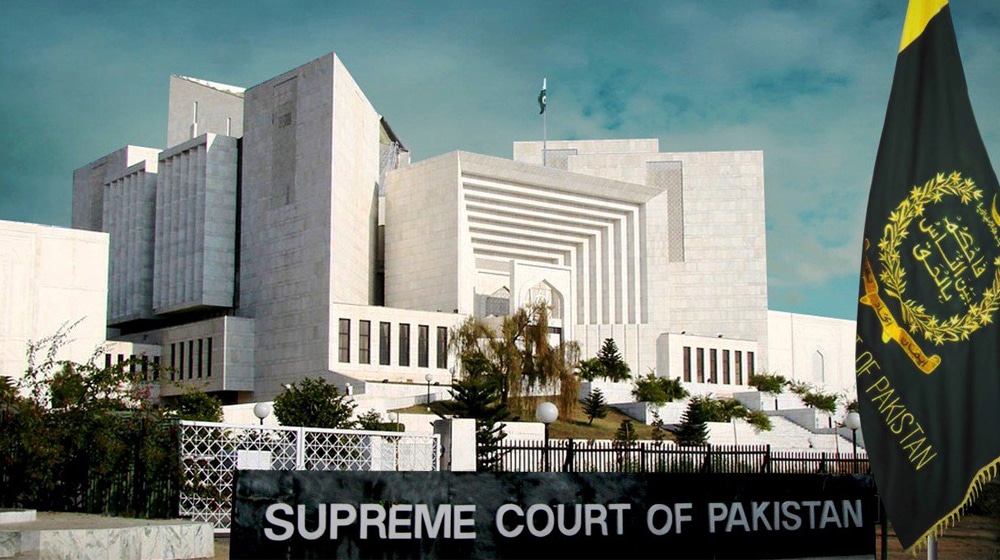 The Supreme Court of Pakistan has ordered both the federal and provincial governments to submit a detailed report of luxury vehicles being used by government officials and the reason for using it.
Court has granted 10-days to governments to provide the report. While hearing the case, Chief Justice of Pakistan said that cars in use of the Punjab Government were found hidden in a complex, while CJ questioned the Sindh advocate general regarding the cars which the Sindh Government recovered.
We have the liberty to know which official can use cars, he added. Millions are being spent to maintain these vehicles, which could be used for other purposes, Chief Justice asserted. The next hearing of the case will be held on 26th October 2018.
Read Also: Former ministers are using Sindh Government's vehicles
At the hearing, the advocate general of Punjab revealed that the government has already confiscated 201 vehicles so far. It is important to mention here that Punjab Government has already announced that it will auction all the extra luxury vehicles and the money will go to the provincial treasury.
The trend of auctioning luxury cars kicked-off with PM's austerity drive. The first phase of this drive is completed and soon the second drive will begin. Not only the federal and Punjab government, but Sindh Cabinet has also decided to auction luxury cars that are over 10-year-old.
NHA and National Assembly Secretariat are also auctioning the vehicles.
Stay tuned for the latest updates.