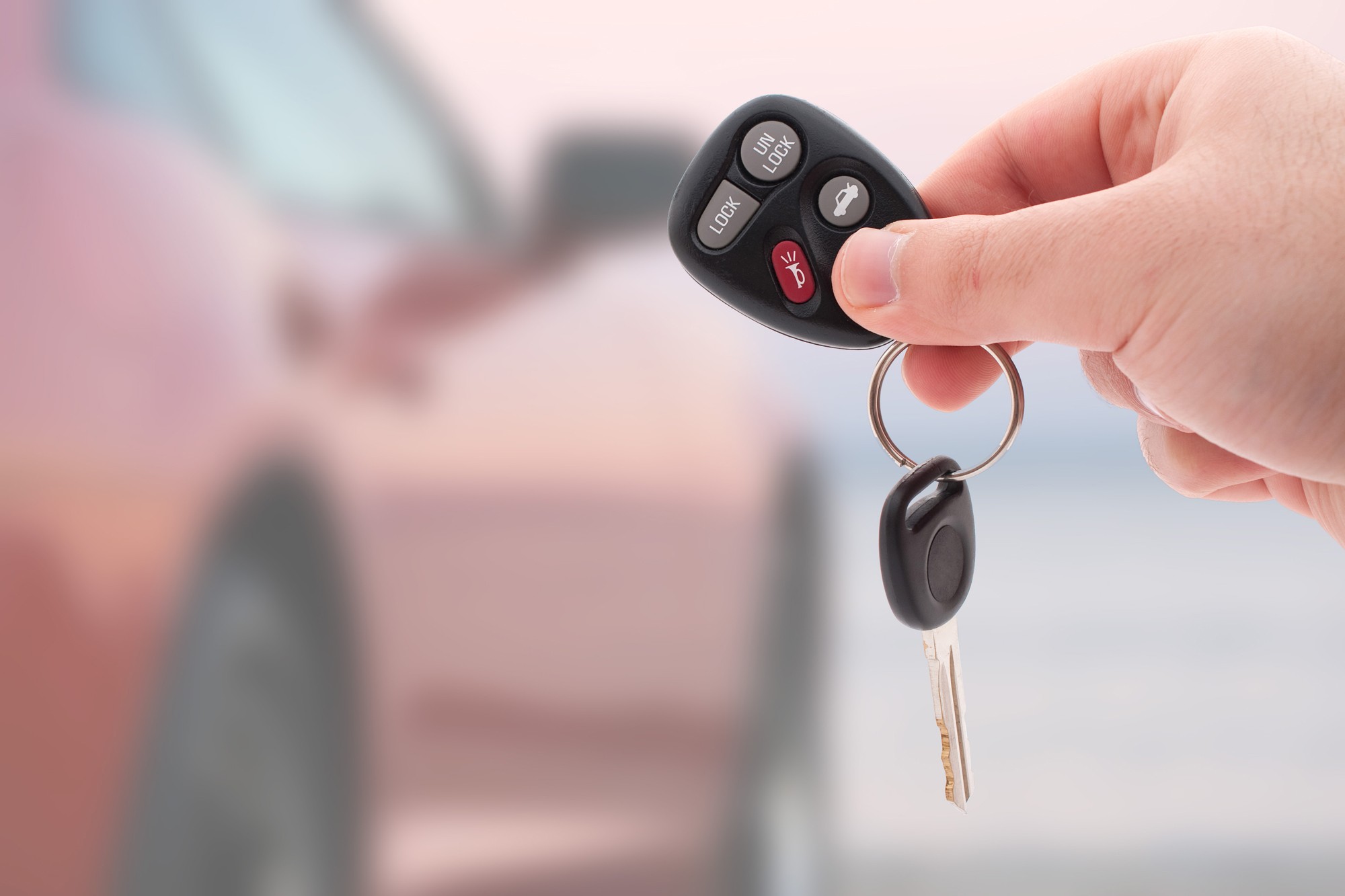 How to Sell Your Used Car Quickly
Selling your car could be a difficult task, especially if you are new to the car-selling process. Some initial preparation can help in getting the best price for your car. Here are a few tips to sell a car quickly and easily:
Preparing Your Car for Sale
Although drivers take good care of their cars, minor dents and scratches are normal. These minor scratches can devalue your car. It is recommended to get the minor dents and scratches fixed from professionals. It will not only give a better look to your car but also increase its resale value. Moreover, minor mechanical updates such as oil change can leave a positive impression on the buyer. Last but not least, keeping the record of maintenance and oil change will increase the chances of your car getting sold quickly.
The looks of your car give the first impression to the buyers. If the first impression isn't good, it is highly likely that the buyer will lose interest. So, to impress the buyer, it is a good idea to get your car externally washed. After the wash, using good polish can increase the shine of the exterior. Last but not least, get the interior of your car vacuumed. All this effort will give your car a gorgeous look and increase the chances of getting the best price for your car.
PakWheels.com Car Inspection Service, a car inspection service, can give you a comprehensive report regarding the current condition of your car. The inspection report increases the authenticity of a car's ad and increases the chances of a better and quicker deal.
Organize Car's Document
Before posting an ad, organize all the necessary documents of your car, such as registration papers, tax records, and insurance papers. The insured car has a higher resale value. Having all the documents organized and ready can save you a lot of time and hassle.
Advertising
Online advertising platforms are the most popular place for buying and selling cars. PakWheels, Pakistan's largest online marketplace, is the most appropriate platform for posting such ads. Before posting your ad, try to understand the market by exploring PakWheels. It will help you in setting a fair price for your car.
You'll get more responses to your ad if it is clear and concise. Moreover, good quality pictures will also increase the chances of getting more attention. It is suggested to upload pictures of the rear, front, interior, and engine of your car. Good quality pictures will give the buyer a better idea regarding the condition of the car and help him in decision making.
Closing the Deal
Once your ad is published, it is possible that you'll get contacted by fraudsters. It is necessary to be aware of such scammers. Whenever a buyer contacts you, get his complete details (name, home address, CNIC) and try to confirm that he is a genuine person.
If you aren't getting good offers, instead of selling on less than planned, it is better to wait for some time or to improve your ad.
It is crucial to select a safe method for money transfer, and don't forget to complete the necessary paperwork.
Last but not least, don't rush the sale process until you are completely satisfied with the terms of sale.