British car manufacturer TVR didn't produce a single sports/super car over a decade now. However, the company decided to make a comeback in the best possible way by sticking to its old recipe. Big powerful engine and compact light weight body. The result is a fast yet small car making its ancestors proud.
Also Read: Infamous Yet Wonderful: TVR Sagaris
The car was teased earlier this week, and now the official images and specification are public. Griffith features a 5.0L V8 Ford Mustang engine producing a healthy 500HP. It has a rear wheel drive configuration and a manual gear box. Also, this time around the company decided to, fit it will driver aids to help it meet the European car standards unlike the TVR's of before.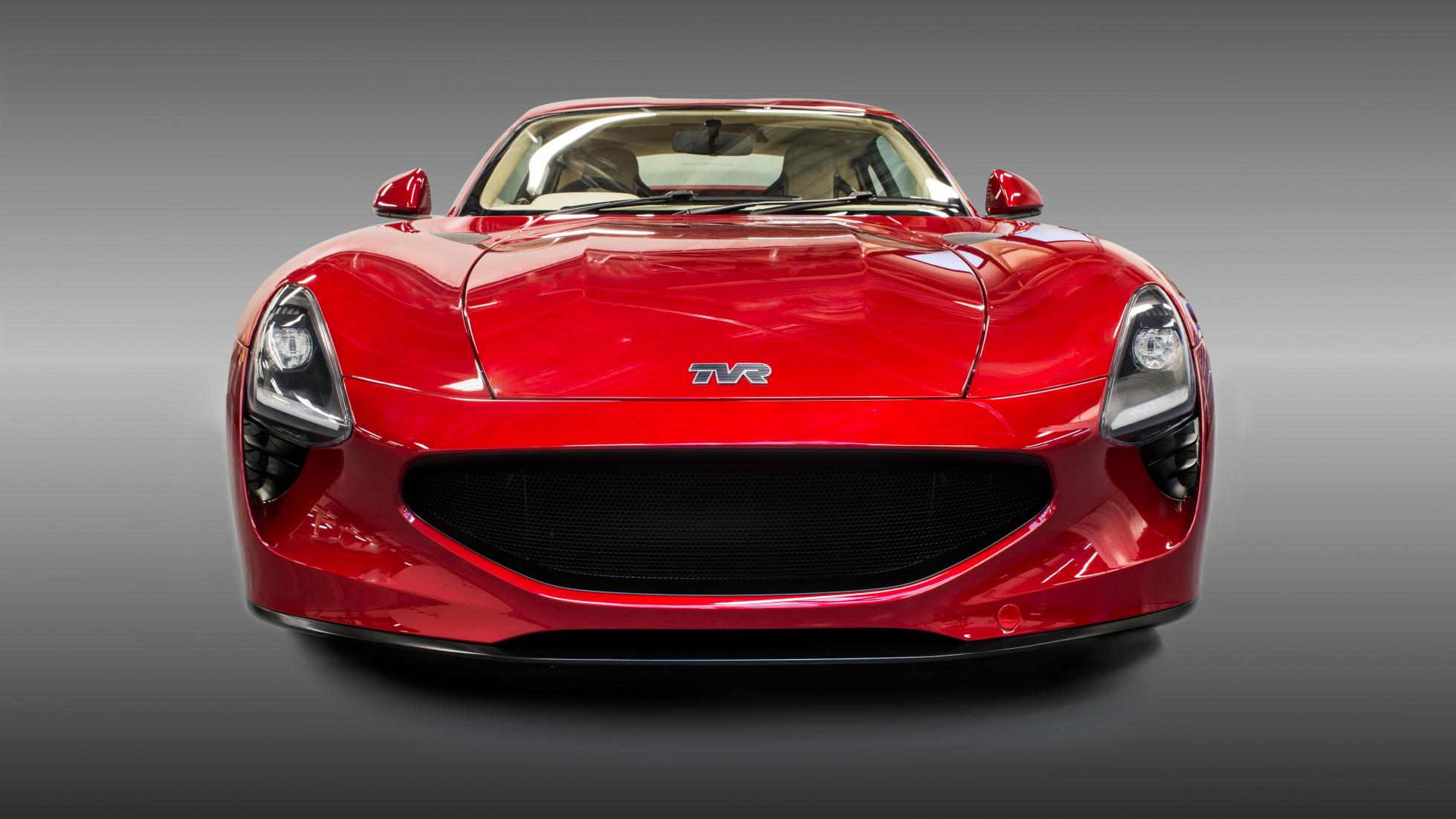 The surprising part is the Griffith's very small footprint. It is even smaller than a Porsche 911 and weighs just 1250kg. Along with the weight distribution of 50 rear and 50 front the car is able to do 0-60mph in less than 4 seconds and can exceed 200mph.
The design is also attractive and modern looking. It takes some design cues from Mercedes SLS and McLaren 720s in our opinion. However, the car features a carbon fiber chassis and will cost $118,000 which is bargain considering its super car performance. The car will reach customers in early 2019.