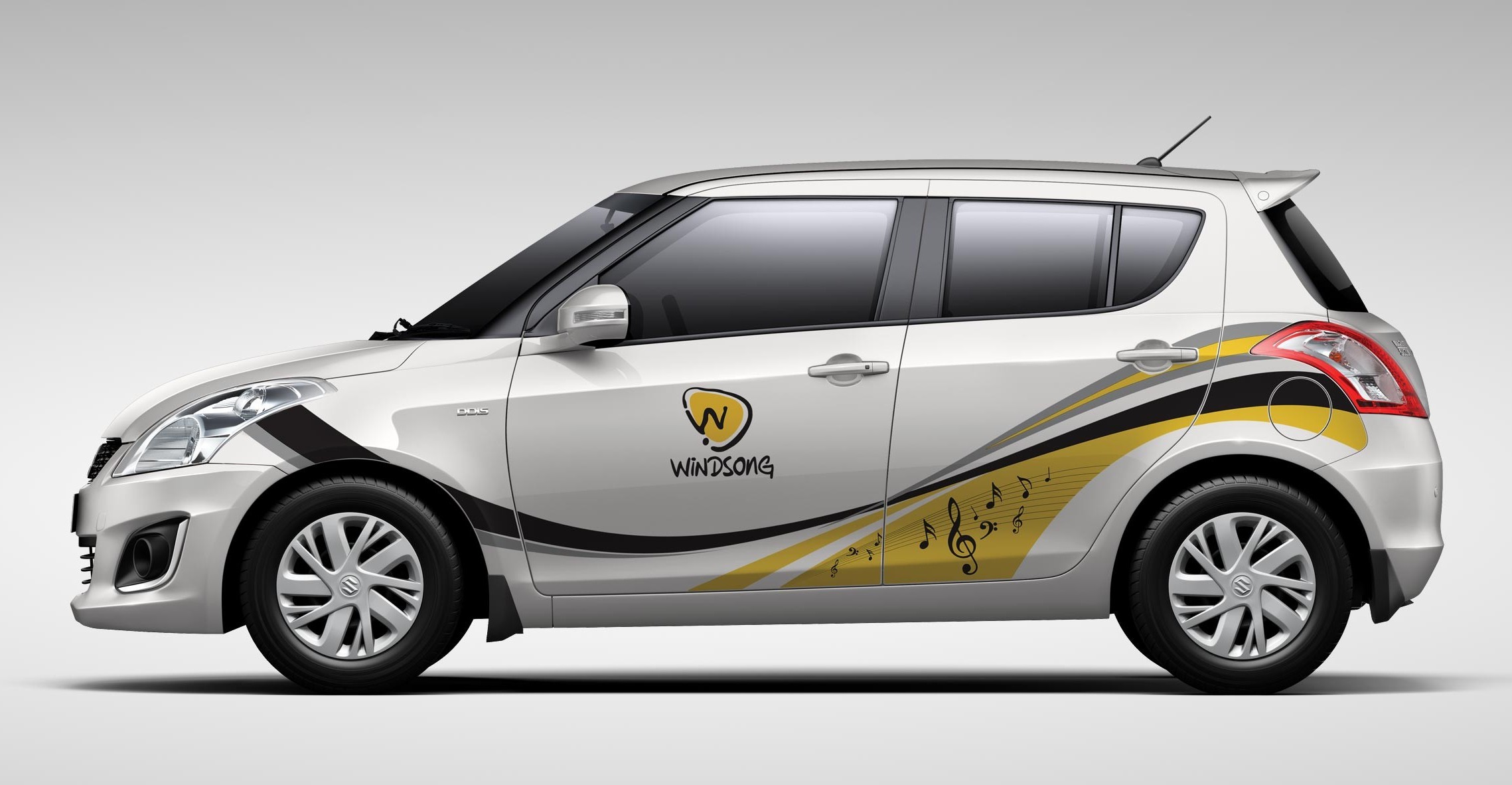 Suzuki Swift For Boyzez Launched In India
We may look the same, we may talk the same, we may even walk the same, but we will never have the same preferences in our cars. Yes. I am talking about our brothers on the other side of Wagha. While the Suzuki Wagon R has been selling like hot cakes in India since its launch, we, as a nation, have rejected the car in Pakistan.
Wagon R is just a small example in comparison to what I am about to tell you. The rice culture, although active, is not very dominant in our country. You may see a riced up Civic or Alto here and there, but at large, these are hard to spot these days; at least in Karachi.However, things are pretty different in India. Recently, the folks in the ricing community got all pumped up after one of their leading automakers, Maruti Suzuki, introduced a Special Edition of Maruti Suzuki Swift called the Swift Windsong Edition, specifically for them.
The Windsong Edition is basically a Ricep Up version of the basic Suzuki Swift sold in India with added stickers, interior lights & highlights, and a rear spoiler. There are no mechanical changes whatsoever. Sources close to PakWheels told us that engineers from Maruti managed to increase the overall output of the car by 15% just by adding the stripes. He further told us that the stickers alone provide 10% increase in acceleration. That's an achievement considering the aftermarket rice add-ons only boost the power output of any given car by not more than 5%.
The car is available at dealerships across India at a price tag of INR 514,000 (around PKR 840,000) for the petrol variant and INR 610,000 (around PKR 995,000) for the diesel variant.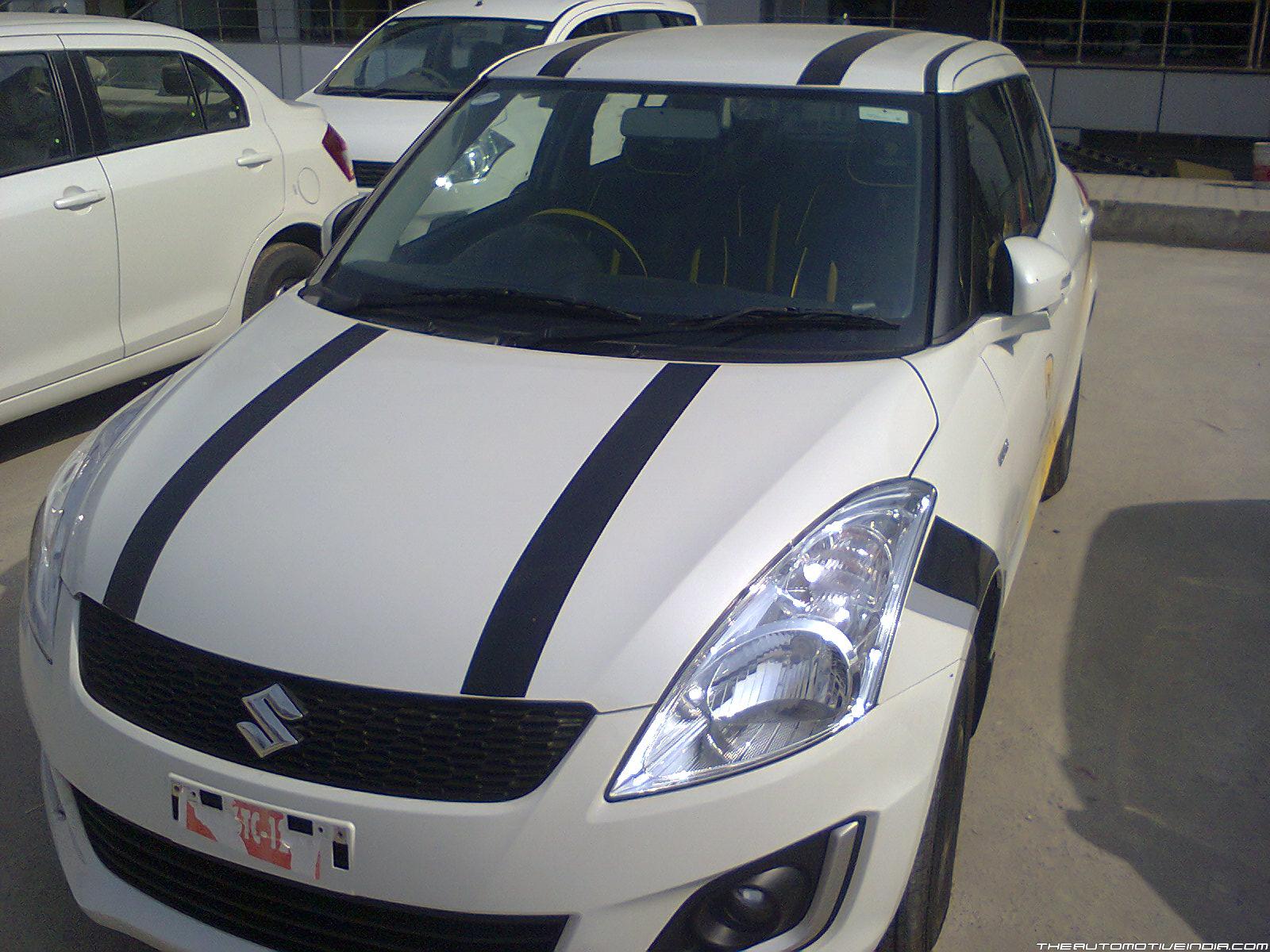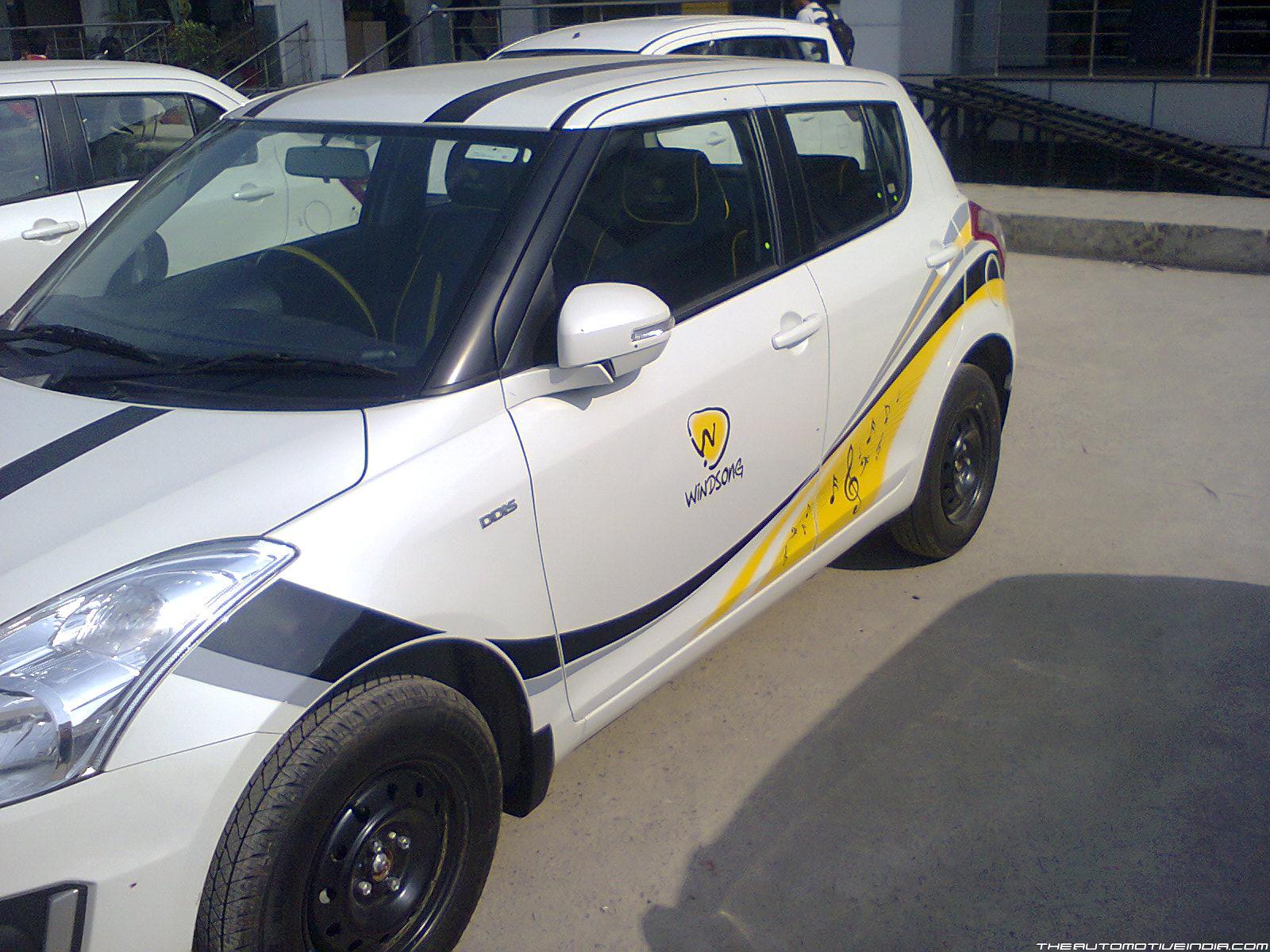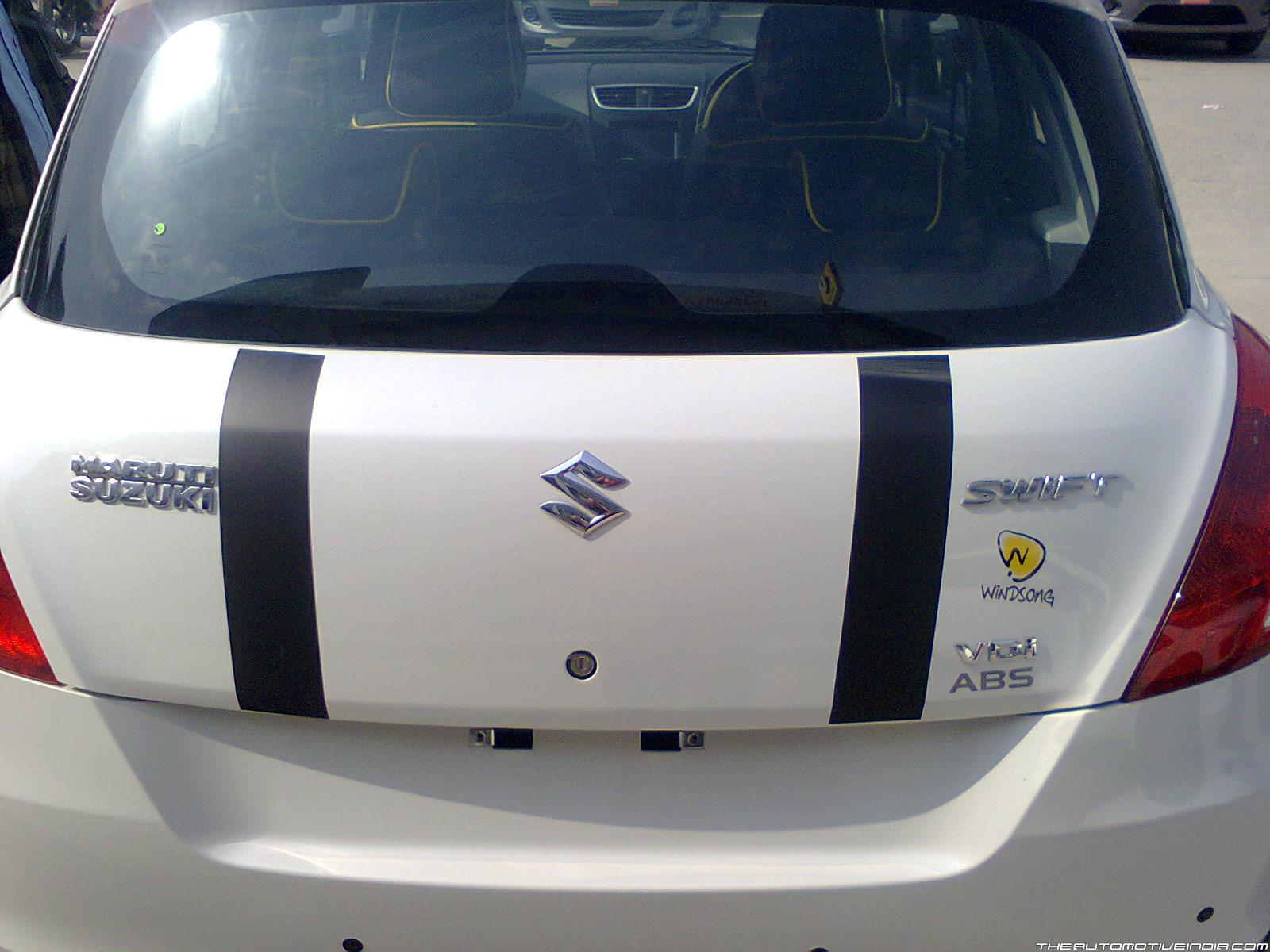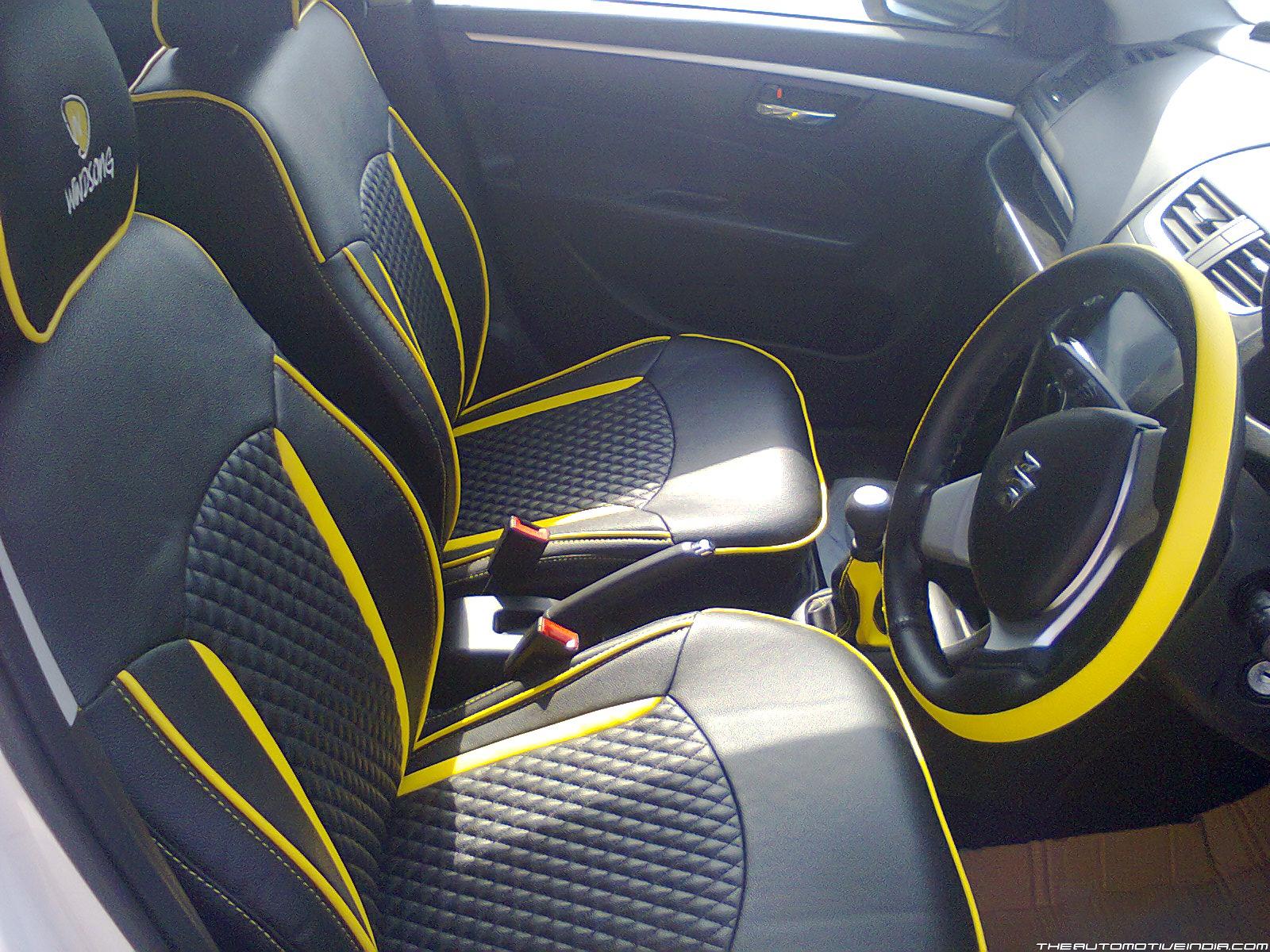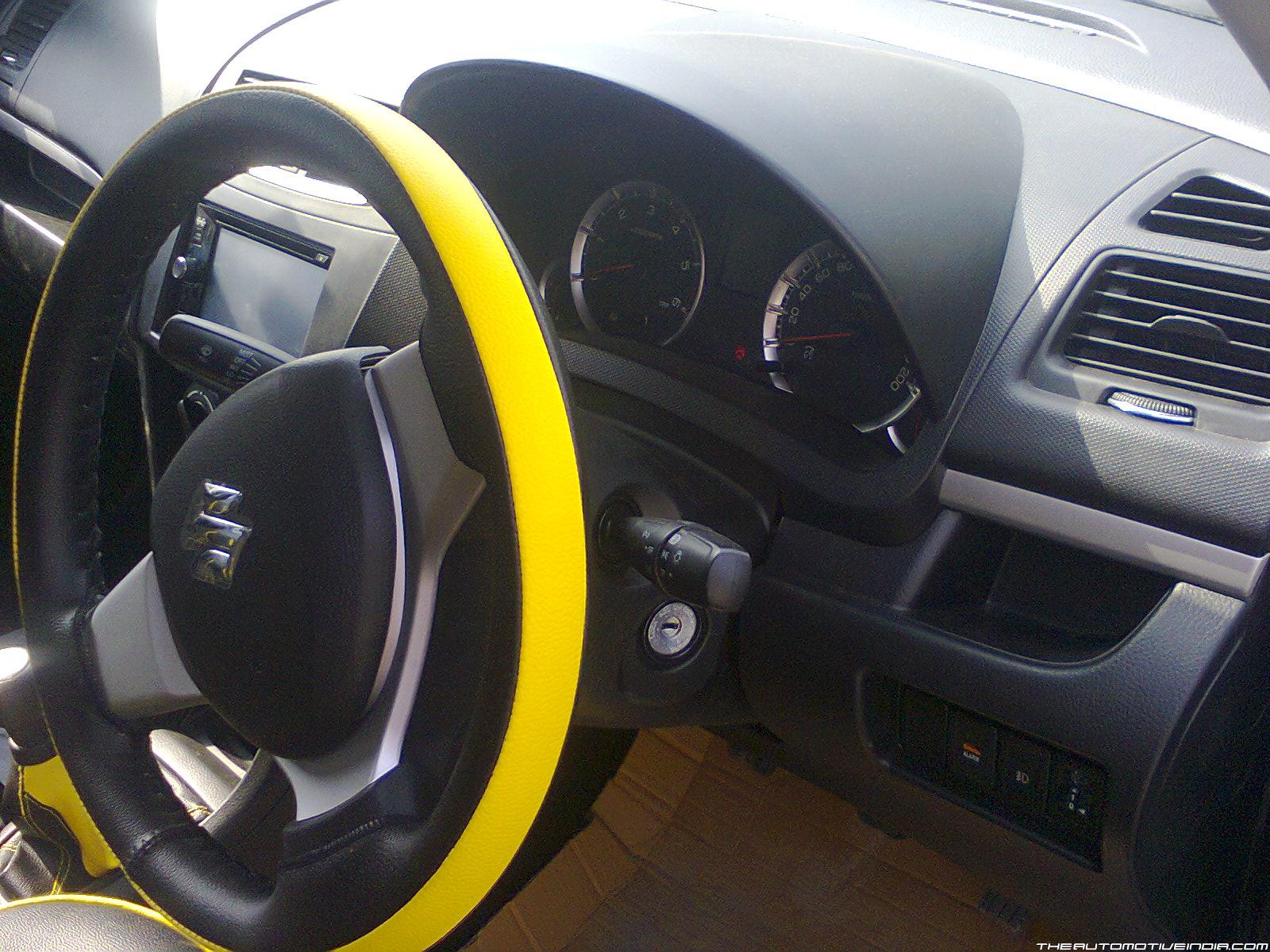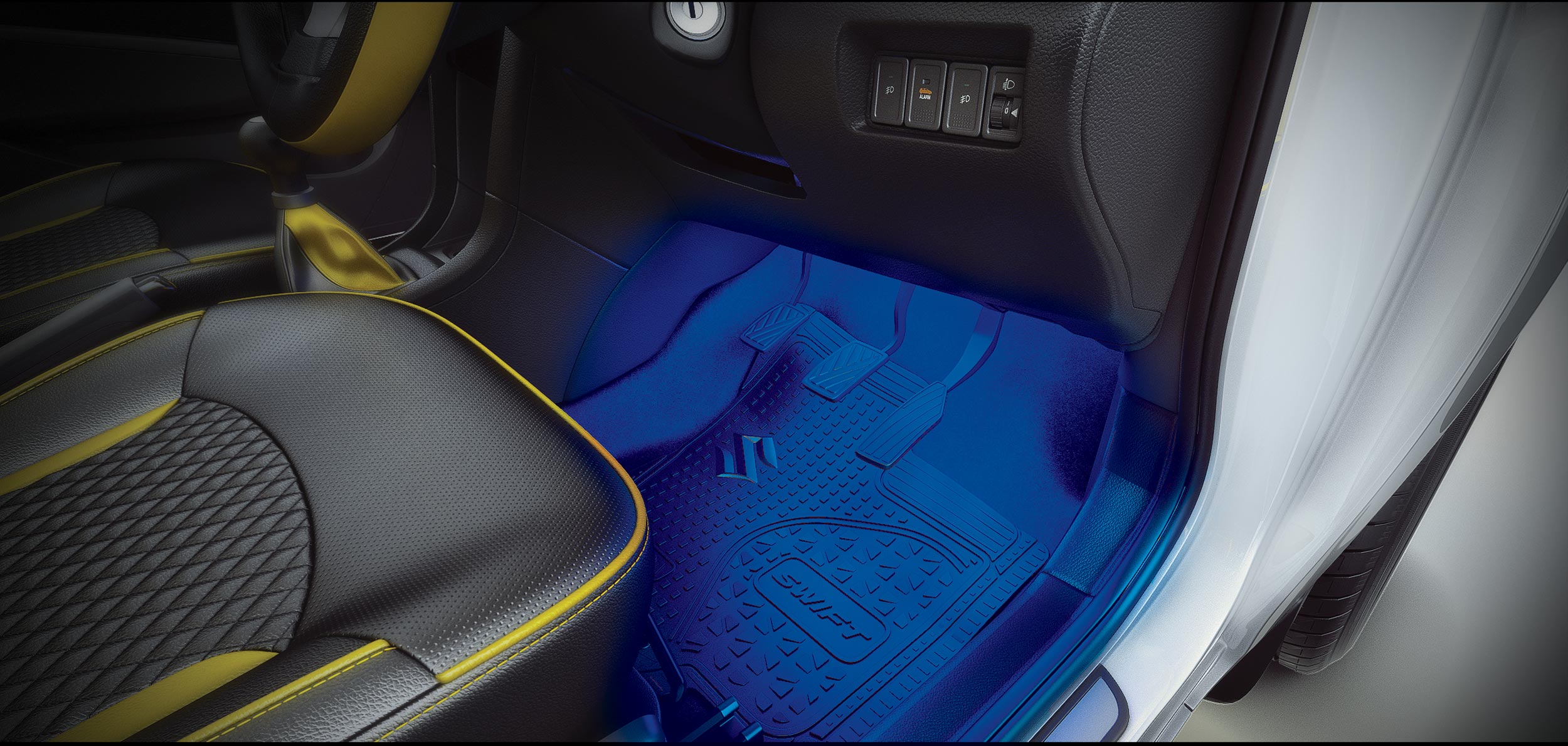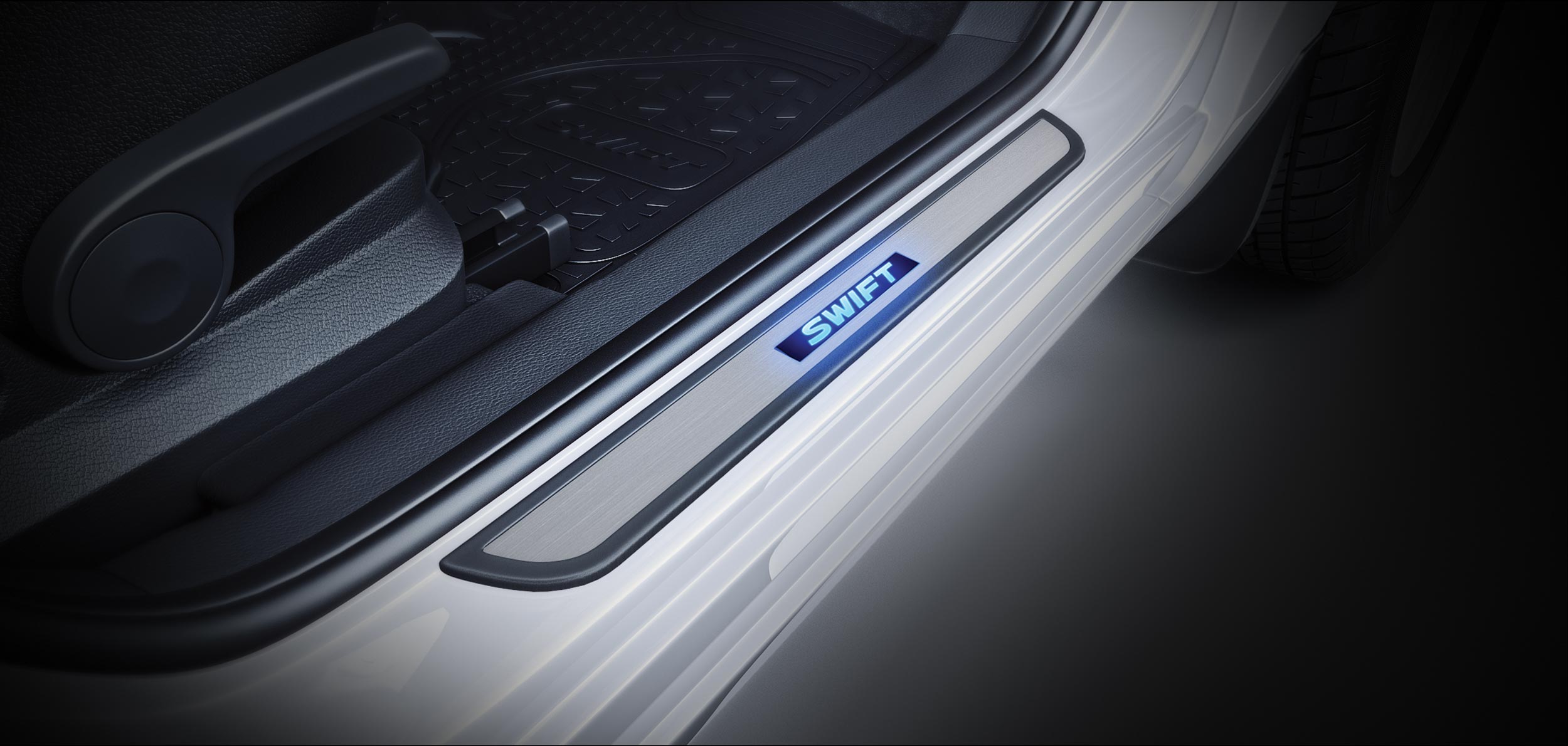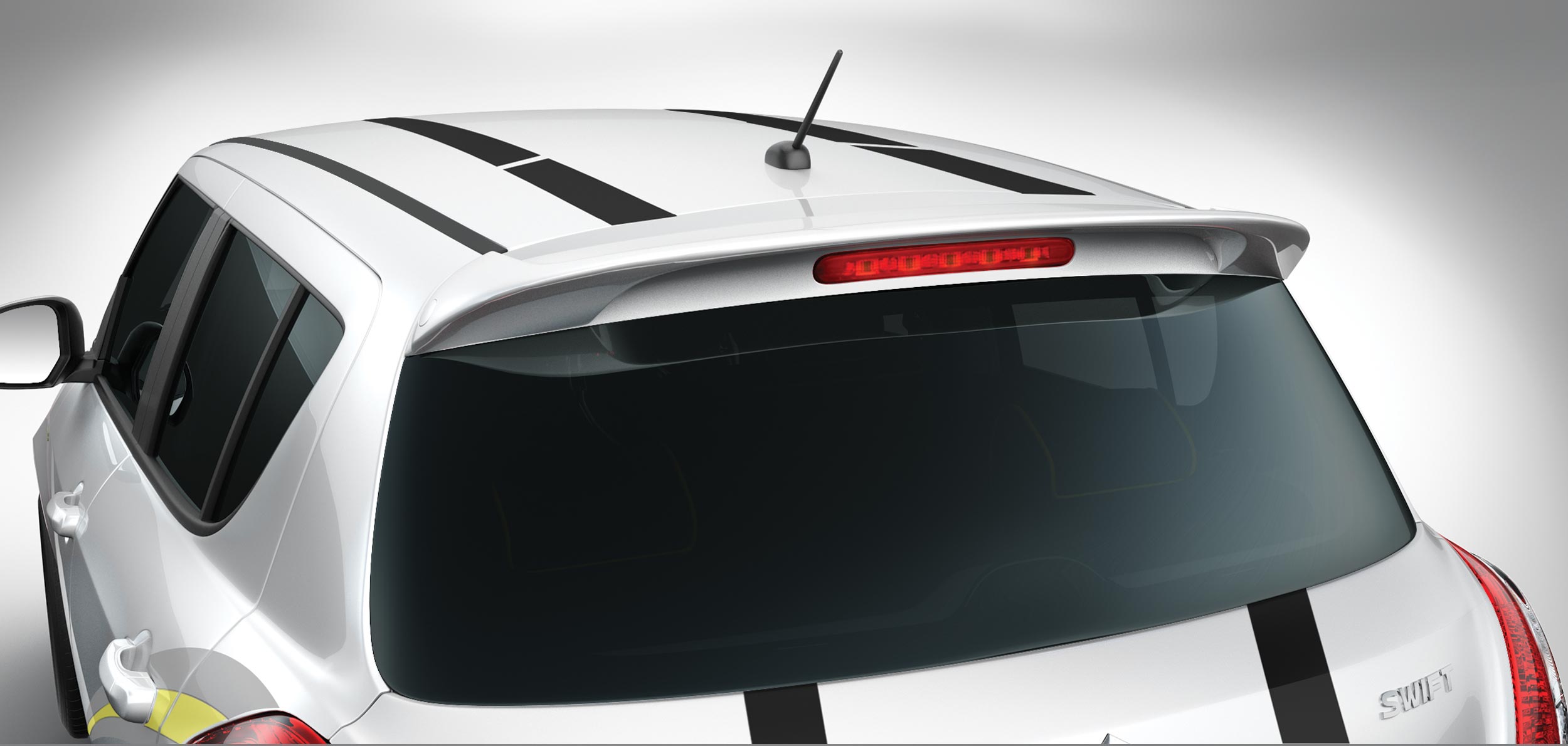 Source: IAB