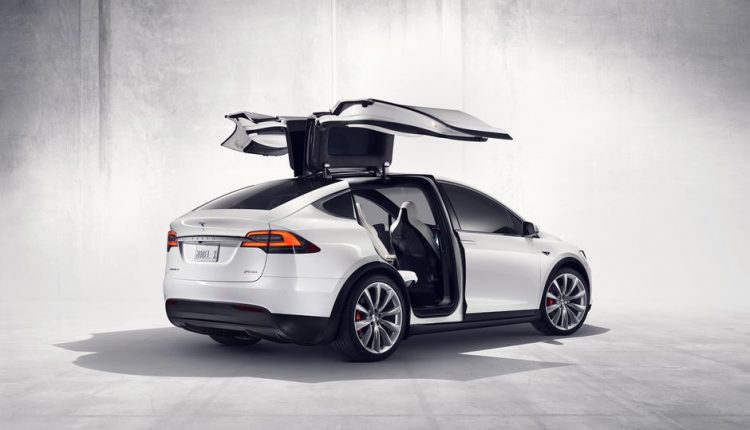 Tesla in Pakistan: PM Khan To Meet Tesla Executives
Remember how, earlier this month, Javed Afridi, the owner of MG Pakistan,  tweeted "TESLA IN PAKISTAN!?" and we all got like "Is Tesla coming to Pakistan?" Well, turns out, it may. Afridi has revealed that PM Imran Khan will be meeting the executives at Tesla Motors to discuss the launch of their electric vehicles (EVs) in Pakistan. The word came out from a renowned TV anchor, journalist, and columnist, Sabir Shakir on the channel Top News.
Sabir Shakir reported that Javed Afridi says that he himself has held a couple of meetings with the Tesla's executives. And they have expressed their interest in investing in the Pakistani auto market, which is cool. But the most important bit of information is that PM Imran Khan is all set to meet with the Tesla executives to explore investment opportunities in the Pakistani electric vehicle (EV) industry.
Now that the news of PM Pakistan meeting with the Tesla executives is out and people are wondering about the possibility of Tesla coming to the country, Javed Afridi says "In Sha Allah". 
InshaAllah https://t.co/cvPYwYBAZ2

— Javed Afridi (@JAfridi10) January 18, 2021
EVs in Pakistan
The government of Pakistan launched the new EV policy for 4-wheelers late last year. The policy offers a range of benefits and incentives for interested investors and potential buyers in the local EV market. 
Right now, there are only two electric vehicles in the country, Audi e-tron and BMW i3. With the EV policy in action, many international electric vehicle automakers are making their way to the Pakistani EV segment. Javed Afridi and MG Motors are bringing the MG ZS EV. Audi e-tron Sportback is also coming to Pakistan. We are also expecting a hybrid car by Sigma Motorsport. And now, the chances of Tesla's debut in the Pakistani market have become brighter.
Let's hope PM Imran Khan's meeting with Tesla executives goes well and brings good news for Pakistani automotive industry. Are you excited to see Tesla in the country? Let us know in the comments.