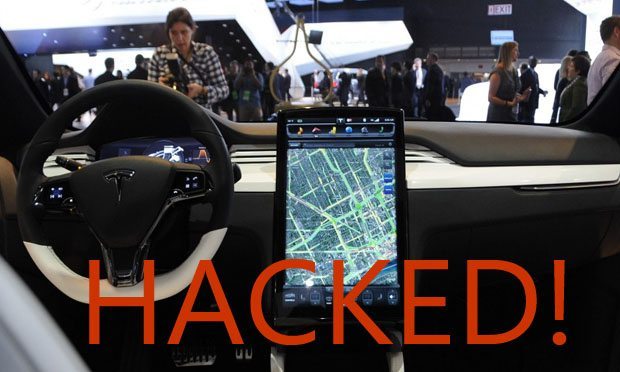 Founded in 2003 by Elon Musk in California, the Tesla Motors initially sold electrical components for automobiles till 2011, when they rolled out their first production Electric Vehicle (EV), which was a sports car.
Read More: Future of Electric Cars in Pakistan
Tesla has surely stunned the automobile industry with its radical design and technological development, which reflects in their current production vehicles. But the life of these modern day technologically advanced vehicles have not been easy.
کیا برقی گاڑیاں ہی آٹوموٹیو شعبے کا مستقبل ہیں؟
These electrical cars from different manufacturers have a tendency to fall prey to hacking attacks. It seems like yesterday when Jeep had to face the consequences of successful hack in their Cherokee vehicle and the company had to call back more the 1.4 million vehicles. And now we have this latest example of Tesla being successfully hacked. While the future of human race may be headed in to a far more technological era, the risks attached with these advances are also increasing day by day.