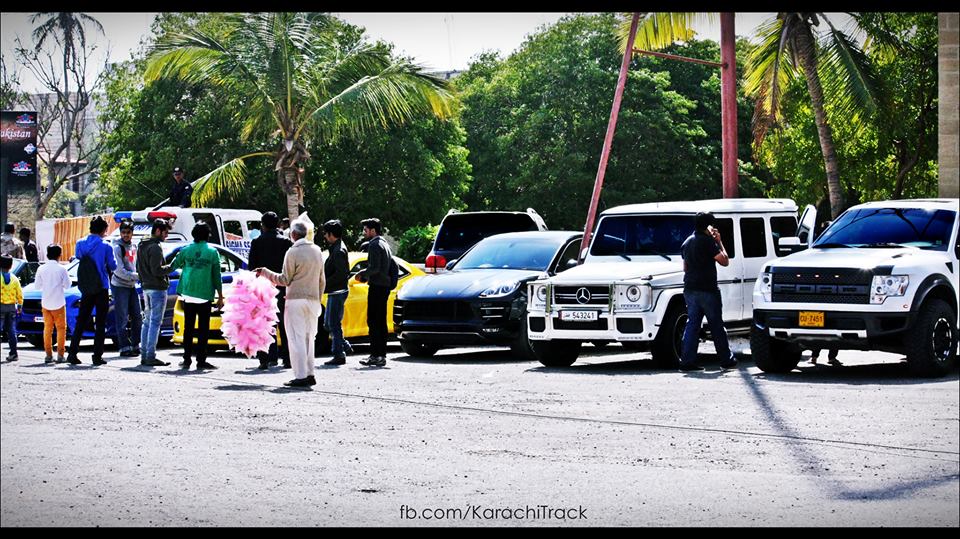 The Car Culture of Karachi – An Overview of Cars In Karachi
The City of Lights, Karachi is geographically and population wise the largest city of Pakistan. It portrays an exotic image of itself throughout the country. Regardless of its social and political issues, Karachi remains a very unique city.
The cars in Karachi have the highest rate of categorical diversity among them. Frequently, you see cars which are expensive and unique. Ferrari's, Bentley's Aston Martin's and what not? Karachi has them all. The tuner cars in Karachi are also in a good quantity.
There are so many good vehicles in Karachi that the people living there don't get excited so easily by seeing a good car. Unlike Lahore and Peshawar, Karachi has an extensive range of unique vehicles. The reason of this is the fact that majority of the famous personalities with political and showbiz background originate from Karachi. The quantity of such vehicles is also justified because Karachi is very populous.
Not only cars, Karachi is full of heavy bikes as well. A large number of very fast and sleek bikes is also seen in the city.
An overview of the cars in Karachi is shown in the images below. Enjoy the photos and if you think we've left out something, let us know in the comments.
Click here to find out what kind of cars are available for sale in Karachi