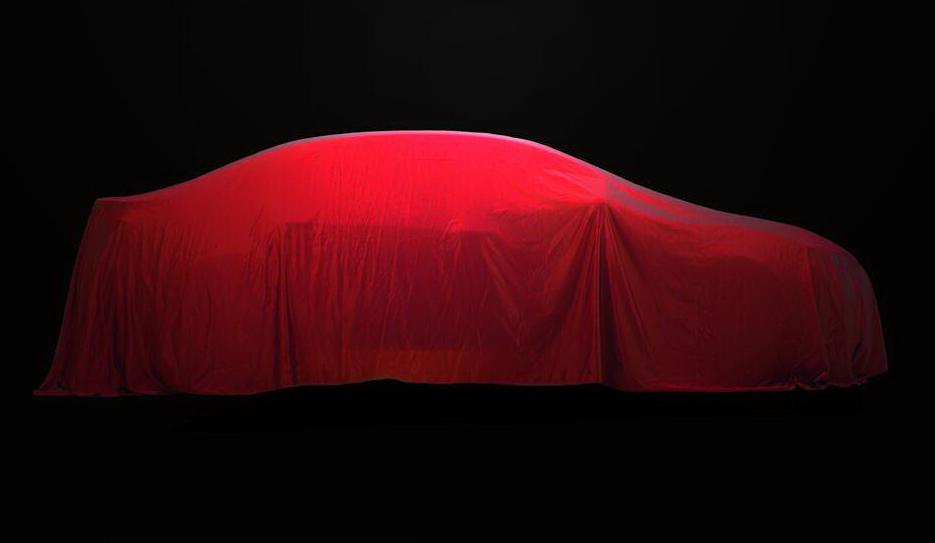 Toyota Corolla Facelift Confirmed By Japan
3 days back, Fahad Ullah brought us the news about the spied facelift of 11th generation Corolla and people didn't respond quite well. Some of them were of the view that this isn't true.
Well, Toyota has teased yet another facelift of the Toyota Corolla Axio (Sedan) and the Toyota Corolla Fielder (Estate). The Toyota Corolla facelift will be launched before the end of March THIS year and will be offered in gasoline and hybrid variants.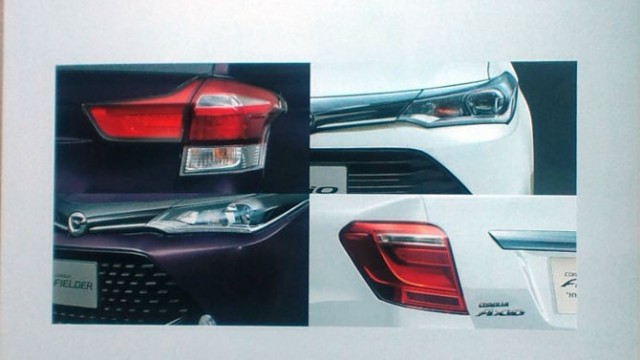 Without any further details, Toyota has just released teasers of the front and back lamps of the vehicles and I must say they are impressive.
Japanese blog Haru27biz (the original source of the news) states that both the vehicles will get a new 1.5L (2NR-FKE) which has the same 109 hp output as the current 1.5L, but consumes less fuel with figures reaching 23.4 km/l, up from the old one's 21.4 km/l. The 1.5L hybrid model will get an increase in fuel efficiency to 33.8 km/l from 33 km/l.
The current versions of these cars are good looking, I presume the upcoming Toyota Corolla facelift would be great too!
via IAB