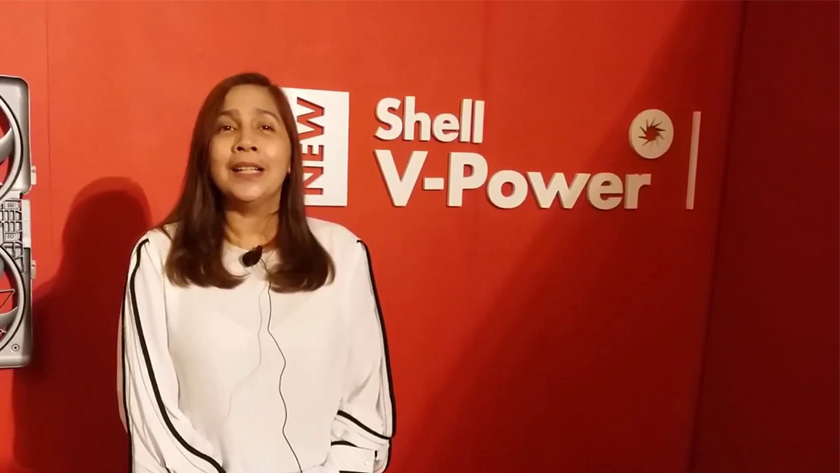 Innovating the fuel technology with the new Shell V-Power
Mr. Suneel Munj interviews the Shell Fuel Scientist – Mae Ascan about Shell's New V-Power with Dynaflex Technology.
SM: What's the difference between the old and new generation of Shell V-Power?
MA: There are three new things with the new Shell V-Power, first and foremost it includes our latest and most advanced technology, which is Dynaflex technology; the same technology being enjoyed by consumers in Europe and rest of the world. Secondly, it contains 30% more cleaning molecules than the previous formulation, thirdly it now includes a friction reducing molecule. From industry-grade testing, we have deduced that this formulation can remove up to 80% of the deposits in your car's engine.
For PFI engines, it is important to keep the fuel injectors clean, deposits are sponge-like in nature, which can trap useable fuel. The New Shell V-Power is designed to clean this deposit. The dirty inlet valve burns longer because it has trapped fuel deposits.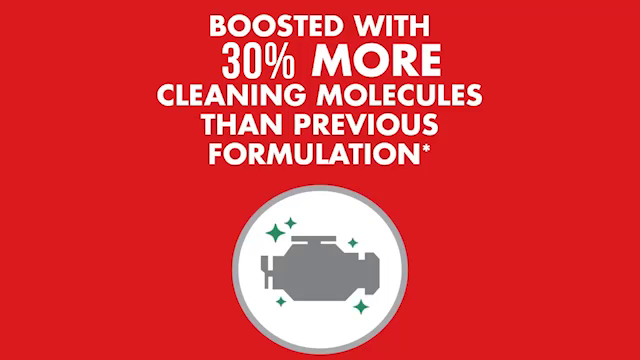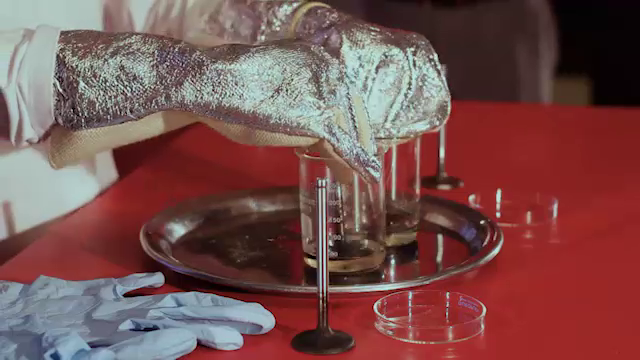 Read More: Shell launches new performance fuel V-Power in Pakistan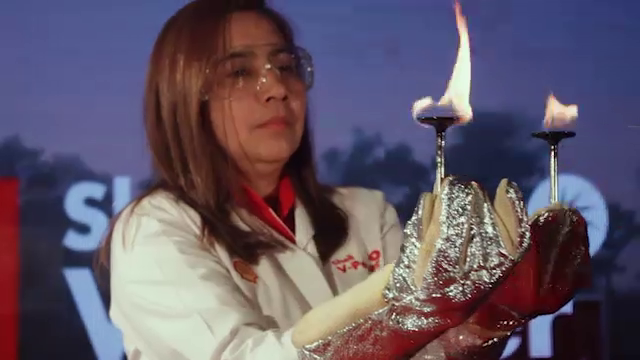 SM: Pakistani consumers look for the RON number on fuel, is that a good metric for fuel quality? What is the RON number of Shell New V-Power?
MA: The Shell New V-Power is RON 95. What we're promoting is the overall quality of the fuel, not just the RON number but the formulation of which we are very proud of. We have tested this formulation across 3 million kilometers and in more than 170 cars. This formulation can give you improved performance and efficiency. In terms of RON and the context of the Pakistani market, in the region, you can quite easily get manganese free fuel that is RON 95, but finding a consistent supply of RON 97 is more of a challenge but we will consistently supply RON 95.
SM: Due to the Manganese content in fuel in Pakistan, the catalytic converters get choked, and there's a lot of blame game between oil companies are car manufacturers on who needs to claim responsibility for the issue. What is the Manganese level on V Power and how does it impact catalytic converters?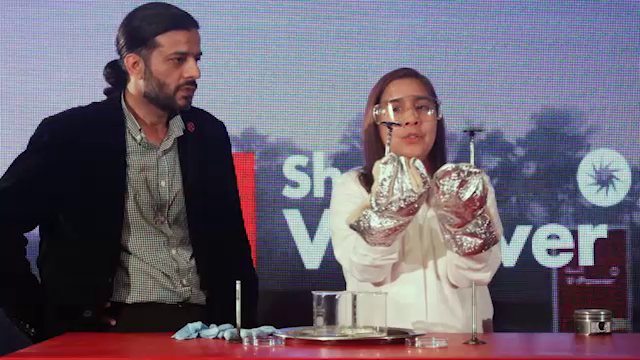 MA: We're proud of our formulation that has no added manganese; we import our RON 95 manganese free. Although added manganese boosts the RON number, it chokes engine parts and in the long run is not beneficial for your car. The good news is that there's no manganese in Shell V-Power at all and it is completely free of all additives. Sounds like there's going to be a lot of people hooked onto the product but what will the availability of New V-Power look like? The sales and distribution team at Shell confirmed that V-Power will be available across 112 stations in the major cities of Pakistan, with distribution set to expand, while keeping up to the quality standards that Shell maintains.