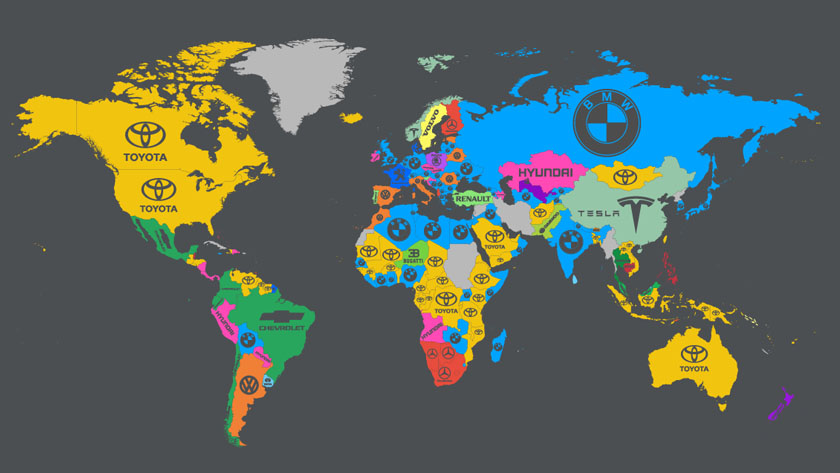 Top 100 best-selling cars in the world in 2017
Analyzing the data from the year 2017, we can talk about how the auto industry has faired all around the world. If you are lazy and don't want to read much then all you need to know is that yes Corolla is still the best selling car once again despite the -6.6% decline in overall sales. SUV segments have seen a huge growth in a short period of time while Ford Pickup Truck has hit a new milestone.  With that said, let's see how individual car segments have faired for the year 2017.
Also Read: 2017 Review – The Big Picture of Pakistan Auto Industry
Looking at the available data, the auto industry has seen a considerable decline in almost all car segments. With just light car segment keeping up with the previous year sale with just the slight growth of 2%. All other segments have seen an overall decrease. But if you have been following any motoring page, websites or channel then you will be aware of the fact that SUV segment has all of sudden started to do quite well and yes with the overall growth of 12% making it an all-time best.
Let's also talk about Ford F-150 pickup. It has been U.S best-selling pickup of all times for almost 42 years now, but for the first time ever it has managed to cross 1 Million sales mark in a single calendar year. This puts the F-150 on the second spot on the list. Which is a great news for Ford since only three cars ever have to reach this milestone before. Namely, Toyota Corolla, Ford Focus and VW Golf, all three from light car segment, so a company selling an expensive pickup truck in that number deserves a credit. Chevrolet Silverado which is the direct competitor to the F-150 also managed to take the 9th spot for the best selling car however it has not even touched the 1 Million mark yet.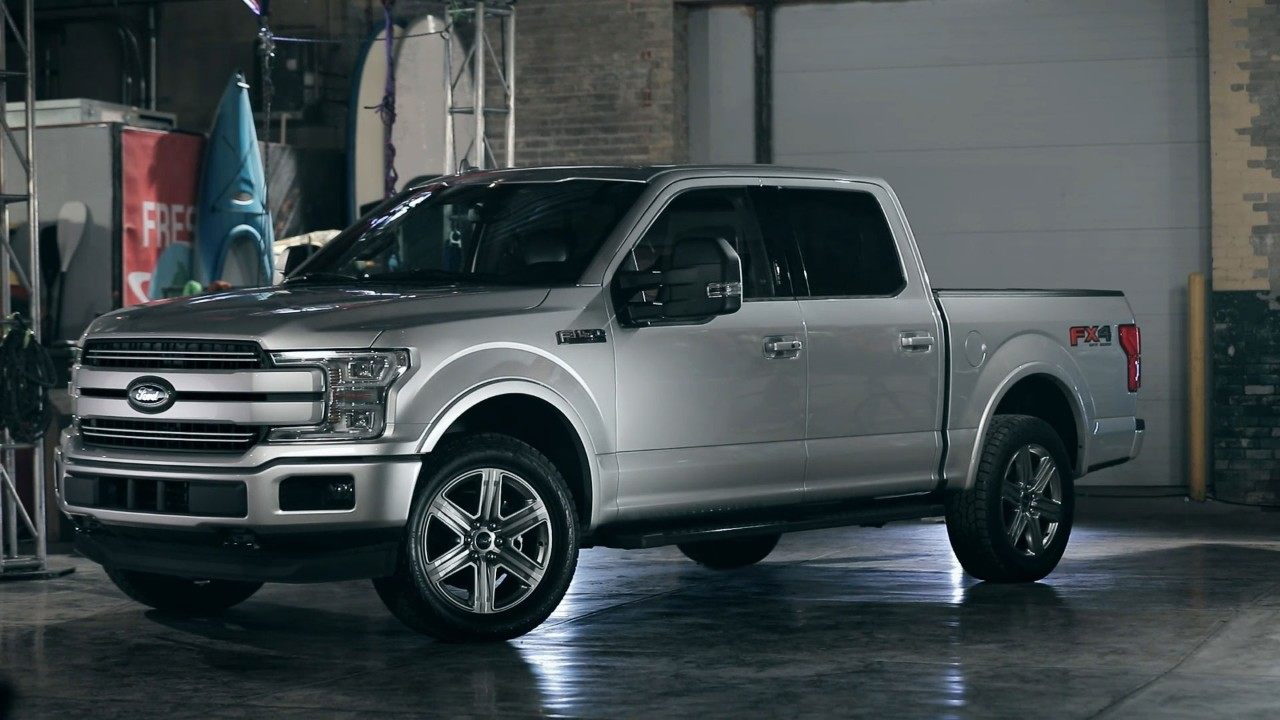 Honda Civic has also seen a significant growth of 21.7% last year which is also an all-time best for Honda. The new sleeker profile design, turbocharged engine and with some of the best features in this segment, it's no surprise these cars (sedan + hatchback) are selling like hotcakes now. The new design has finally appealed the Europeans customers, so hopefully Civic will continue selling like this in 2018 also.
Talking SUV's then you might probably have heard of the Toyota RAV4.  Been into production for over 20 years now and with the current generation model, it has been sold quite a lot despite being discontinued for the Japanese mark a few years ago. With over 807,401 units sold worldwide, helping it to regain the top position for the segment and even beat the Honda CR-V by a huge margin. The new Volkswagen Tiguan also faired very well in the segment and jumped to the 7th spot from 14th. This is mainly because of the recent improvements in the car making it a very desirable family SUV.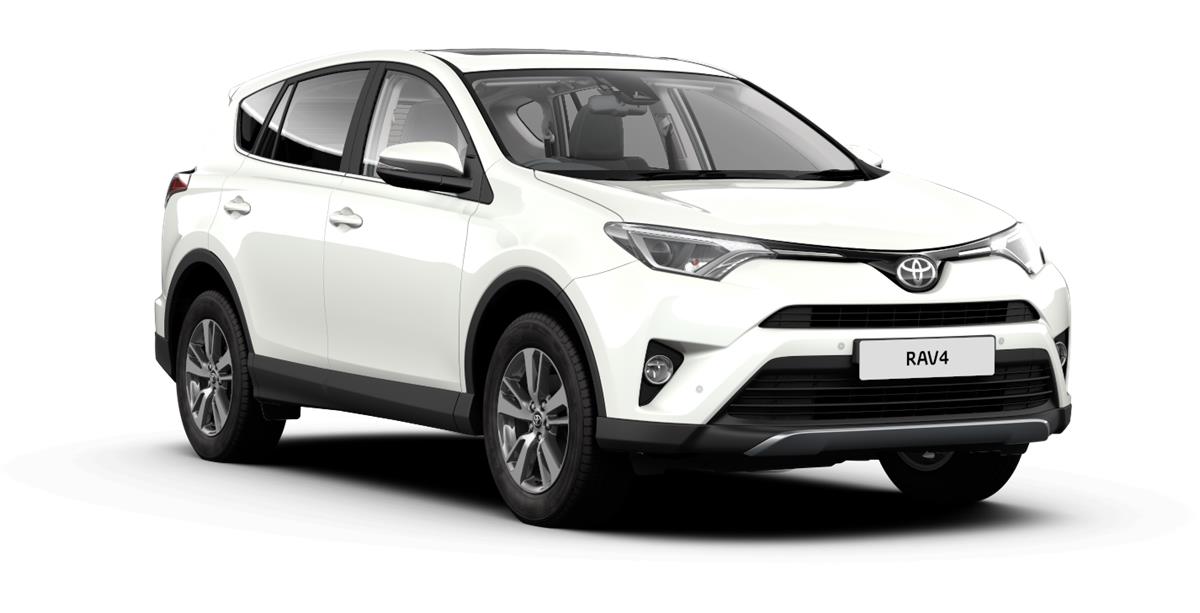 See if your car made it to the top 100 list of best-selling cars.

All the data used in this article has been gathered from GAD (Glocal Auto Database) which provides sales and figured based on the segment/size/body style to name a few.