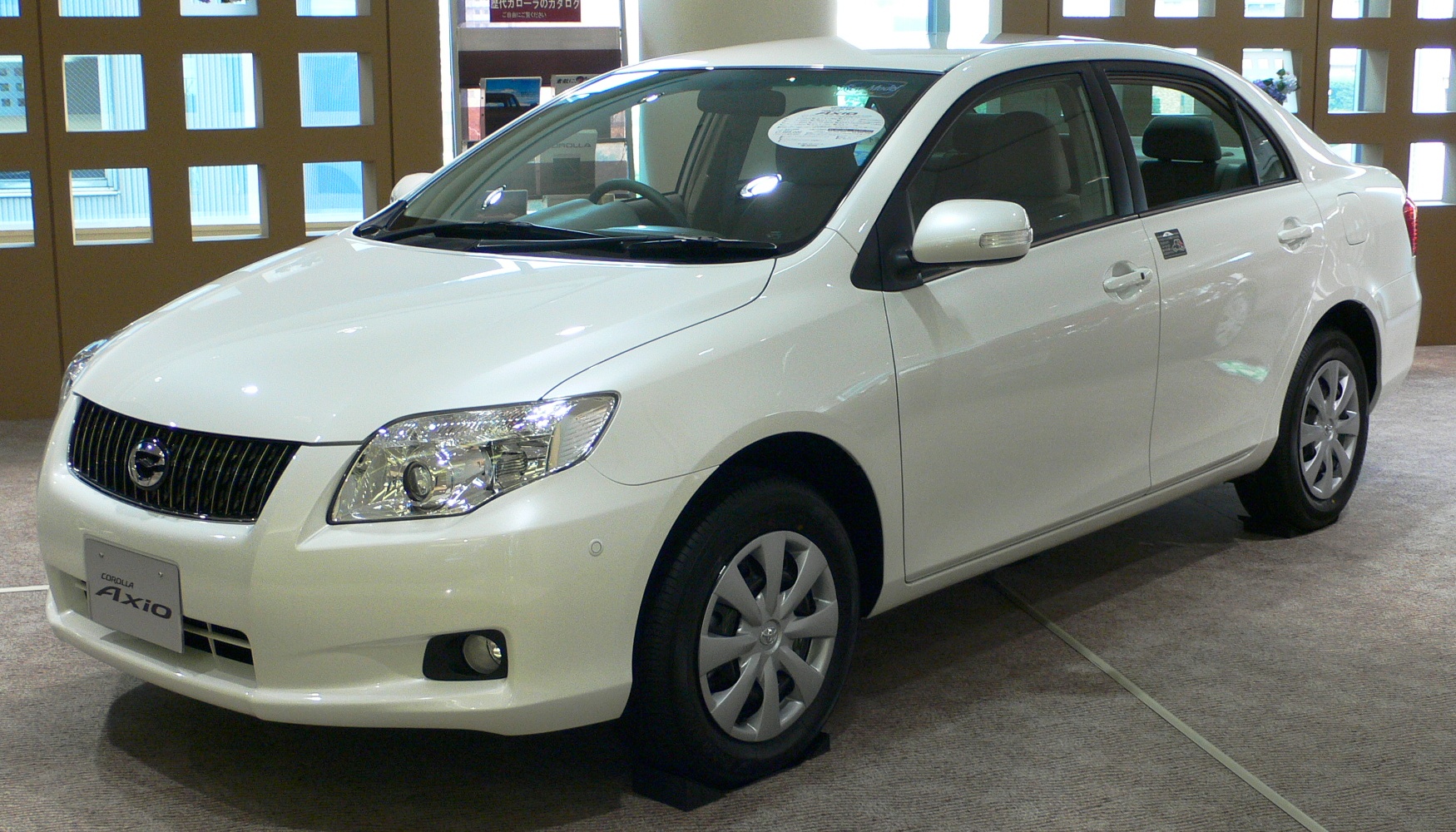 Toyota Corolla Axio Buyer's Guide
As mentioned numerous times that Toyota's Corolla car has been selling quite well here Pakistan. The Corolla we get in Pakistan is usually of Middle East shape. Toyota decided their domestic market should get something exclusive and the best it has to offer. Corolla is no more just a Corolla in Japan anymore. Toyota launched the 10th generation of the Corolla in 2006 and named the sedan version of the car Axio. And all the station wagons were called Fielder. The car is basically same underneath as our previous Pakistani Corolla (2008-2014).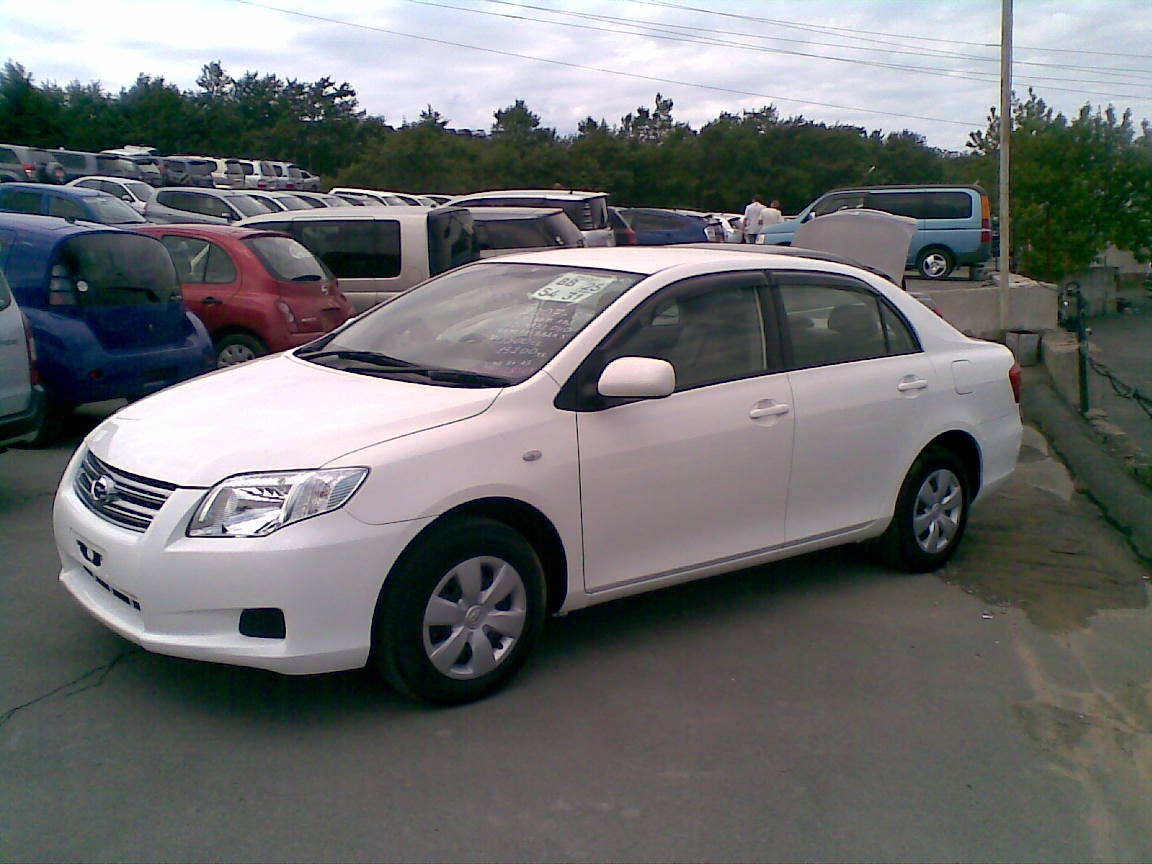 Toyota makes sure their Japanese domestic market Corolla Axio gets all the latest toys and gadgets. One of them being intelligent parking assist by Toyota if you pay extra. It basically helps you park your car in parallel parking. Corolla Axio also comes with a reversing cam. Another very cool gadget in the newer Axio is the pre-crash brake assist. If the car detects you are about to hit someone, the radars mounted at the front send signal to the ECM and the car immediately applies the brake. For a human being, it takes time to lift the foot from accelerator to brake pedal whereas the computer of the car does that in milliseconds. And then there is the GT version of Axio that comes with a turbocharged engine producing just under 150 BHP. The car has a lot of body parts upgrades as well including bigger alloys. Below are the TRD versions of Axio and Fielder.
Available engine options are:
1.5L 1NZ-FE rated at 108 BHP
1.8L 2ZR-FE rated at 130 BHP (Post 2010 1.8L engine was 2ZR-FAE for improved fuel economy)
Cars came in with both 5-speed manual and a CVT.
Also Read: Toyota Vitz Buyer's Guide
Importers started to bring these cars to Pakistan in 2009-10. There are pre-2006 labelled as Axio selling in the market as well, but that is false advertising. The 10th gen Corolla was launched in late 2006 which was named as Corolla Axio. How it possible is that a 2003 or 04 Corolla could be an Axio. Anyway, these are the variants of Corolla Axio available in Pakistan:
Axio G 1.5
Luxel 1.5
Axio X 1.5
X Special Edition 1.5
X HID Extra Limited 1.5
Hybrid 1.5
Luxel 1.8
Luxel Alpha Edition 1.8
A 2007 Corolla Axio X prices start from as low as PKR 1.1 million and goes to as much as PKR 1.9 million. A 2007 Luxel 1.8L Corolla Axio goes as high as PKR 2.1 million. If you have more to spend and want to get a newer model Axio, a 2015 1.5L Hybrid Axio will cost you in the figure of PKR 3.5 million. And 2012 Axio to 2014 Axio will cost you from PKR 2.8 to 3.2 million depending on engine and trim level. 1.8L Axios are naturally more expensive than their 1.5L counterparts. 2007 1.8L Axio starts from just over PKR 1.5 million to PKR 2 million for a newer one.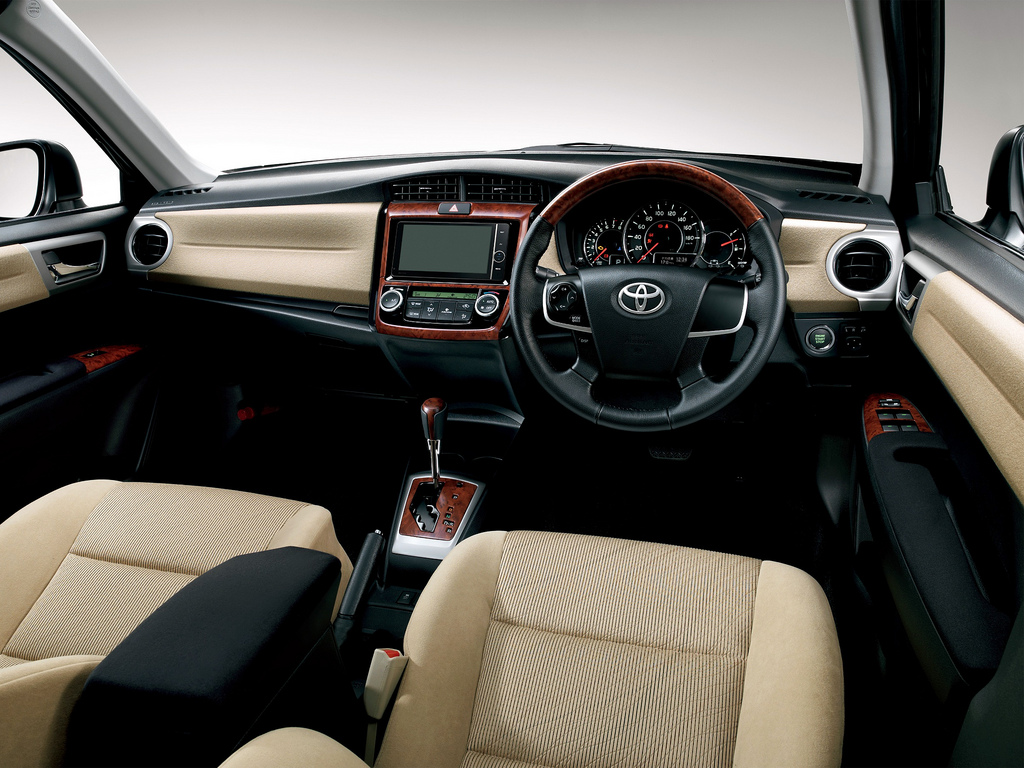 The engine available in the local 1.3L Corolla (XLi or GLi) is 2NZ-FE and is of the same NZ generation as the Axio 1NZ. Whereas, the 1.8L 2ZR-FE engine is the same available in the pre-2010 Axio and local Corolla Altis Grande.
Also Read: Comparison: Honda Civic Oriel Prosmatec VS Toyota Corolla Altis Grande
Engine and transmission parts are mostly the same for both the Axio and Corolla, so if you have a Corolla Axio, then you can find parts for powertrain at least from Toyota's 3S dealerships in Pakistan. But body parts can be an issue. They are available in Pakistan in the scrap markets in all major cities but are rather expensive.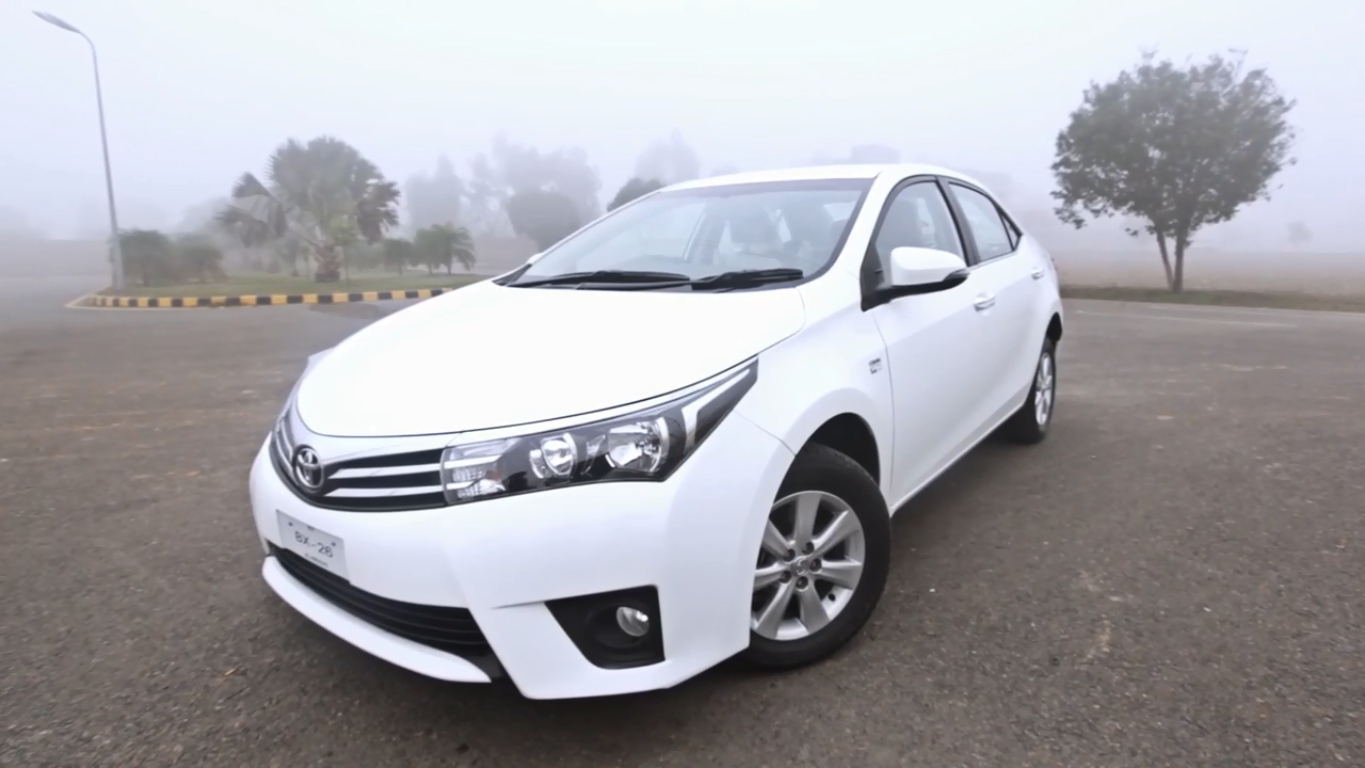 Parts are not as such the issue with this car. The really issue is that this car is a hot favorite of car thieves all over Pakistan. Pre-2010 Axio gets stolen in a jiffy. Increased demand for its body parts has caused it to become so popular among the thieves. People started to get rid of the car in Pakistan when their theft became a norm.
It's a great car, which looks not only good but also drives well. If you are looking for your next sedan, do take a look at Corolla Axio next time you are in the market.