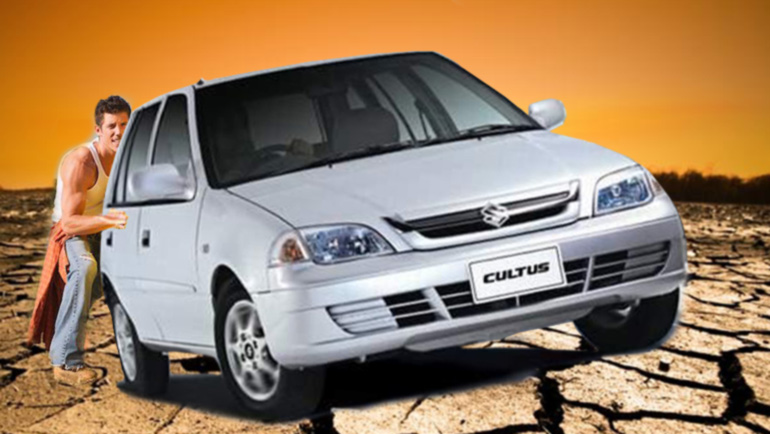 Suzuki Cultus Gets A Limited Edition For A Cool 55,000 Rupees Extra!
You know what I've been wanting? No not the upcoming Porsche 911 GT3 R, no, I've been wanting a Limited Edition Cultus for an extra 55,000 rupees just as the car hits the showroom floor and it just did yesterday.
The limited edition Suzuki Cultus now features:
Alloy rims, the same ones that came in the VXL: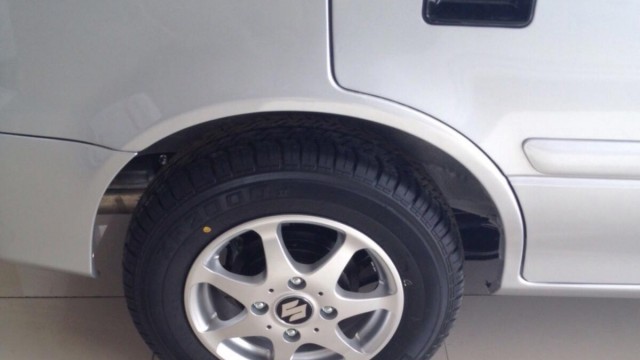 2-Din audio system: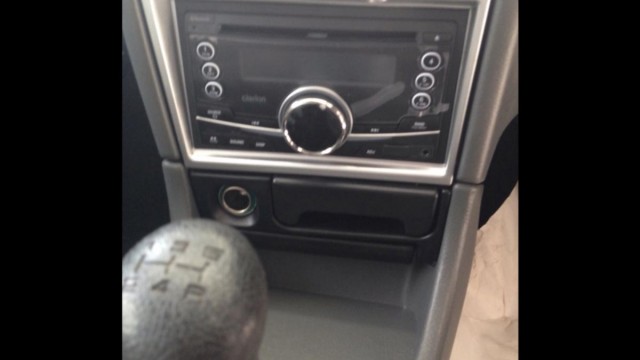 Body color matched side-view mirrors:
Body color matched protective rubber strips(?):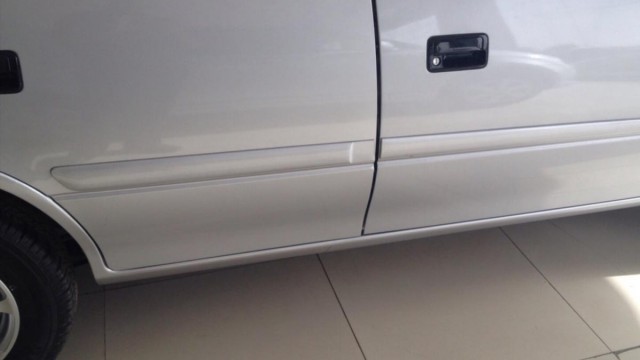 Some new type of seat fabric that we couldn't get pictures of and a new price of 1,099,000 Pak rupees, 55,000 up from the previous 1,044,000 rupees.
If you do all these things from the market, they won't cost you more than 20,000 rupees and the biggest spend here would be the new audio system that's probably some Chinese brand. This limited edition that Pakistani automakers churn out are actually a disgrace to the concept of limited editions in the automotive world. We don't have a solid idea what the brand managers at Suzuki are wanting to accomplish for the Suzuki brand but this is just detrimental to the brand.
Here are a few examples of what Limited or Special Editions are, not from the global big guns rather from Suzuki itself:
Suzuki Swift Volt Edition from India
Suzuki Swift X-ITE Edition From Germany
The Swift RX Version from Thailand
The Wagon R Dilago Edition from Indonesia
Swift RR Edition from Malaysia
Wagon R Krest Edition from Indonesia
And the Swift Sport Special 30 Jahre Edition from Germany
Previously, it was just the people that mocked Suzuki, now we have even met Suzuki dealers frustrated and mocking Suzuki for the lack of vision and giving cars that make people forget what imported used cars are. A friend of mine recently bought Daihatsu Move for 650,000 rupees and when someone broke in to the car through breaking the front left door's quarter panel, he knew and understood that that's just gone and went to the glass shop, cut a triangle out and just stuck it on it and yet! That car still has kept him satisfied. Better options, the rear seats move all the way forward and back still leaving space in the trunk.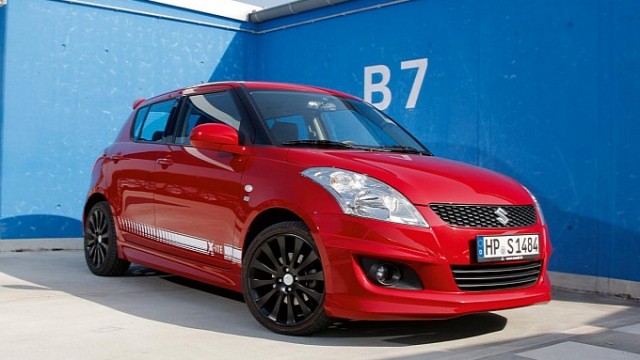 We talked with industry sources and they commented that this is the last push that Pak Suzuki is making to sell Cultus because it is to be replaced with Celerio come 2017 and another 660cc car. There was also a lack of price disparity between Wagon R and Cultus as initially, the price difference between Wagon R and Cultus was just 34,000 rupees but with the introduction of Cultus Limited Edition, it has risen up to 90,000 rupees.