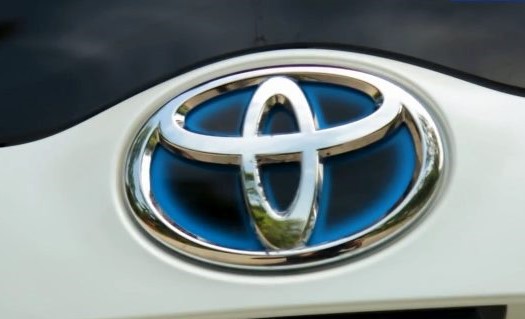 Toyota IMC's profit is down by 3% in the quarter that ended on 30th September 2018.
In a notice sent to the Pakistan Stock Exchange, Toyota has reported a decline of 3% in its quarterly profit. It earned PKR 3.5 billion in the quarter in question, whereas in the same period of the corresponding year the company made a net profit of PKR 3.6 billion.
Moreover, the sales volume grew by 12%, while the cost increased by 16%. The Earnings per share in the outgoing quarter was PKR 44.63 whereas in the same quarter of the previous year it was around PKR 46.17. The 4×4 segment sales decreased in sales, while the sedan segment performed relatively well. The company sold 4,426 Corolla units in September 2018.
RELATED: OGDCL earns PKR 26.73 billion in Q1 of 2018-19
Moving onwards, Oil and Gas Development Company Limited (OGDCL) has also posted its net profit and according to it, company's net profit is up by 57% to PKR 26.73 billion. Furthermore, Byco Petroleum has posted its after-tax profit, it made PKR 5.02 billion in FY18 that ended on 30th June 2018.
Aside from Toyota IMC, Pak Suzuki also forwarded its quarterly report to Pakistan Stock Exchange, it revealed that the net profit of Pak Suzuki has plunged by 91% to PKR 95 million. The reasons which are being cited for this huge plunge are rupee devaluation against the Dollar, higher taxes imposed by the government and ban on non-filers from purchasing a vehicle.
Amid declining net profit, local car makers have increased the rates of its vehicles, recently Al-Haj FAW surged the prices of its products by up to PKR 85,000.
Read Also: Honda Atlas increases prices of its cars, effective from 22nd Oct 2018
Let us know what you think in the comments section below.